Startup 101: How to Start a Small Business in 7 Steps
Many people who want to be entrepreneurs get stuck with their business ideas even before they actually start. For some, it may be due to lack of capital and resources, which is indeed a difficult hurdle to go through.
However, for others, the reason may be the overwhelming task of starting from scratch. In such case, you should try breaking down the things you need to do into simpler steps.
Check out this simple guide on how to start a small business.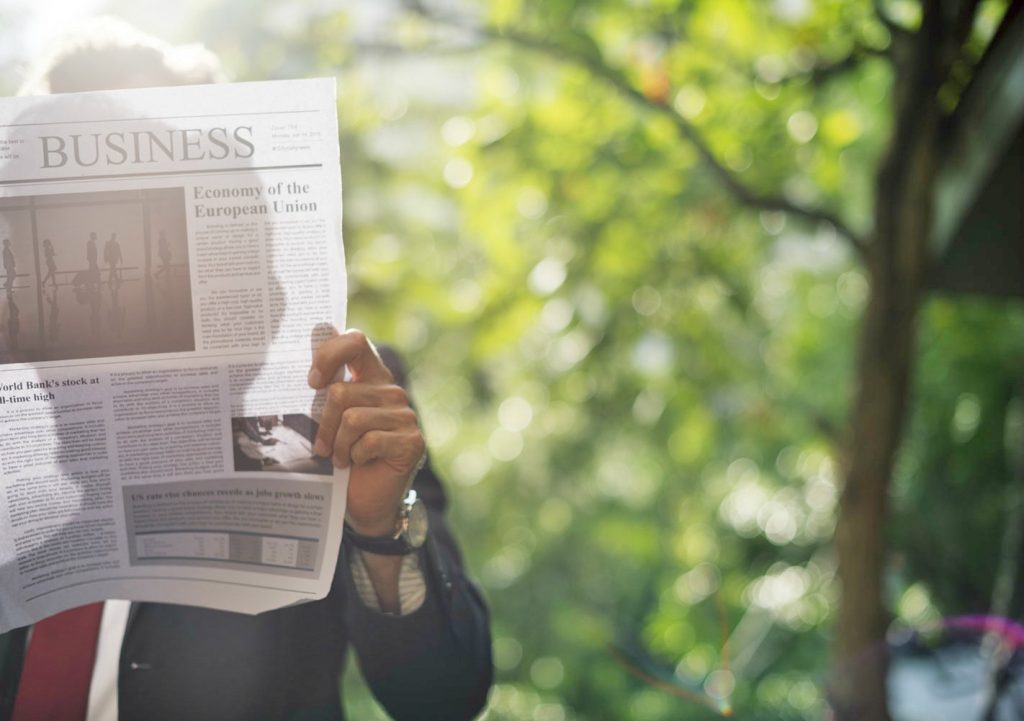 Brainstorm.
Being an entrepreneur means that you should be able to come up with ideas and flesh them out. Think about every aspect of the business you're going to create. Put yourself in the shoes of potential investors and try to give an answer to questions that they might ask you. These may include your target market, additional products or services that can add to the potentials of your business, and things that could go wrong and how you plan to solve it.
Formulate a business plan.
A business plan gives your ideas more structure. It's similar to officially putting your ideas on paper, and it establishes the core of what your business is all about. Moreover, it also helps in giving your business more direction. Typically, a business plan is composed of an executive summary, company description, product or service description, marketing and sales strategies, financial projections, etc. — basically anything that will serve as the backbone of your initial efforts.
Determine your business model.
There are different business models out there, and it can sometimes be unique to certain businesses depending on varying factors especially the product or service. Finding the right business model could be trial and error, and other times, a new business model is necessary to cope with the changing landscape in your industry.
Register your business.
Make sure that your business is legal by registering it with your state. An attorney or CPA could assist you with the requirements, licenses, and taxation, so it would be best to enlist their services. Take note, though, that requirements vary depending on your location and industry.
Gather the resources you need.
Whether you're starting your business by yourself or looking to hire a small team, there are certain expenses that you need to prepare for. One of the basic necessities is an office, but if you're starting an online business, you can work in the comfort of your home. Just make sure that the space is conducive for work. Other things you need to secure are computers, printers, etc.
Launch marketing campaigns.
Develop brand awareness with effective marketing campaigns. This aspect can take so much of your time, and it would speed things up if you seek the expertise of professionals. If you're an online business, getting a virtual assistant who is well-versed in digital marketing is ideal as they could help boost your online presence.
Re-evaluate your business.
Gather data about your initial marketing efforts and use that to re-assess your business. Are you targeting the right audience, or are there other audience segments that you could potentially tap? What do customers like about your product or service? Do you need to make improvements on the way you do things to attract more customers?
Make sure to create a business plan and stick to it until you see results. Once you have more information, you can surely run your business more efficiently and get closer to your goal.
Next: 3 Ways To Leverage Youtube For Your Small Business
20Four7VA recognizes the challenge of effectively managing an online business – and we are very eager to help. Our company specializes in eCommerce VIRTUAL STAFFING SOLUTIONS, providing customizable and scalable solutions to small, medium, and large enterprise business owners so they can focus on growing their business.
Ready to have access to incredible people with incredible skills in the most cost-effective way? Give us a call at our toll free number 1 (443) 856-4882 today!