As a home based virtual assistant, one of the most valuable skills that you need to hone is efficiency. There are plenty of opportunities to make money from home when you are providing virtual assistant services. However, to make the most out of every opportunity, you have to be able to work quickly and efficiently.
Improving your productivity can be as simple as automating some parts of the tasks you need to do. Don't know where to start? Here are 5 tools you can use to automate some tasks.
Keeping track of your finances is essential, but it can take up precious time that would have been better spent with work or with your friends and family. Good thing there's Mint to help you out.
Mint is an all-in-one tool that lets you track your bills to ensure that you pay them on time, track all your checking and savings accounts, manage your credit cards, control your spending by making budgeting easier, and so on. With Mint, it's a lot easier and faster to stay on top of your finances.
For social media or marketing VAs, MailChimp is a very helpful tool. MailChimp is a popular but affordable marketing automation tool. It helps you analyze your client's customers' behavior and preferences so you can send them personalized product recommendations, custom order notifications, order follow ups, and prompts to recover abandoned carts.
With the plethora of features you can find on MailChimp, you will be able to help your clients grow their brand, increase their sales, and reach out to their customers faster. Your clients will surely be happy with the results.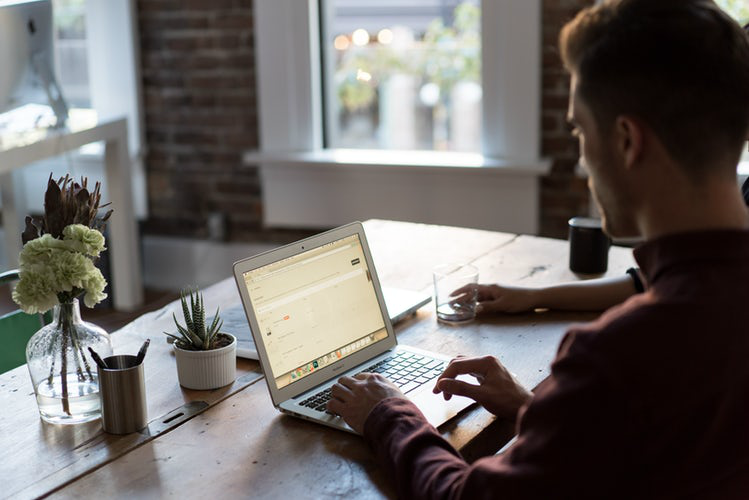 Managing a social media account is difficult. Managing multiple social media accounts? Well, the workload it requires is enough to drive anyone to the brink of stress.
Hootsuite is a social media marketing and management tool that allows you to manage multiple social media accounts in one convenient place. Aside from the usual bulk scheduling feature, they also provide real-time analytics, lots of app integrations, custom branded URLs, and many more depending on the plan. Hootsuite offers a free plan that allows you to manage 3 social media accounts, but if your client has more, they can get a professional plan that starts at $19 a month for 10 social media accounts.
IFTTT or IfThisThenThat, is a web service that allows you to automate certain processes for the apps or services you use depending on specific triggers. IFTTT has a collection of applets that can help you get started, but you can create your own recipes or triggers for automation.
Some sample automations include: downloading a photo to dropbox whenever you post one on Instagram, saving new iOS contacts to your Google contacts, syncing new Instagram posts to a Pinterest board, and so much more.
Curating content for your client's blog, website, or social media profile is a fruitful task, but it can still be cumbersome at times. What if there's a tool that can help you curate content without having to visit various sites one by one? Quuu is all that and more.
With Quuu, you can forget about manual content curation. Quuu automates the content curation process by compiling content based on the categories or topics you're interested in and placing them all in one location. You can then either manually approve the content Quuu has curated or let it automatically upload things for you.
Automating tasks is a smart way to make your life as a virtual assistant so much easier. When you use the tools above, you can free up more time for yourself.
*** Want your business to grow? Download our free startup tools and resources to help jumpstart your business today.
From marketing tips to business guides and actionable checklists, these resources can help provide you with quick, cost-effective ways to grow your small business and give it an edge among the rest. All for free!