10 Free Online Business Courses Worth Taking In 2017
As a home-based virtual assistant, you might be thinking that there's really no reason for you to take any business courses in order to do your job. After all, taking those courses should be the responsibility of your clients who actually run a business right?
Wrong.
In order to provide the best virtual assistant services, you have to know the basics of online business as well. Taking free online courses can help you with this. If you build a reputation as a VA who knows and understands the needs of their client and their business, there will be more opportunities for you to make money from home.
To help you get started, here are 10 free online business courses worth taking in 2017.
One of the most in-demand skills in the digital world is web development. HTML, in particular, is a language that will be helpful for you to learn because working online will have you encountering the language at some point or another.
Negotiating and managing conflict are skills that are not only important for business but essential for your daily life as well. This course will effectively teach you to negotiate, manage workplace conflicts efficiently, and improve professional relationships.
This course from UC San Diego will help you understand the basics of good User Experience (UX) and how to design interfaces that will help your users or site visitors explore your site more effectively. This knowledge can help you guide them through to their purchase decision better.
Communication is one of the most important aspects of business, and this course can help you gain the upper hand in your daily conversations by understanding the principles and theories behind them.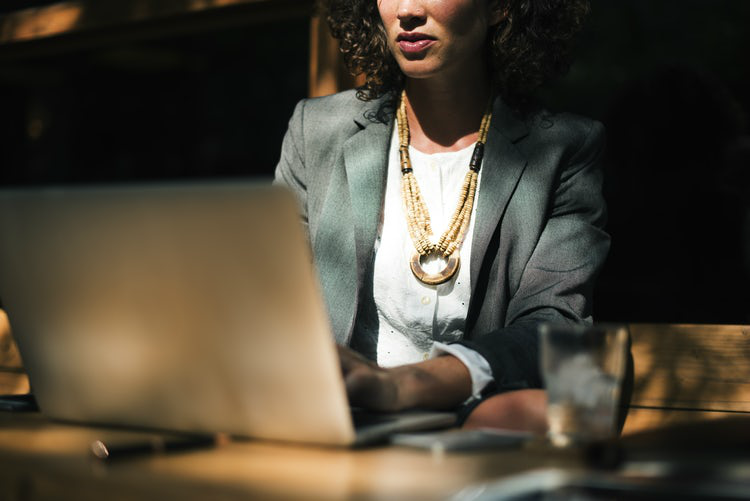 As a social media VA, it helps not only to know how to create content for your client's social media profiles but how to measure their success rate as well. This course will teach you different methods of measuring the performance of your previous posts to help you create more engaging content for future posts.
Understanding people, and in turn your potential market, is key to generating sales. This course can help you understand how people think, why they make the decisions they make, how they make choices, and why they steer clear of other choices.
This introduction to online marketing covers the basics of the industry. From defining your target market to developing digital marketing campaigns, you will be taken through a series of lessons to help you develop better strategies and chase higher revenues.
Learning what makes your client's target market tick can help you create better content for their social media profiles, blog, website, or email marketing campaigns. This free online course can definitely help you learn the basics of understanding your client's customers and competitors in just under 2 hours.
This course from The Ohio State University will help you create interesting and valuable content that can improve brand recall and awareness, help you draft better content, and improve social media standings for your client's brand.
Understanding how and why your colleagues behave the way they do at work is important if you want to keep a healthy working environment. This course can help you with a range of things including how to keep yourself focused and engaged at work, how to be more productive, and how to work better with teammates.
Next: 8 Hard To Resist Opt-in Offer Ideas For Small Business Owners
20Four7VA recognizes the challenge of effectively managing an online business – and we are very eager to help. Our company specializes in eCommerce VIRTUAL STAFFING SOLUTIONS, providing customizable and scalable solutions to small, medium, and large enterprise business owners so they can focus on growing their business.
Ready to have access to incredible people with incredible skills in the most cost-effective way? Give us a call at our toll free number 1 (443) 856-4882 today!