Top 5 Money Management Apps for Virtual Assistants
No matter what career path you're in, it's always important to properly manage and monitor your finances. Being online and reading money-saving tips and hacks are not guarantees that you'll be able to keep track of and manage your money wisely.
What's important is that you know the specific apps to use in managing your resources. Here are the top 5 money management apps for virtual assistants.
Mint
Mint is a useful app that helps you monitor where your money is and where you'll be spending it in the future. It allows you to track your bank accounts, investments, and your credit cards. With this information, you can also plan your future expenses. This allows you to have a preview of your financial status and future. This is useful for VAs who have different clients and accept different methods of payment. You'll be able to have a clear cut idea where your financial status is headed with all the information you'll be allowing Mint to monitor for you.
Spendee
Spendee is similar to Mint in the sense that you'll also be able to know where your money is going. Even if you have to enter the details manually, it's still a useful app to keep track of your financial status and obligations. This helps the VA have an idea if they can partake in future investments or if they need to find new work from a new client.
Level
Level is one of the most user-friendly money management apps available. It lets you know how much money you can spend daily, weekly or monthly to stay within your budget. This reminds you not to overspend. If you want a constant reminder on how you're spending and how you're managing your budget, this may be the perfect app for you.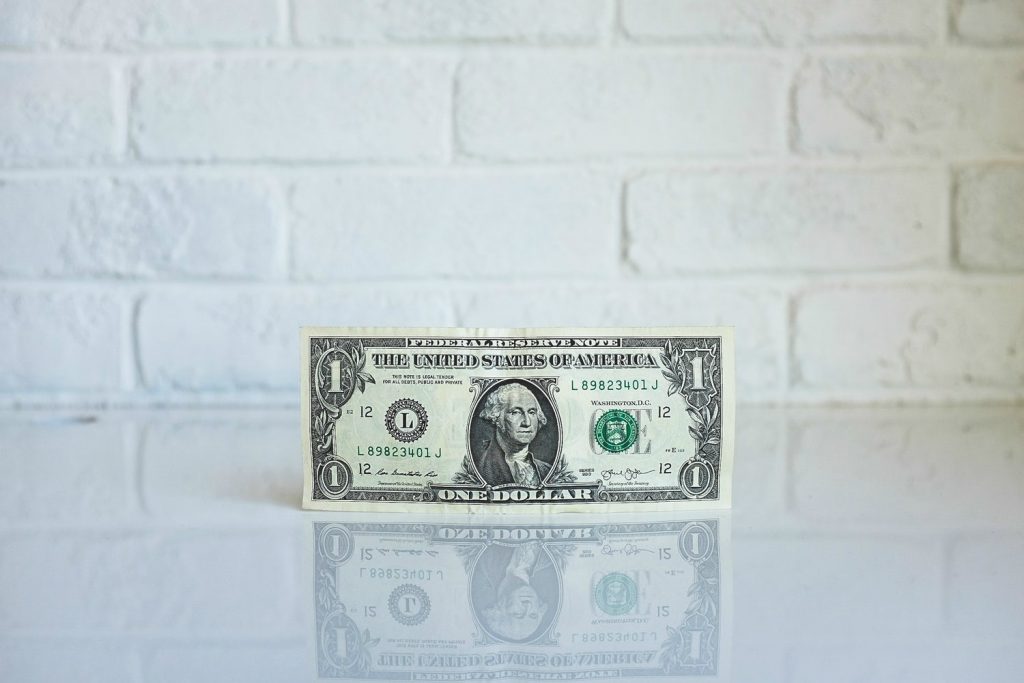 Expensify
Expensify is considered as a more advanced money management app compared to the others mentioned. Expensify allows you to create expense reports to show where you spend your money. An added feature is that you can take photos of receipts so you can print them later for financial reports. It also tracks your time and the distance you have traveled. If you're a traveling VA, then this app may be the one for you.
Toshl Finance
If you're tired of boring graphs and graphics in your money management apps, then you should try Toshl Finance. With the same features as the other money managing apps, what makes Toshl different is the capability to make it more personal. It also has additional features like animated graphics to make it entertaining and personal.
These are the top 5 money management apps for virtual assistants. They are easy to use, and they provide different features depending on your needs. With these apps, you'll never miss any financial obligation and you'll always be on track if you're overspending and going over your budget. Being a virtual employee means that you have to be organized, not only for your tasks and projects but also with your financial records and status.
Next: Top 5 Project Management Tools For Virtual Assistants
20Four7VA recognizes the challenge of effectively managing an online business – and we are very eager to help. Our company specializes in eCommerce VIRTUAL STAFFING SOLUTIONS, providing customizable and scalable solutions to small, medium, and large enterprise business owners so they can focus on growing their business.
Ready to have access to incredible people with incredible skills in the most cost-effective way? Contact us today!