Tips on Building a Great Portfolio for Graphic Designer VAs
For graphic designer vas or virtual assistants, having an amazing portfolio is key to landing the perfect job. In fact, applying for a job without a decent portfolio is like going to battle without any weapons. Luckily, creating a great portfolio online is now easier than ever.
Your online portfolio gives your potential clients a quick but effective peek into your skills, abilities, and style. This can be the make or break factor when you're out searching for graphic design virtual assistant jobs, so you have to do whatever you can to ensure that your portfolio presents your best side.
Ready to work on your portfolio? Check out these tips on building a great portfolio for graphic designer VAs.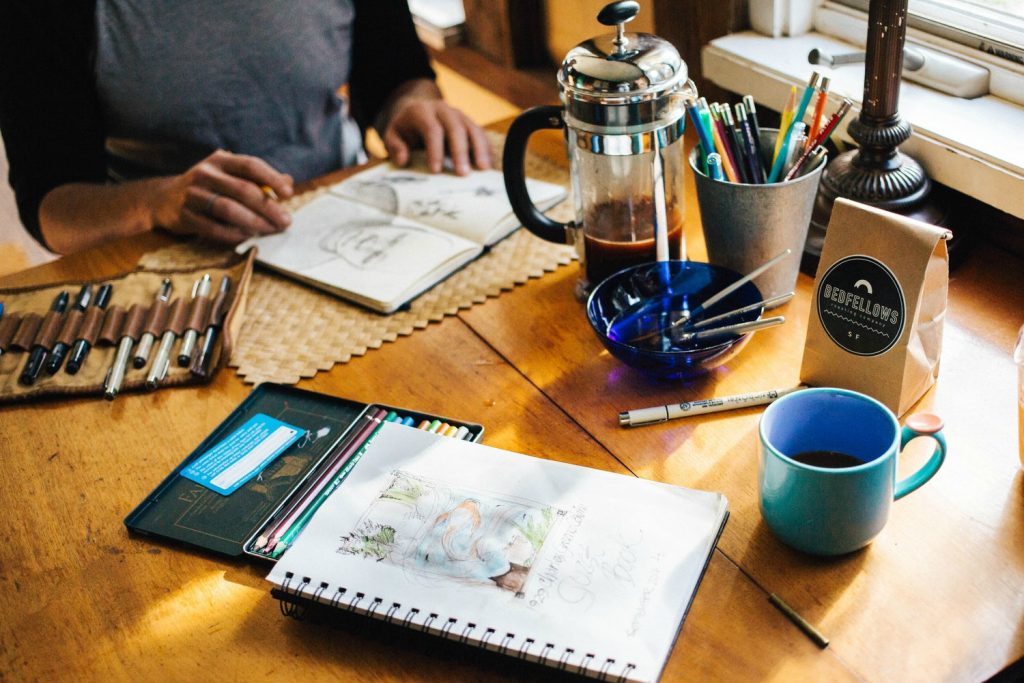 Create a brand.
One of the first decisions that you have to make when building your portfolio is how you want to market yourself. While showcasing a wide range of your work is important, everything still has to fit into one cohesive brand idea. Think about how you want to be known as an artist and carefully choose works that will propagate that image. When you have a recognizable brand, you're more likely to be at the top of everyone's minds when they're looking for graphic designer vas that matches your style.
Curb your enthusiasm.
As a graphic designer, it's important to take pride in your work. But this doesn't mean that you have to add everything you've ever done into your portfolio. When building your portfolio, make sure that you only choose the best of your work to showcase even if it means that you're featuring fewer pieces. Remember, quality is more important than quantity when it comes to your portfolio.
Go for variety.
This might seem to counteract the first tip, but choosing varied works doesn't mean that you'll be filling your portfolio with random pieces that don't connect. Going for variety means that you want to show your range as a designer, but the works that you choose should still feed into the common theme or idea of your brand.
Use high resolution.
This is a bit tricky. You want your website to load quickly, but you also want your potential clients to view your work the way you visualized it in your head. This means that you have to find the balance between loading speed and resolution. Think of the screens that your potential clients are likely to view your work on. For web, a resolution of at least 72ppi (pixels per inch) is required. Anything lower than that will result in a fuzzy or blurry image.
Update regularly.
Make sure that you use your current works as much as possible. Your skill level and style evolves with time, so don't stick to works that you've created a couple of years ago. Updating your portfolio with more recent stuff also shows that you're a prolific designer, and this can impress your potential clients.
Putting a lot of thought and effort into your portfolio is necessary if you want to boost your career and widen your client pool. With these tips for graphic designer vas, you're well on your way to creating a design portfolio that will take your career to new heights.
Next:  Tips For Becoming A Better Social Media Va
20Four7VA recognizes the challenge of effectively managing an online business – and we are very eager to help. Our company specializes in eCommerce VIRTUAL STAFFING SOLUTIONS, providing customizable and scalable solutions to small, medium, and large enterprise business owners so they can focus on growing their business.
Ready to have access to incredible people with incredible skills in the most cost-effective way? Give us a call at our toll free number 1 (443) 856-4882 today!