The Most In-Demand VA Skills of 2018
One of the key traits of a highly successful virtual assistant is a thirst for knowledge. You have to be open to learning new things — whether to further your expertise in your current field or to expand your career opportunities.
If you're already working as a virtual assistant, you most likely have one of these skills in the bag. But it certainly won't hurt for you to learn more, especially since many of these are interconnected. Having more skills will help you broaden your horizons and of course, get more jobs.
Interested in learning a new profitable skill or two? Here are some of the most in-demand VA skills of 2018.
General Administrative Assistant
Basic Skills Required: Data Entry and Encoding, Customer Service, Scheduling and Project Management
An all-around administrative VA is still one of the most sought-after services this 2018. With more and more small businesses opening up online, the need for someone to handle the excess tasks that are essential to the business but too trivial for the business owner to do continues to increase.
Basic Skills Required: Markup Languages, Scripting, Server Languages (specific programming languages will depend on what you want to pursue specifically)
With the swift rise of technology, it's no wonder most entrepreneurs are moving their business online or even starting their business venture directly online. This means that the need for web or app developers is also growing fast.
Basic Skills Required: Photo Editing or Manipulation, Mockup Creation, Layouting, Illustration and Photography are major pluses
Websites, social media pages, basically anything you see online these days are upping their design game. Since the Internet has become saturated with content, businesses have to ensure that their websites and other pages have an extra edge. Well-designed websites and eye-catching graphics made by an expert graphic designer are great ways to achieve this.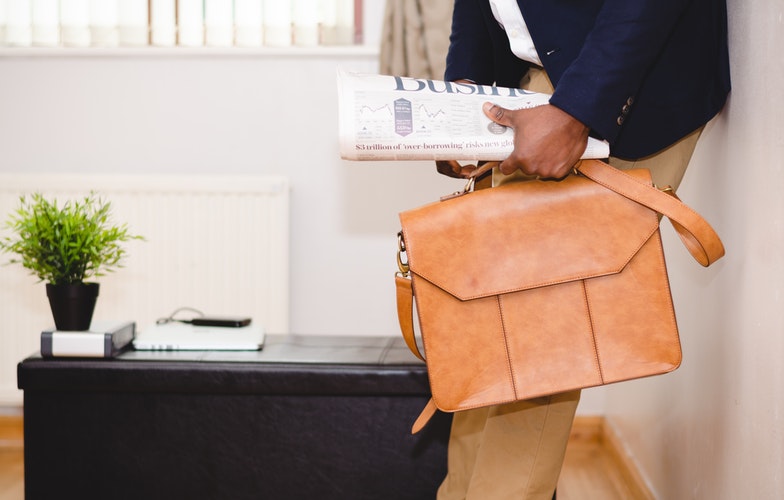 Basic Skills Required: Social Media Moderation, Content Curation, Facebook and Instagram Ads, Social Media Marketing Campaigns
Social media is the "it" platform these days when it comes to online marketing, so the need for VAs who are experts at navigating the social media landscape is also increasing. Social media managers are essential for improving a company's online reputation and making sure that the brand's relationship with their customers is on point.
Basic Skills Required: Copywriting, Blogging, Article Writing, Research, Email Marketing and Newsletter Writing, Editing or Proofreading is a plus
Content has always been an important part of online businesses. Whether it's for creating product descriptions, keeping their blogs updated, writing emails and newsletters, and creating copy for social media posts, a good content writer is definitely an asset to any company.
E-Commerce Virtual Assistant
Basic Skills Required: Knowledge of Amazon and eBay systems, Shopify knowledge is a plus, Amazon Seller Central, Customer Service
Many online businesses use Amazon, eBay, Shopify or any other marketplace to sell their products or services. However, keeping up with all your online stores is definitely not a one-person job. Many business owners rely on an e-commerce VA who knows the ins and outs of the system to help them out.
Basic Skills Required: Search Engine Optimization, Basic HTML, Ad Campaigns
SEO provides a wonderful way for businesses to be more easily discovered in search engine results without spending a huge amount of money. Many SEO tactics are free or cheap to implement and the returns are high, so there's definitely a big demand for SEO experts.
Does any of these highly marketable VA skills look appealing to you? Take the time to learn at least one skill that you don't already have and see your job prospects soar!