Money Management: How to Create a Spreadsheet that Tracks Your Expenses
Keeping track of one's daily, weekly, monthly, or even yearly expenses is extremely important. Without some sort of money tracking app or document, it's really difficult to know whether you still have money to spare on luxuries, right on budget, or really overspending.
When you're a virtual employee, tracking cash flow can be more challenging because you don't have a simple payslip where your income, taxes, and other deductibles appear in one document. You're probably going to have lots of online work from different clients lined up, so you have to be organized with your money.
If you really want to be a responsible adult, it's time for you to keep track of your money. To help you out, here's some money management 101: how to create a spreadsheet that tracks your expenses.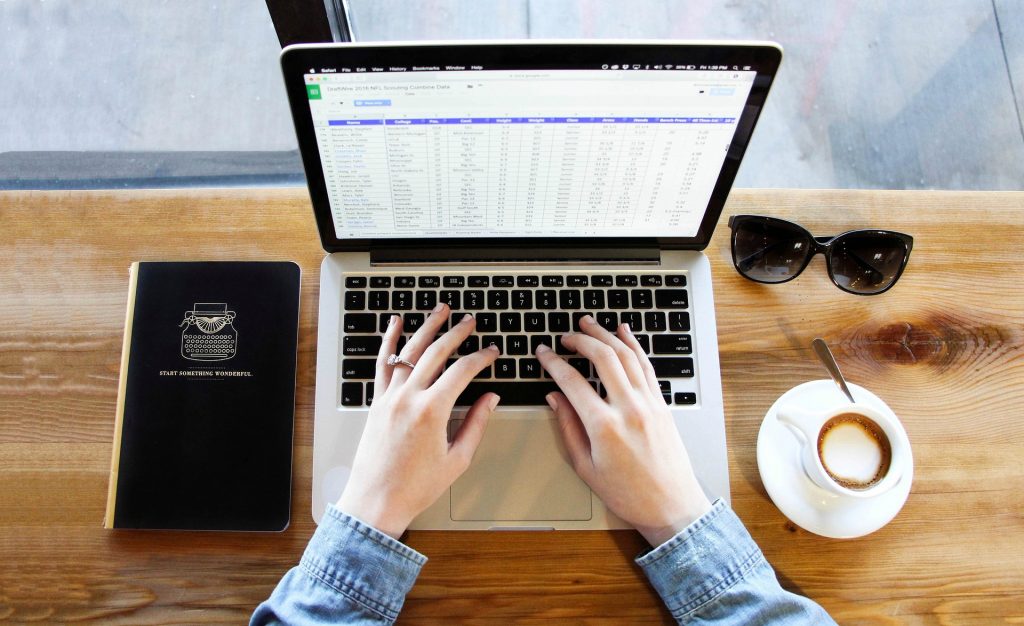 Figure out how you're going to organize the spreadsheet. It's a good idea to compartmentalize according to date. You can use different sheets for every year and then a separate column for each month. You can then use multiple rows for the various expenses you have each month.

Input your fixed expenses in the first few columns like utility bills, rent, allowance for the kids, and so on. If you're super sure that all these things will cost the same thing every month, then copy it across the entire row so that you already have a running total of non-negotiable expenditures every month.

You can also add your net income for every month at the top of your spreadsheet so you can see easily whether you're going overboard with your spending or not.

Finally, it's time to automate everything. The most important part of your spreadsheet is that you don't have to make the computations yourself. For a money management spreadsheet, you don't really have to know any fancy formula. Most of the time, a simple sum or difference function is about as far as it gets.

You can also add categories to your spreadsheet so that it's not just a jumble of expenses. Doing this step also makes it easier to see what you're spending too much on each month. This way, you can plan ahead for the next month and cut down on some expenses.

What about your savings? To avoid confusion, it might be best to have a separate spreadsheet for this. Just follow the same principles you used in your expense tracking spreadsheet, and you're good to go.
If you don't want to do the dirty work, there are also lots of existing money tracking spreadsheet templates online that you can download. It won't be as well-suited to your requirements as a custom-made one, but it should do for starters.
Excelling in the virtual assistance industry isn't just about having lots of clients and getting the job done. It's also about handling your income well. Since clients come and go anytime, it's really important to save up and ensure that you're always covered financially when the unexpected happens. Working on your money management skills by creating a spreadsheet that tracks your expenses is a simple step that you can take towards better finances.
Next: 5 Time Management Hacks To Implement Today
20Four7VA recognizes the challenge of effectively managing an online business – and we are very eager to help. Our company specializes in eCommerce VIRTUAL STAFFING SOLUTIONS, providing customizable and scalable solutions to small, medium, and large enterprise business owners so they can focus on growing their business.
Ready to have access to incredible people with incredible skills in the most cost-effective way? Contact us today!