How Successful Virtual Assistants Deal With Stress
In the world of virtual assistance, stress is unpredictable and inevitable. However, this does not mean that VAs can't do anything about it. Here are some tips on how successful virtual assistants deal with stress.
Think Positive
Thinking positively helps you deal with a challenging situation. Being optimistic opens doors for you to get over a stressful situation. Negative thinkers usually give up on the first sign of stress and eventually get overwhelmed by it.
For example, working as a virtual employee may mean numerous clients. If these clients simultaneously assign you tedious tasks with all of them nearing the deadline, you'll probably end up in a stressful situation. Negative thinkers would just get rattled and not even finish a single task. But positive thinkers who take this as a challenge would gladly welcome it and still finish these tasks on time. Thinking positively, but its rewards are huge.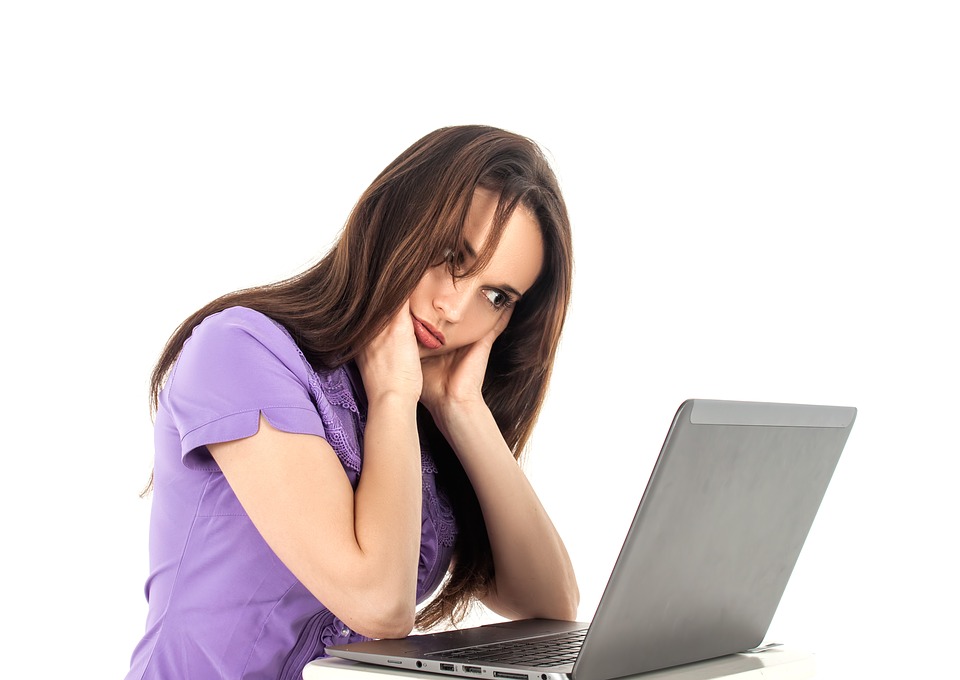 Exercise
Most VAs work remotely or at home. Because of this, some say it's harder for a VA to find the time or motivation to exercise. But the reality is it's easier to find time as there are numerous opportunities to exercise since VAs normally work on a flexible schedule. Working from the comfort of your home allows you to take breaks for stretching and breathing exercises. If time permits, you can also do a short walk around the block to freshen up and catch a fresh breeze. Exercise is not only an effective stress reliever; it's also one way to keep you healthy.
Meditation
Remember when people say to take a deep breath whenever you're angry or anxious? It's not an old wife's tale. It actually has a rational basis that most people may have taken for granted. Be it in the form of yoga or simple breathing exercises, meditation helps in dealing with stress. It relaxes the mind and the body. This can easily be done by a VA on his seat during breaks. You don't necessarily need a big space to meditate. You just need a place that's quiet and that has no distractions.
Good music
Listening to good music relaxes the soul. It's one way of dealing with stress. Some VAs even prefer listening to music while working. This helps keep them focused and relaxed. The genre of music may differ depending on the preference of the listener, but usually, classical music does the job.
Warm baths
Considered as one of the best stress relievers, taking a bath truly helps in freshening the mind and body. It not only keeps your body clean, it also refreshes the mind. It's also considered by many as a "reset button" for the body because after taking a bath, one becomes energized and relaxed.
These are some tips on how successful virtual assistants deal with stress. They are easy to achieve as long as you're determined to deal with stress head-on.
Next: Top 5 Money Management Apps For Virtual Assistants
20Four7VA recognizes the challenge of effectively managing an online business – and we are very eager to help. Our company specializes in eCommerce VIRTUAL STAFFING SOLUTIONS, providing customizable and scalable solutions to small, medium, and large enterprise business owners so they can focus on growing their business.
Ready to have access to incredible people with incredible skills in the most cost-effective way? Give us a call at our toll free number 1 (443) 856-4882 today!