The Basics of Handling Social Media
Social media has proven to be a powerful platform for raising brand awareness, promoting a product or service and interacting with an audience. However, there are practices that need to be followed for you be able to successfully manage or run a social media management or marketing campaign.
Research your content
Before deciding to publish your content, make sure that your content is attractive, informative and entertaining. This is why research is valuable. You'll need to understand the persona of your audience. You'll need to recognize their different needs and interests. By having this information, you can then start creating content that specifically targets these needs. Exceptional content also helps in the popularity and credibility of your social media account. When you have quality content, more people will flock to your page.
Timing is everything
So you have your content and you're eager to post it immediately for your followers to see. There's nothing wrong with that unless you're promoting products or services. Timing is essential if you plan to have your audience see your post the moment it gets published. What you can do is to schedule your content. There are tools such as Hootsuite and Buffer that can help you choose when you want your content to be published. This is useful if your target audience belongs to a different time zone or if you're planning to publish content that's connected to an upcoming holiday or event.
Use vivid images
Since humans are visual creatures, it's best to use compelling images and photos to attract followers and keep them loyal to you. There are numerous photo editing tools available for free that any virtual employee can use. One of the most popular is Canva which helps in making simple images stand out by allowing you to edit graphics and add text to enhance them.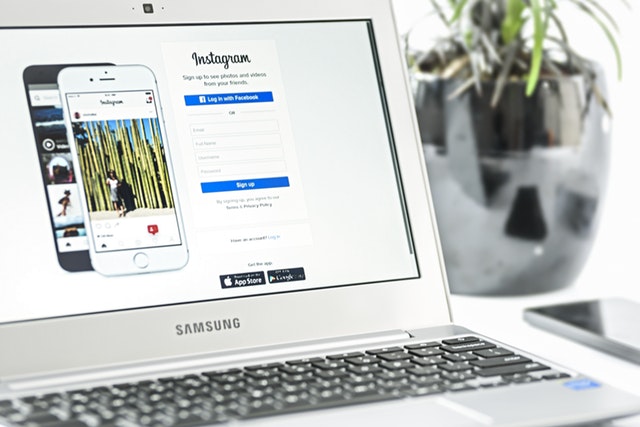 Listen and engage
Social media is an interactive platform that lets you communicate and interact with your audience. Don't allow your social media account to become stagnant and appear dead to your audience. It's good practice to interact and mingle with your followers. It's also a golden opportunity for you to gather information from your target market and discover their likes and dislikes. This is what big companies with social media accounts do.
Take note that not every comment is positive. There are instances when you'll get rude and irrational comments, but don't let this discourage you from engaging your audience. Always respond professionally and courteously even if the other party does the opposite. Remember, every post you publish and every response you give out will reflect on your brand.
Above are the basics of handling social media that will greatly help you in your VA career in case you're assigned to be a social media manager. These are simple pointers that generate positive and impressive results.
Next: 10 Social Media Marketing Courses You Can Learn For Free
20Four7VA recognizes the challenge of effectively managing an online business – and we are very eager to help. Our company specializes in eCommerce VIRTUAL STAFFING SOLUTIONS, providing customizable and scalable solutions to small, medium, and large enterprise business owners so they can focus on growing their business.
Ready to have access to incredible people with incredible skills in the most cost-effective way? Give us a call at our toll free number 1 (443) 856-4882 today!