How to be a Standout Content Writer VA
Content is king. This has been and is still accepted as fact by many digital marketing experts and business owners who want to have a solid online presence. But with the sheer number of content writer virtual assistant hopefuls around, it can be a challenge to make yourself stand out from the crowd.
If you want to be a VA who gets his or her pick of clients, it's not enough to have mad writing skills. You also have to learn how to be a standout content writer VA. Here are some tips to get you going.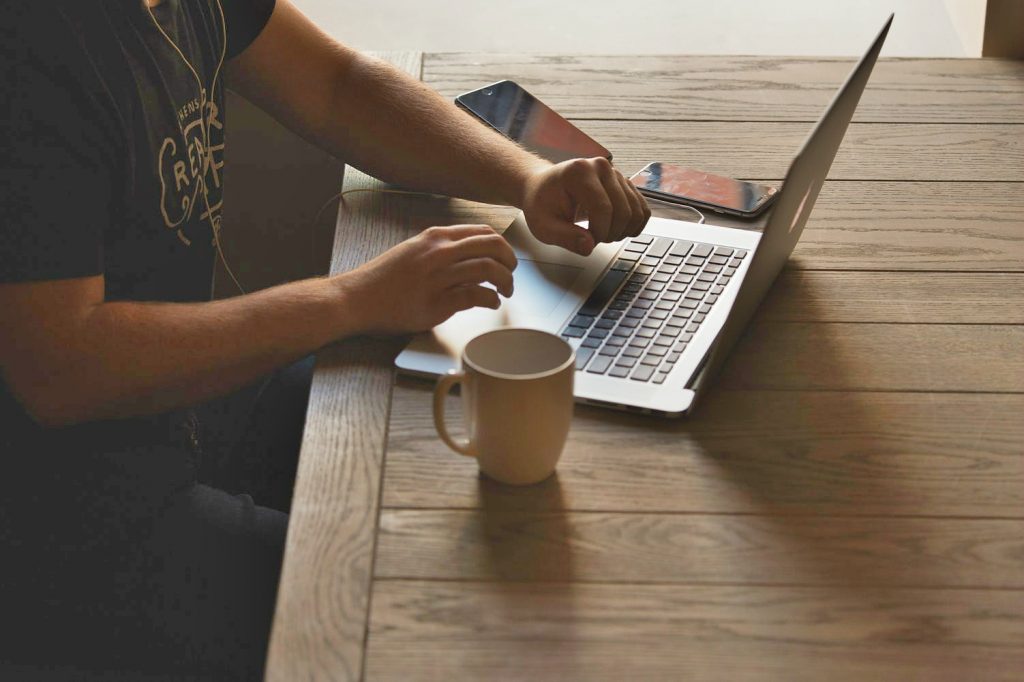 Offer a fast turnaround.
Time is money. The longer you spend writing that article for your client, the less efficient you appear. While it's important to spend enough time to ensure that the content you provide is sufficiently researched, well written, and properly proofread, you have to be certain that you complete it within an acceptable timeframe as well. And the most important thing of all, never miss your deadlines!
Learn the basics of SEO.
One of the most important goals of uploading quality content is to improve your client's website ranking in Google which in turn boosts their brand visibility and expands their pool of potential customers. If you want to write content that search engines will love, you have to learn the basics of SEO or Search Engine Optimization.
There are so many free online resources that can help you at least learn the essential aspects of SEO. Some excellent ones are Moz's Beginner's Guide to SEO and the series on SEO from Search Engine Watch. Google also has a free Search Engine Optimization Starter Guide that you can download.
Expand your knowledge of writing to writing code.
You don't have to become a programming expert, but knowing some HTML and CSS basics can certainly elevate you from other content writers. Since you're going to be doing a lot of digital content, it's a plus if you can encode your articles on different blogging and social media platforms yourself. Knowing the basics of HTML and CSS can help you make sure that your articles don't just read well, they also look amazing and eye-catching.
Know how to write for different media.
Don't limit yourself to a certain type of writing. You must be able to write blog articles, e-book content, social media posts, email marketing content, and even advertising material. At some point, you might even be asked to write for print. The more flexible you are, the wider you can cast your net when it comes to finding clients.
Many clients who look for content writer VAs don't really have a huge budget to spare, so they want to hire someone who can handle most if not all of their content. Knowing how to write for different audiences will certainly give you a big advantage over writers whose repertoire lacks variety.
Being a content writer VA is somewhat easy. Being a standout one, on the other hand, is decidedly more challenging. If you want to build a name for yourself in the writing world, you have to spend time and effort to continuously improve yourself and your services.
Next: How To Set Up A Functional Workspace At Home
20Four7VA recognizes the challenge of effectively managing an online business – and we are very eager to help. Our company specializes in eCommerce VIRTUAL STAFFING SOLUTIONS, providing customizable and scalable solutions to small, medium, and large enterprise business owners so they can focus on growing their business.
Ready to have access to incredible people with incredible skills in the most cost-effective way? Give us a call at our toll free number 1 (443) 856-4882 today!