How to Land the Perfect Virtual Assistant Job
Landing the perfect virtual assistant job can take time and will definitely require some effort. But if you want to have a long career as a virtual office assistant, it's important to take on jobs that challenge you, sharpen your skills, and make you feel fulfilled.
Virtual assistant companies usually help you match your skills to the most suitable client for you when you are applying for a job, but even then you still have to decide on several factors like the shift schedule, the communication preferences of your potential client, and the rigors of the job. And what about if you're looking for clients on your own? Do you just send your resume to everyone in the hopes that you get the right job for you?
Here are some tips on how to land the perfect virtual assistant job for you.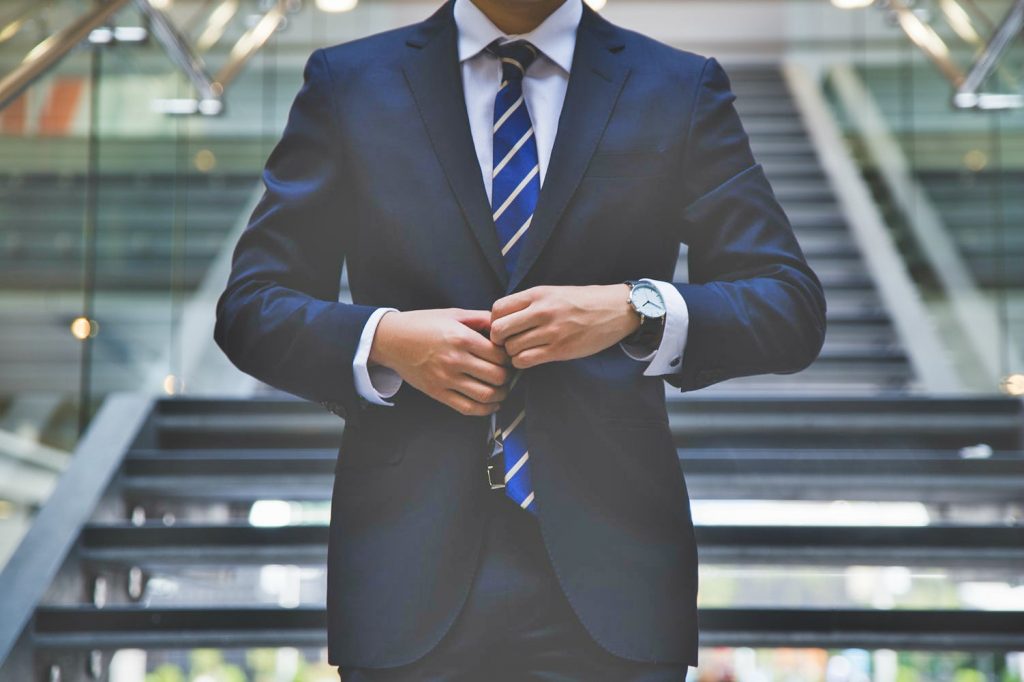 Assess your skills and be honest about your skill level.
Before you even plan on finding a client, do some professional self-assessment first. Identify your skills and determine what level you're at with each of them. Be extremely careful not to undervalue or overvalue yourself. It can be tempting to say that you are an expert writer just to garner more interest from clients, but if you can't live up to what clients expect from an expert writer, you'll just find it more difficult to get the job.
Have an ideal client.
You can't reach your goal if you don't even have one in the first place. So to land the perfect job, you have to have an ideal client. What type of client do you want to work for? Do you want to work for a startup or a more established company? Do you want to work for someone who tells you exactly what to do or for someone who lets you have free reign over most of your duties?
Keep in mind though, that not all clients you work for will be an ideal client. After all, you can't always cherry pick your jobs. At some point, you will have to work for clients who don't fit your ideal client mold, but it's still helpful to have that mold in place so you know what to seek out.
Specify what your perfect job is.
Just as you need to have an ideal client so should you have a clear view of what your perfect job is. Here are a few guide questions to help you out:
What tasks can you see yourself doing regularly without feeling lethargic or burned out?

How much stress can you handle from your job?

Do you want any training or learning opportunities from it, or do you want a job where you have a mastery of every little task?

How much do you want to earn from this job?

What time do you want to work? What time can you NOT work?

What tasks will you NEVER do?
Knowing the answers to these questions and a few other specifics you can think of can help you weed out the jobs you hate from the ones that are okay and ultimately, from the ones that are absolutely perfect for you.
Build an amazing portfolio.
Why should you accept jobs that don't fit your perfect job scenario? Because they can help you beef up your portfolio which in turn helps you land that perfect job. When your ideal client sees the excellent work that you've done for other clients, they are more inclined to hire you. Your previous clients are also great references for future clients, so be sure to stay on good terms with them.
Landing your dream job as a virtual assistant can be challenging, but once you get it, you'll realize that your efforts are well and truly worth it.
Next: 5 Productivity Hacks For Virtual Assistants
20Four7VA recognizes the challenge of effectively managing an online business – and we are very eager to help. Our company specializes in eCommerce VIRTUAL STAFFING SOLUTIONS, providing customizable and scalable solutions to small, medium, and large enterprise business owners so they can focus on growing their business.
Ready to have access to incredible people with incredible skills in the most cost-effective way? Give us a call at our toll free number 1 (443) 856-4882 today!