5 Practical Ways to Beef Up Your Content Marketing
There are many ways for you to promote your small business online. You can do email marketing, affiliate marketing, boost your website's SEO, and more. One of the most effective ways of marketing your business in the web, however, is still through content marketing.
By providing your audience with high-quality and relevant content, you can ensure that your small business will stay in the radar of both your existing and potential customers. Now, how can you guarantee that your content marketing strategy can do exactly that? Here are some tips to beef up your content marketing efforts:
Write for Search Engines
When it comes to crafting content, your readers are not the only ones you should think about. You should also aim to please search engines like Google. One way to make sure that Google will rank your content higher is to make your articles or blog posts good enough that people will be compelled to share it or comment on it. Constant activity on your page essentially tells search engine bots that it's high quality and therefore, should appear on the first page of search results. This will ultimately lead to a better website ranking in Google.
Promote in Social Media
If your business has profiles on different social media platforms, make sure you use them to share your content. Doing this will let your followers know about the new article or blog post that you wrote and potentially increase its reach when people share it to their own network. You can also come up with other creative ways to promote your content in social media such as creating a poster or posting quotes or excerpts from your article.
Use Different Media
Your content shouldn't always look the same. You can use other media in order to get your message across like infographics, gifs, and even interactive web pages. You can also use specific social media features like Facebook to launch your app or service or Instagram stories to introduce a new line of products. There are tons of ways to package your content. You just have to think out of the box.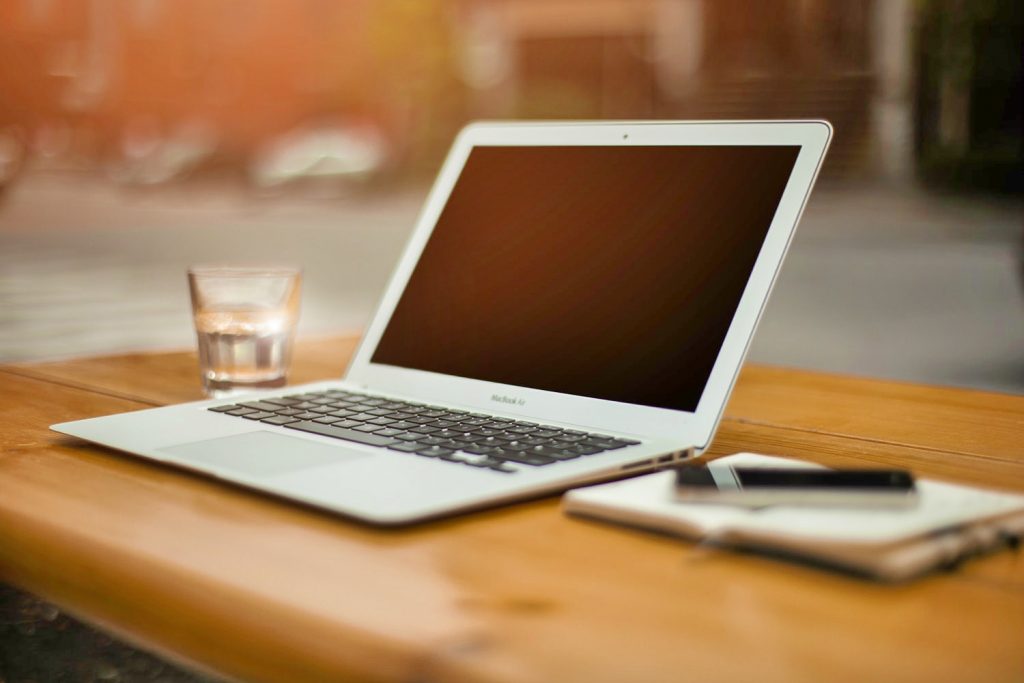 Create a Style Guide
Your audience should be able to identify your brand based on your content. If they can't figure out who you are when they are reading articles on your blog, then you might not be able to establish brand awareness. That's where a style guide comes in. This will help you set the brand image that your content should project as well as the voice and tone that should be used. The style guide will also contain guidelines in crafting content for various purposes.
Set Specific Goals
Make sure you know what you want to achieve business-wise through content marketing. Although it's great, this strategy can't be used to drive more sales into your business as there are several factors that can affect a sale. If you want to improve your website's search engine rankings or enhance brand awareness, then content marketing is what you need. Setting specific and realistic goals can help you tailor your content to whatever you need to achieve those goals.
Got any content marketing tips for small businesses that you can share? Drop a comment below!
Next: 5 Ways To Set Boundaries When You Work From Home
20Four7VA recognizes the challenge of effectively managing an online business – and we are very eager to help. Our company specializes in eCommerce VIRTUAL STAFFING SOLUTIONS, providing customizable and scalable solutions to small, medium, and large enterprise business owners so they can focus on growing their business.
Ready to have access to incredible people with incredible skills in the most cost-effective way? Contact us today!