How to Become a Virtual Assistant While Still Working a Full-Time Office Job

For many office workers, having a side hustle is not so unheard of. With so many bills to pay and other expenses to cover, it's difficult to save up when you're just relying on one source of income. Maybe you have been wanting to transition into a home-based job as a virtual assistant, but you can't let go of your steady source of income just yet. Whatever your reason for wanting to become a virtual assistant while having a regular 9-5 job is, it's a given that your road to becoming a successful VA will certainly be challenging.
What You Need to Know About Virtual Assistance
Before spending a lot of time and effort into looking for virtual assistant jobs, you need to be 100% knowledgeable about the industry first. It's important to know what you're up against and to understand all the challenges you'll be facing before deciding if you want to push forward.
Working remotely doesn't simply mean using your current hard skills for a new job. Working in the office and working in the comfort of your own home is a lot different. For one, your home is probably not all that conducive to helping you focus on your work. Unless you live alone, you'll be subjected to constant distractions and interruptions from your housemates and family members. Even if you live alone, you still have to be strong-willed enough to resist the temptation of watching TV, playing games, or even sleeping on the job.
You're conditioned to think that your house is where you should be resting, relaxing, and generally enjoying yourself. If you want to succeed as a VA, even just as a side hustle, you need to be able to truly focus while you're at home.
Being a VA also requires independence and responsibility. Since you'll mostly be working by yourself, you need to be able to act as your own supervisor. You should be able to manage your time wisely and stay on track of your tasks and schedule. Too tired from your 9-5 job? Doesn't matter, you still need to finish your daily tasks for your client. It takes a certain degree of self-sufficiency and responsibility to even just show up to your VA side job as needed and without making up excuses along the way.
Finally, being a VA often means that your clients will regularly challenge you into doing tasks outside your skillset; it's just the nature of the job. Most, if not all, VAs are expected to do more than just a certain set of predefined tasks. You have to be resourceful and curious, and you definitely need to learn things and acquire new skills at lightning speed if you want to succeed in the industry.
Your Guide to Becoming a VA While Working a 9-5 Job
Now that you have had a glimpse of the common challenges of working as a VA, do you think you're ready to embark on a journey towards building a career providing virtual assistant services? If you have been pondering the phrase 'how to grow my virtual assistant business' lately, here's a handy guide on how to start and grow your very own virtual assistant business.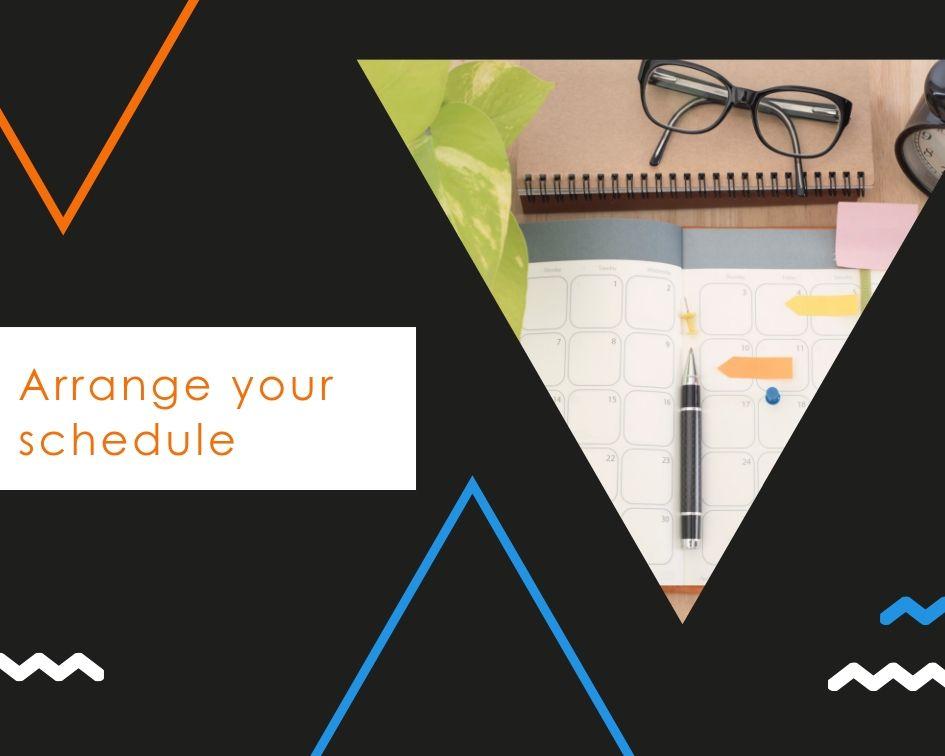 The first thing that you need to do if you want to start a virtual assistant business is to make time for your new job. You need to have a solid schedule that you can stick to and not feel like you're drowning yourself in work. Identify any time-wasters and try to eliminate them from your schedule. Of course, it's still necessary to leave some time for rest, relaxation, and leisure.
Discuss your decision with the important people in your life.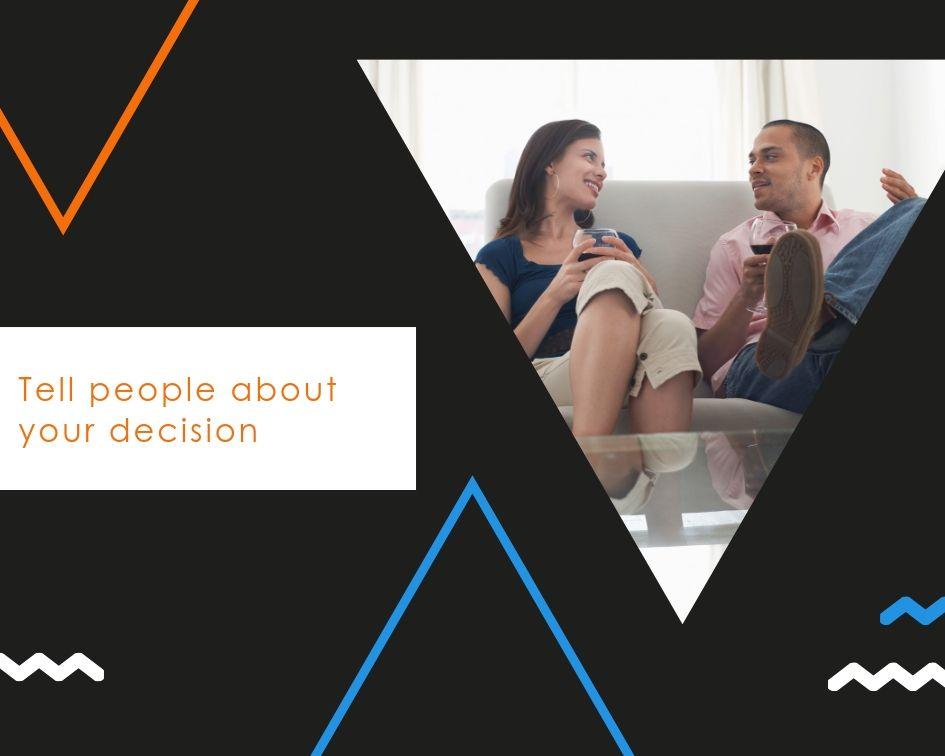 Taking on a part-time job, whether remote or not, will require you to spend more time working and less time with your loved ones. Your decision also affects them, so it's important to ensure that they understand the consequences and are happy to support you with your choice. Also, be prepared to say goodbye to your social life for a while, at least while you're settling in and getting the hang of things.
List down all your skill sets.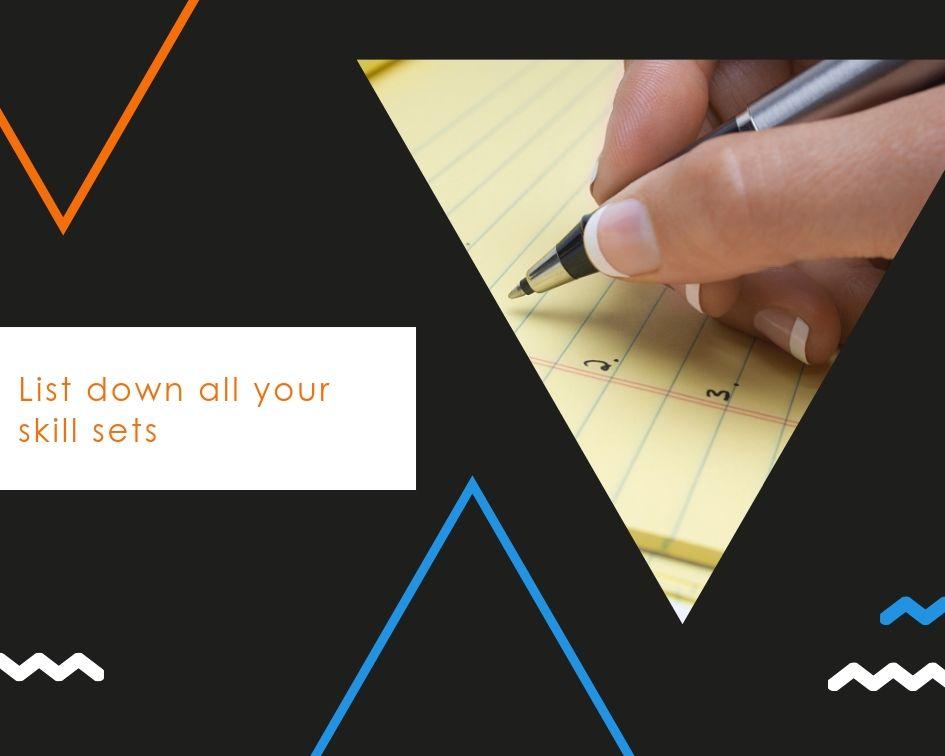 Make an accounting of all your skills and specializations before trying to find jobs or clients. This is important when it comes to targeting the right venues for scoping out potential clients and easily sorting through job descriptions. It will also help you build a strong resume and portfolio that will attract the best clients.
Expect a lower rate than you're used to.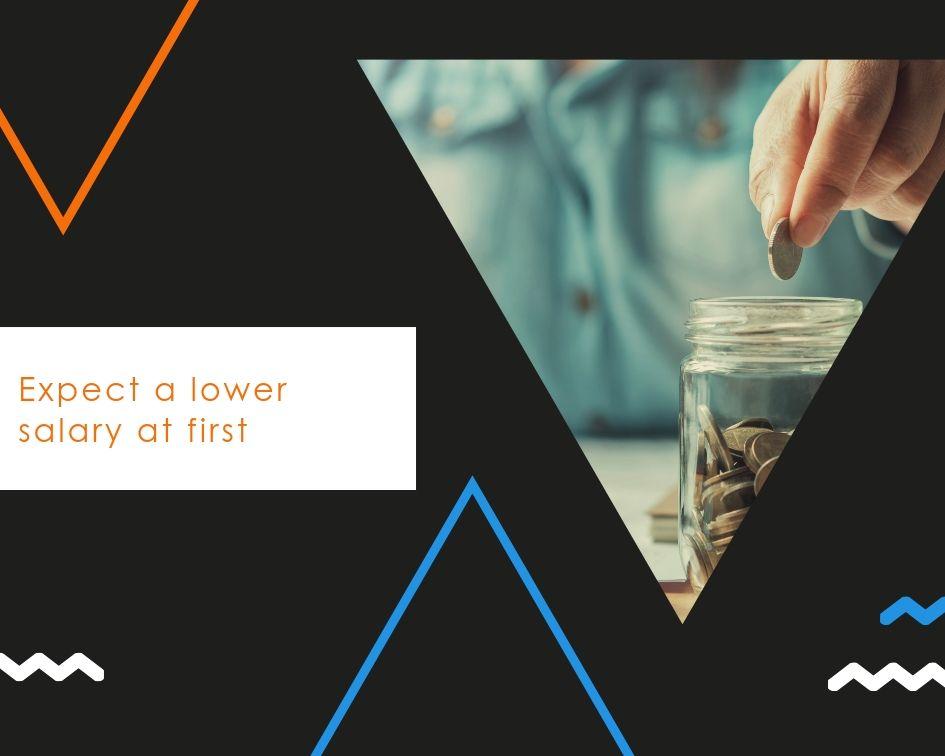 Even though you already have years of experience in a particular field, it won't directly translate to your experience in the virtual assistance industry. Be prepared to command a lower rate when you're just starting out. Putting too high a price on your services will not endear you to many clients especially when they see that you don't have much experience working as a VA yet.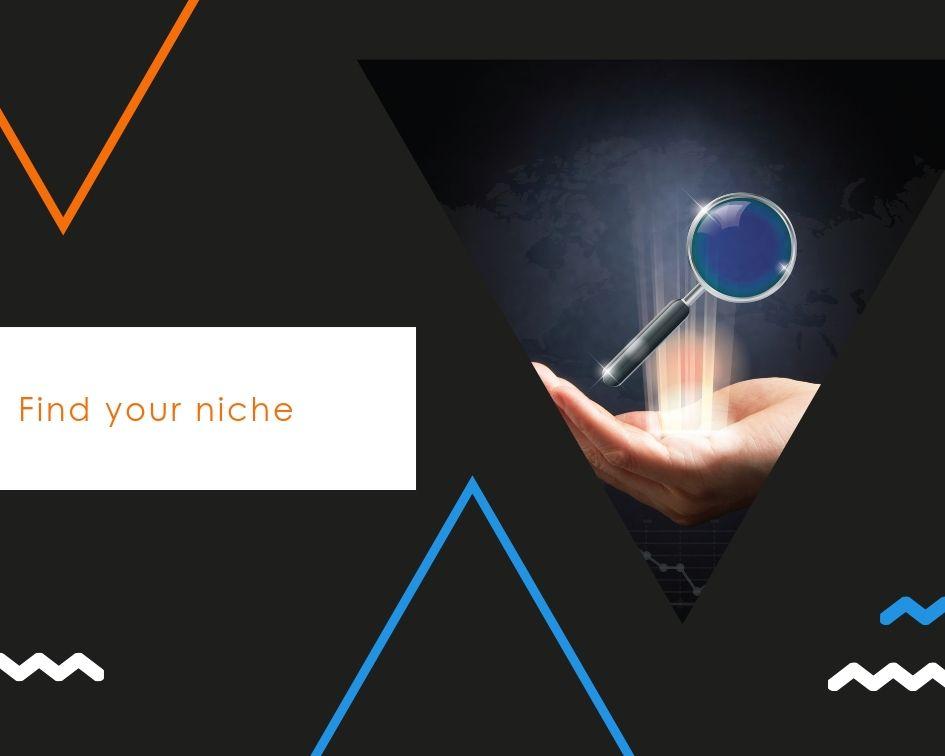 Once you have identified all your skill sets, you need to pick just one or two to specialize in. You want to build a reputation as an expert in that field so that you can command higher prices for future jobs and clients. If you're still not sure what type of virtual assistant you want to be, here's an article with a list of virtual assistant niches that might be of help to you.
Set up a home office you'd love to work in.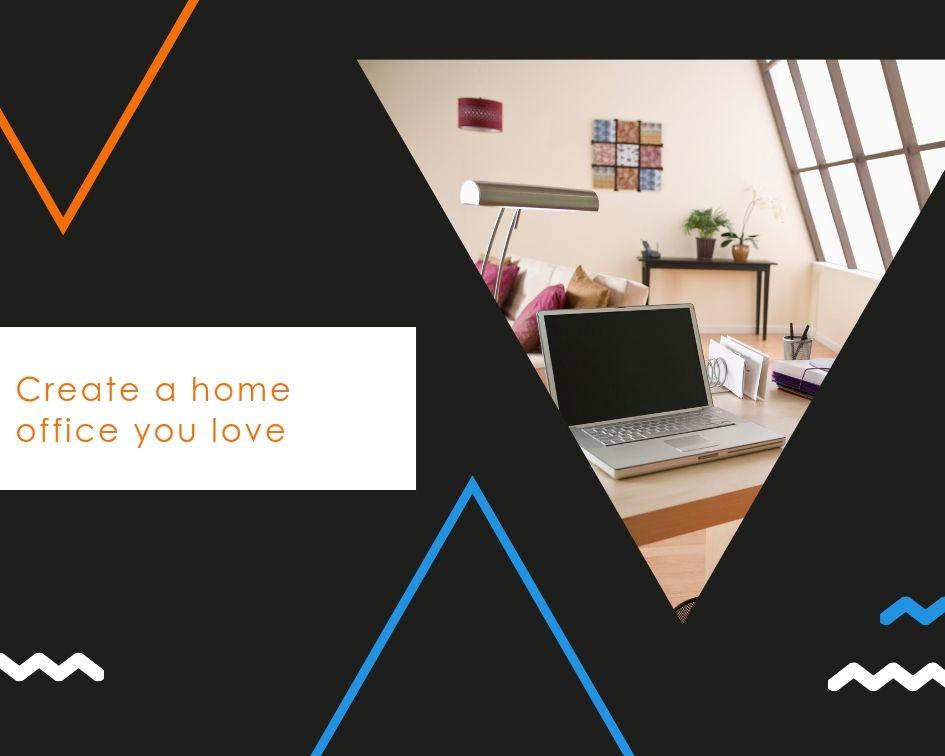 This step is essential to any home-based job. Our homes are not typically conducive to working, so you will have to make some changes to create an atmosphere that will help you concentrate and be productive. The first thing you need to do is to get a nice desk and chair to set up your workstation and get a computer that can handle everything you need to do for the job.
Once you have the basic equipment needed for your home office, you will need to look for a prime location to set it up. Look for a secluded spot with good lighting, minimal noise, and good ventilation.
Create a digital portfolio.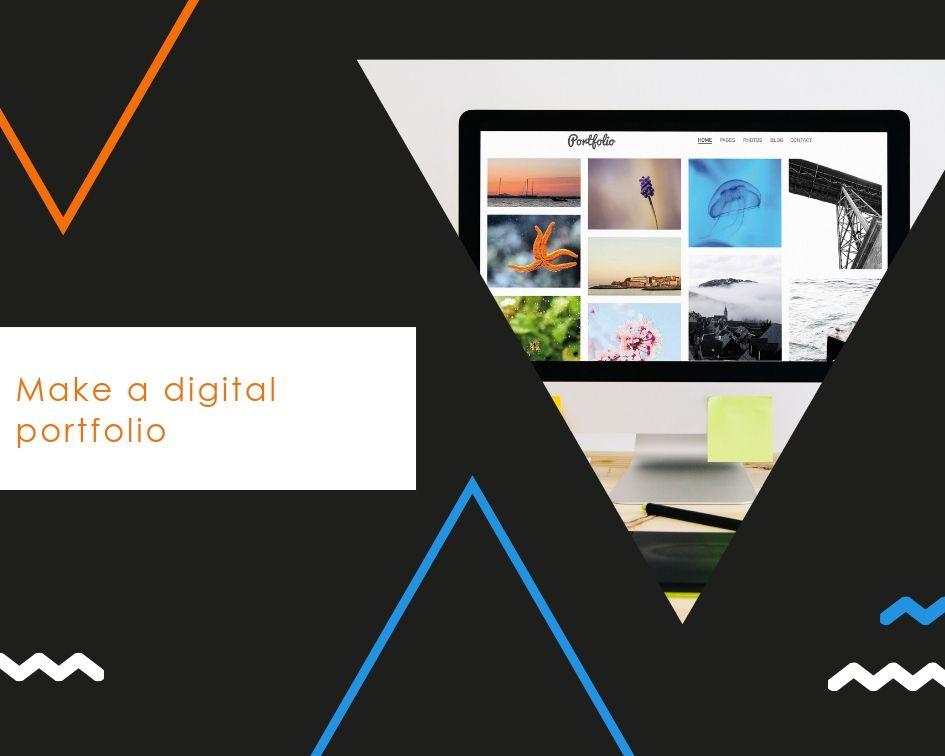 Gather your best works and compile them into a document or set up an online portfolio. This way, it would be easier to show your work to various clients, since you don't have to look for samples of your work every time a potential client asks you for some.
Be visible to potential clients.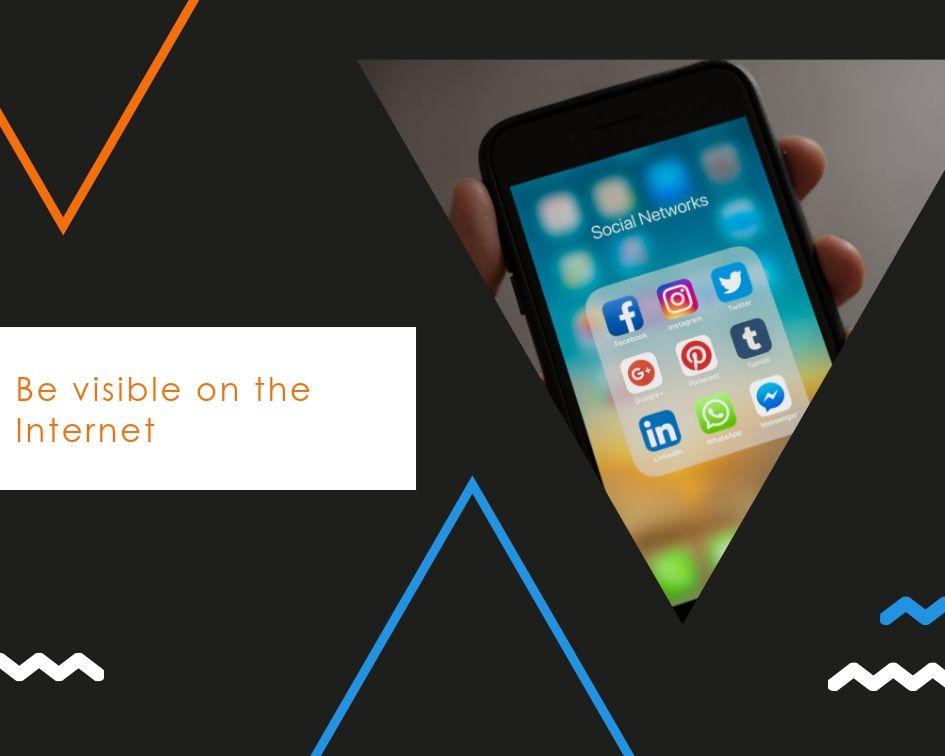 Although you want to keep your personal social media profiles private, you also want to have a professional account that's visible to your potential clients. LinkedIn is the best place to do this. If you're a graphic designer, you might also want to create an account on Instagram or some other image-based social media platforms that will serve as a quick, free, and easy to manage online portfolio.
Be selective about the job/s you're taking.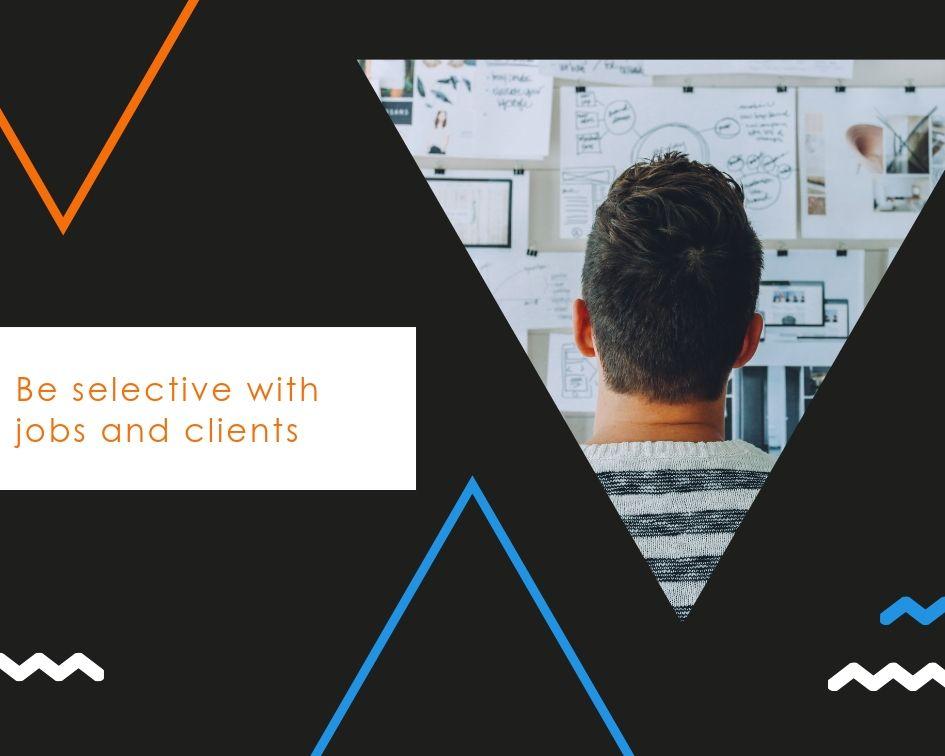 Take advantage of the fact that you still have a regular source of income and be selective about potential jobs first. If possible, find one that offers flexible hours so that it will be easier for you to adjust your schedule.
Get assistance from a trusted virtual staffing company.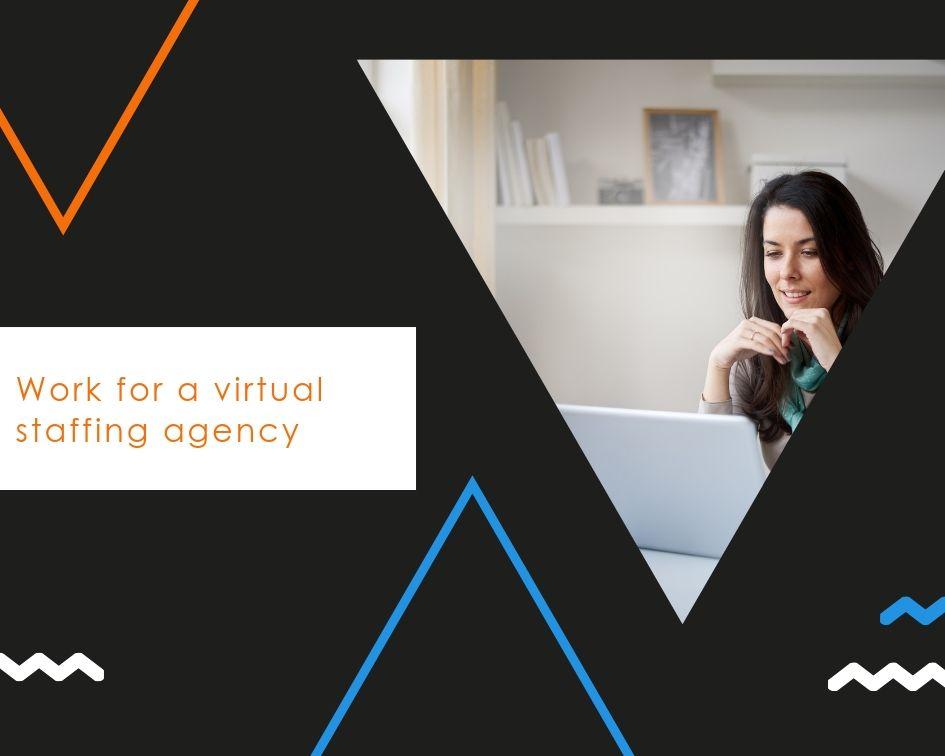 If you're not confident about finding your clients by yourself or doing all the prep work, you have an option to apply at a virtual staffing company. Excellent virtual staffing companies can provide you with the basic information you need to start your VA career. They also handle HR and accounting duties, and they can give you great client or job choices easily. Some even provide free training to help you improve and prepare you for your future jobs and clients.
Becoming a Full-Time VA
Once you've gotten the hang of working as a virtual assistant and you find that you're enjoying it, you will probably start considering doing it full time.
Before you completely transition into full-time home-based work, you need to do an assessment of your situation again. Working as a VA for 10 to 20 hours a week is also a lot different from doing it full time. For one, are you ready to stay at home for days on end? While some VAs work at coffee shops or co-working spaces from time to time, it's usually more practical to stay at home. If you're used to talking with several people or meeting people every day, it can be a major adjustment.
Another thing to prepare for when you become a full-time VA is the loss of your benefits and the manual filing of your taxes. There's a lot of administrative work involved in becoming a VA, and you need to be responsible enough to handle all these.
If you want to make the transition a lot easier, it's advisable to seek help from a trusted virtual staffing company. Companies like 20Four7VA not only help virtual assistants get the best clients, they can also help manage the background stuff such as HR, accounting, and training.
Ready to embark on your virtual assistant journey? Send us your application here.