7 Tips to Pass a Client Interview

Applying for a job is always nerve-wracking. Aside from making sure that you've got a solid resume and a nice portfolio, the interview process is also something that a lot of people don't look forward to. Selling yourself without bragging or sounding cocky is a tough task, and it's definitely difficult to master. Unfortunately, as a freelancer or virtual employee, you will probably face more interviews than the typical office worker.
To help you calm your nerves and conquer those interview jitters, here are 7 solid interview tips to pass a client interview.
Make sure that you have a fast, stable internet connection and a good microphone.
One of the easiest ways to impress your client during an interview is to ensure that you can be heard clearly. There shouldn't be any lag or background noises during the interview, and you need to make sure that your mic and other necessary software are properly set up way before the scheduled interview.
If it's going to be a video interview, dress properly and find a clean, plain wall for your background as well.
Research about your client.
One of the most common questions asked during a job interview is, "why do you want to work for us?" or "why do you want this job?" Without sufficient background knowledge about your client and the job itself, you'll find it difficult to answer this question honestly and concisely. Always remember to do your research.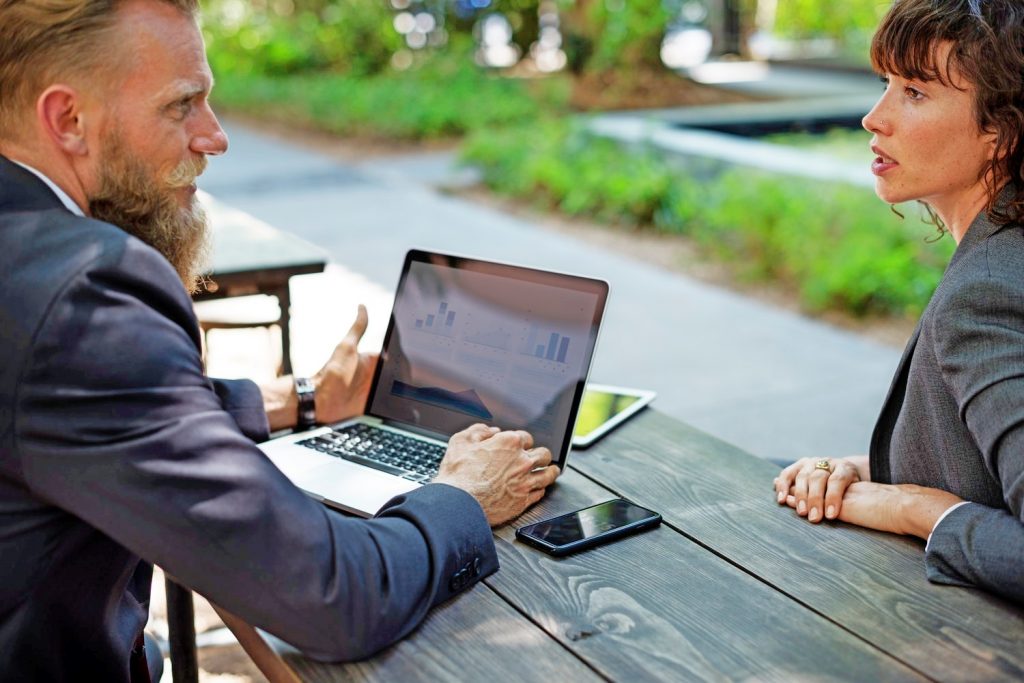 Be honest about EVERYTHING on your resume and portfolio.
Your client will likely base a lot of their questions on your resume and portfolio, so never lie about anything you write on it. It's also much easier to remember everything on your resume if you've actually accomplished those things. In addition, your potential clients also do research about you, so it's going to be easy for them to catch you on a lie.
Don't be afraid to highlight your accomplishments and showcase your skills.
It's important to wow your client with your knowledge of your craft, so let them know how much of an expert you are by talking about your accomplishments at work.
Ask them some questions.
When you ask questions, your client knows that you're actively listening to everything they're saying and that you're genuinely interested in the job. Just make sure to ask intelligent questions, and don't be annoying by overdoing it.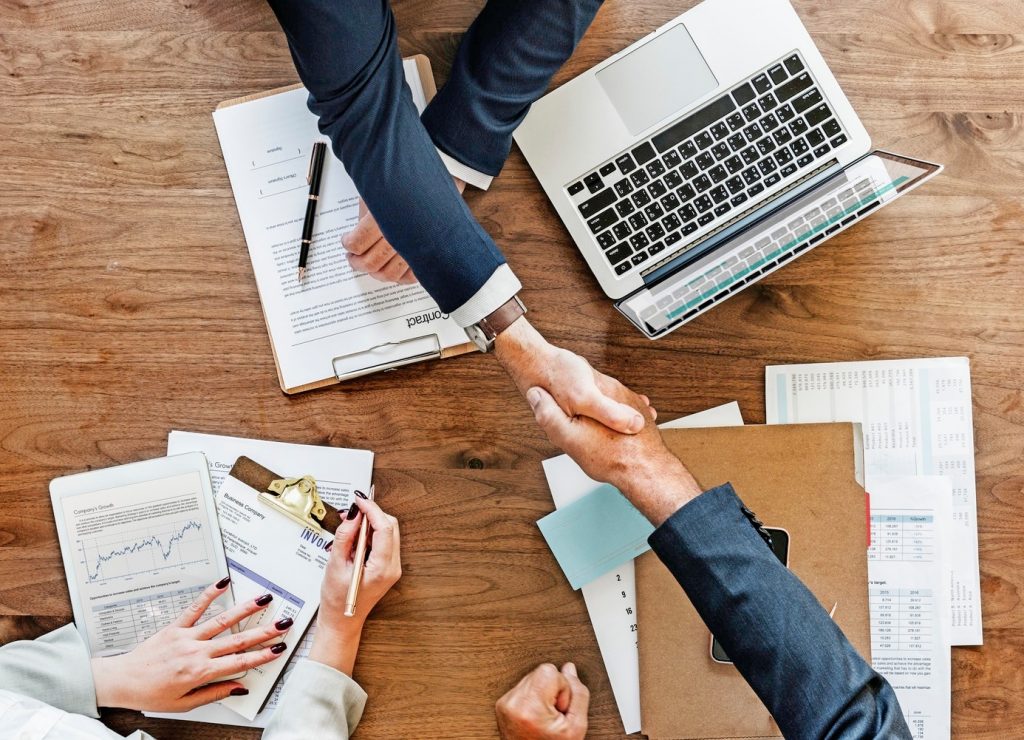 Prepare your answers to some common interview questions.
There are plenty of sample interview questions online, so make a list of the most common ones and prepare your responses to them. This way, you'll avoid lulls in the discussion, and you'll impress your client with your quick thinking.
Practice, practice, practice.
Yes, this is a tip that's practically thrown out in every "how to pass an interview" article, but it's the one tip that has proven to be the most successful. When you do mock interviews with a friend, you'll feel less pressured when it comes to the real thing, and you will be able to articulate your thoughts better.
The most important thing to remember when doing interviews is to stay calm and just give it your best shot. Even if you don't pass the interview, it doesn't mean that you're not good enough. In most cases, applicants who don't pass the interview just don't fit the job description to a tee or don't have the right type of personality that the company is looking for. Don't take it too personally and chalk it up to experience. There will be other interviews and more opportunities that will come your way.
Next:  6 Tips On Becoming A More Systematic Virtual Assistant
20Four7VA recognizes the challenge of effectively managing an online business – and we are very eager to help. Our company specializes in eCommerce VIRTUAL STAFFING SOLUTIONS, providing customizable and scalable solutions to small, medium, and large enterprise business owners so they can focus on growing their business.
Ready to have access to incredible people with incredible skills in the most cost-effective way? Give us a call at our toll free number 1 (443) 856-4882 today!