Do You Want to Become a Virtual Assistant? Find Your Niche

Working from home has become a trend among thousands of young professionals worldwide, and it's not really hard to see why. It's convenient; you get to manage your time more efficiently, reduce your expenses on gas or transportation, and avoid the heavy traffic. But in order to survive in the virtual assistant profession, you need to figure out your niche.
What is a niche?
In terms of remote employment, a niche is an industry where your knowledge, skills and expertise can be used to its full potential and where you will thrive as a virtual assistant. It is important to find your niche, so you can focus your attention on becoming an expert in a specific area. As your chosen niche will help shape your career path, it's better to decide as early as possible where you want to start.
There's a multitude of niches that you may choose from, but this article breaks it down to 10 categories.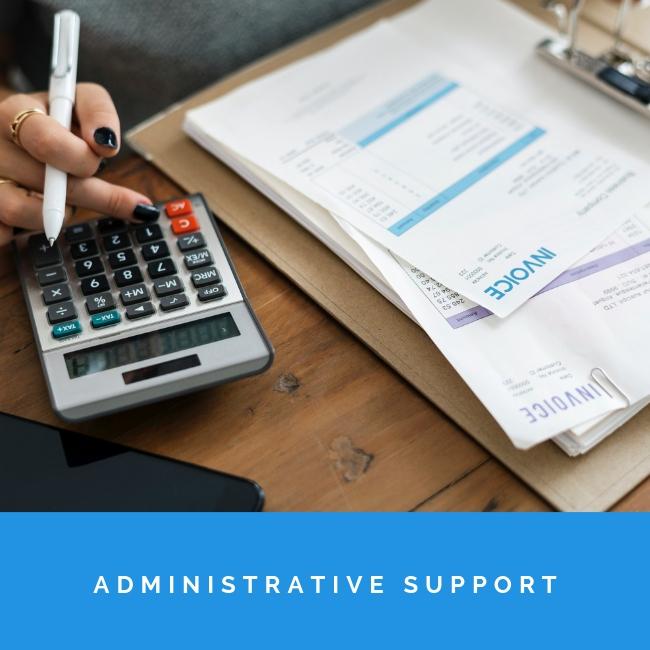 1. Administrative Support
Most seasoned virtual assistants had probably been an online administrative assistant at some point in their early years in the industry. It's a safe niche for beginners, since administrative support doesn't require much technical expertise as compared to the other niches. Also, clients often welcome applicants with little to no experience at all. As the client's representative, an administrative VA usually handles inbound and outbound communication, manages the client's schedule, performs bookkeeping tasks, sets up appointments, and sometimes handles basic HR functions.
2. eCommerce Support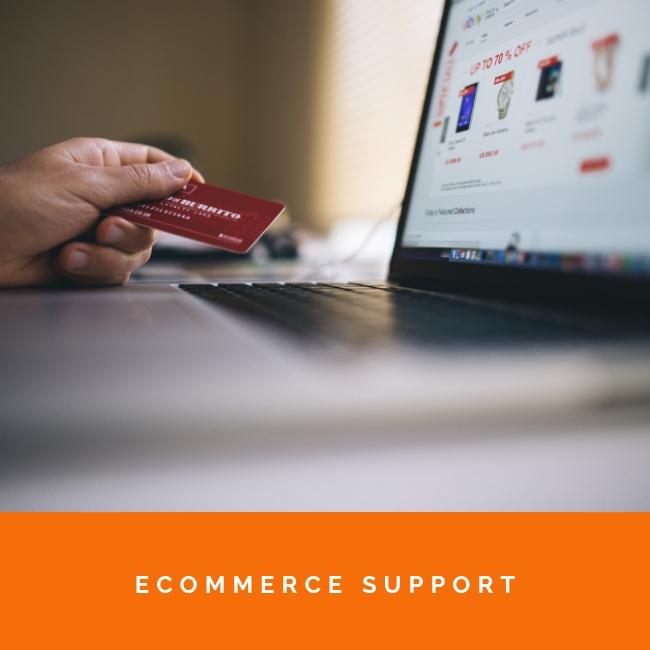 Starting an online business can be exhausting and overwhelming, especially without aid. For this reason, eCommerce support virtual assistants are in high demand. By executing all repetitive transactional tasks, they make it possible for eCommerce businessmen to focus on running and building up their companies. To become an eCommerce VA, you need to be well-versed in enterprise resource planning (ERP) software, eCommerce platforms, product listing, competitor research, inventory management and other online business transactions.
Having experience in customer care is also a plus, considering that more and more buyers value excellent customer service nowadays.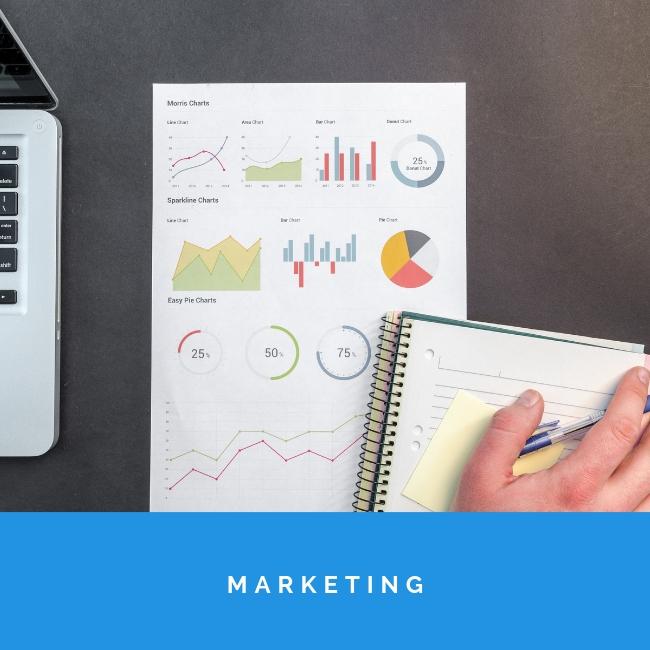 3. Marketing
Every business needs marketing assistance. And while there are still many ways to market a business offline, most are done digitally nowadays. If you have prior experience in marketing, becoming a marketing VA won't be new to you. There are a great deal of virtual marketing positions waiting to be filled — each for different functions. To be a marketing assistant, you need to have good communication and interpersonal skills. Having knowledge in marketing tools can be an advantage as well, since most of your tasks will center around using software such as Hubspot, Exacttarget, Marketo and the like. As a marketing VA, you are expected to devise a strategy and utilize email, social media platforms and the client's website in promoting the business through good search engine optimization (SEO) practices.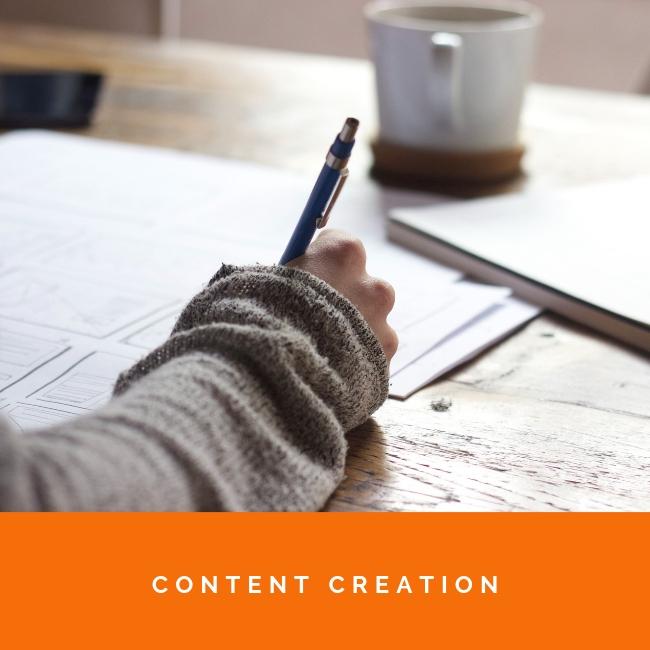 4. Content Creation
Probably one of the most challenging niches, content creation has become the latest SEO trend. Design Pickle even dubbed it as the "queen" in the marketing industry, and for good reason: content is what drives new customers to a business. Since content creation involves both skill and creativity, this career is not for everyone; nonetheless, with training and practice, it isn't impossible to master. Content creation has a broad scope — writing, graphic design, videography, web design, social media management, etc. — so, assess your skills and find out which area you'd like to thrive in.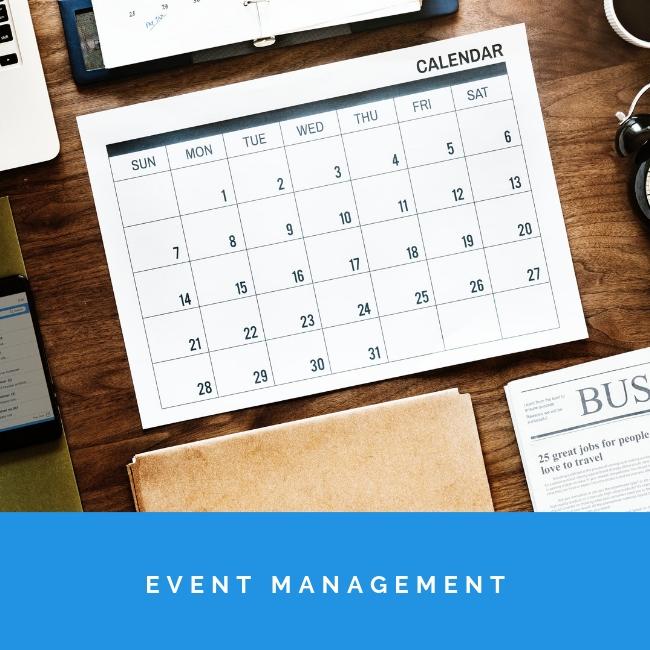 5. Event Management
Hiring a professional events agency can be too expensive for some. As a result, companies turn to remote staffing for their event management needs. A virtual event manager handles bookings, promotions, guest coordination, and venue arrangement. They can also perform post-event activities like feedback gathering and evaluation. From meetings and conferences to full-blown events, time is crucial. That's why working well under pressure is a good trait to have, should you pick this niche.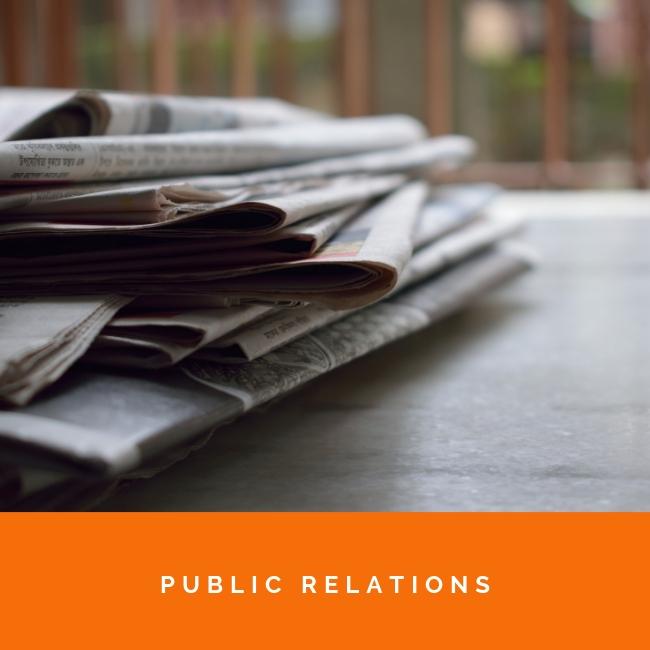 6. Public Relations
Virtual assistants for public relations are scarce, so it's a great choice for anyone who wants minimal competition. Since there are fewer VAs in this niche, your chances of getting hired are greater. To be a successful public relations manager, you need to acquire and develop publicity skills and you need to be able to adjust well to different working conditions. Authors need virtual assistants who can help them get more reviews for their written pieces and who will be in-charge of communicating with the media. Influencers, on the other hand, need publicity managers to help them book speaking engagements and write press releases.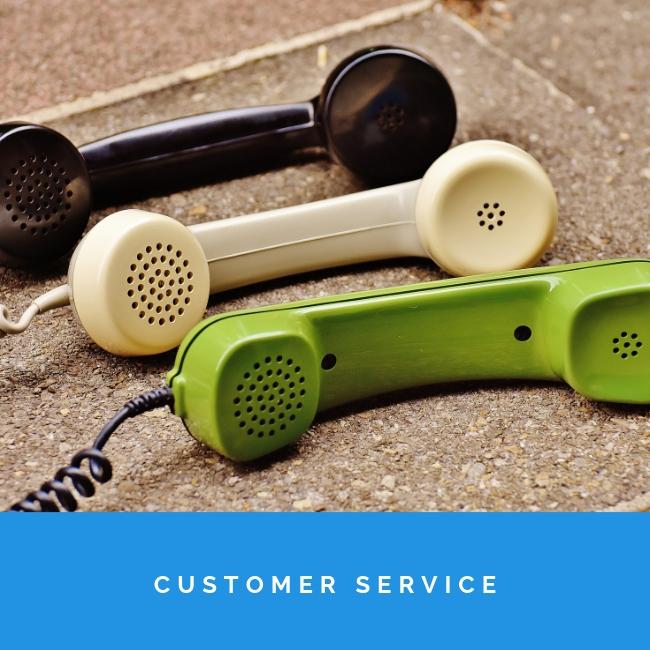 7. Customer Service
With the rise of the internet, it is now easier for companies to hire home-based customer service agents. And if you can converse well in English, the good news is you already have a place in this niche. Contrary to the assumptions of many, there are other types of virtual customer service careers aside from being a home-based call center agent. You can handle non-voice accounts by being an online chat agent or email support representative. Another option is tech support, which requires extensive, up-to-date knowledge of information technology. To work from home as a customer service agent, there are stricter workstation requirements to follow.
8. Web Development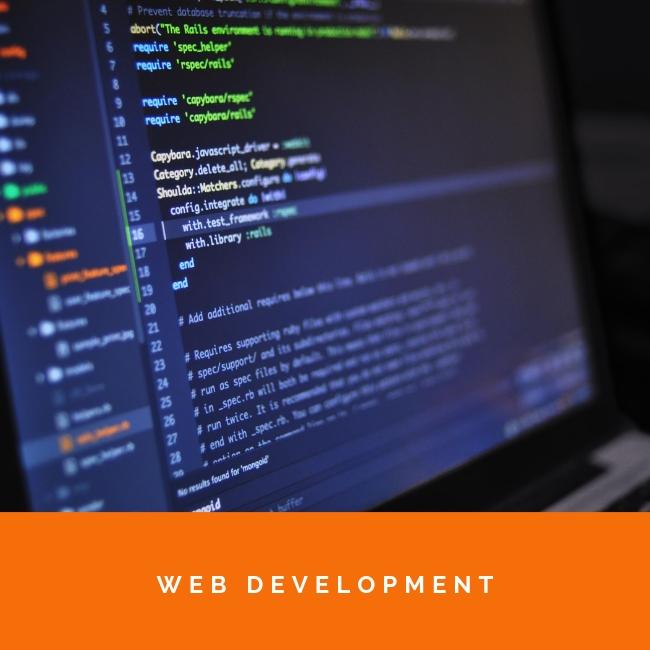 Among the most profitable niches in the home-based profession are website design and website development. A web developer creates and/or manages a client's personal blog, real estate, media or business site, and ensures good website performance in terms of speed and responsiveness. This niche is for people who are tech-savvy and proficient in coding. Just like content creation, web development is a skill that takes years of knowledge and experience.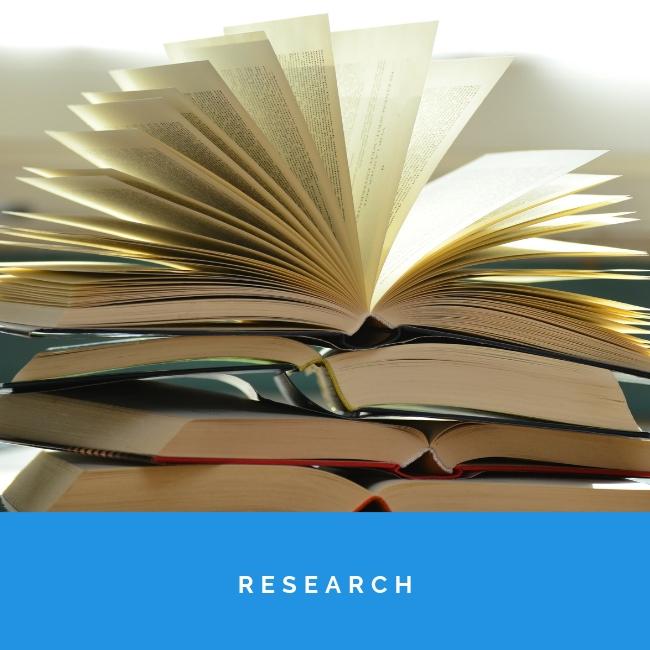 9. Research
Research is critical to business success. Because of this, online research has become a full-fledged virtual position. It's a good starter niche, since it only requires stable internet connection, ability to navigate the world wide web and a little bit of knowledge about SEO. An online research assistant functions in various ways: updating databases, managing flights, identifying potential partners or competitors, checking business opportunities, and other tasks involving internet research.
10. Transcription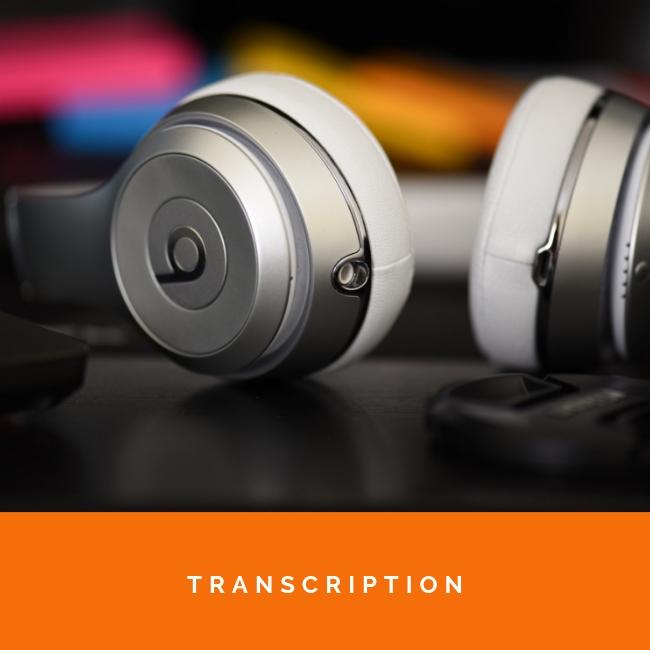 Transcription is the process of creating a written copy of an audio material such as, but not limited to, interviews, discussions, meetings, conferences and legal proceedings. Speakers and coaches hire project-based transcriptionists for their speaking engagements. Professionals in the medical and legal field also benefit from transcriptionists to lighten their workload. Transcription is a very taxing and time-consuming task, which is why this niche is still in high demand.
How to pick a niche?
Now that you know the different services you can offer as a virtual assistant, the next step is to pick the right niche for you. How can you successfully find your niche and become an expert?
Identify your strengths
What is your educational and professional background? How do you spend your free time? What are your hobbies and interests? Are you logical or creative? Ask yourself these questions before jumping from one niche to the next. Your niche is where you will grow as a virtual assistant in the next 10 years or so. See to it that your chosen niche is something that you are passionate about.
Start simple
If you are still confused, know that you are not required to settle for a permanent niche at once. It's not unusual for new virtual assistants to feel lost in a new job and environment. You can start by exploring other niches first, starting with the basics. Administrative or research positions might be something you'd like to try if you have not acquired any technical skills yet. This is just to test the waters and get a feel of the virtual world. Who knows, you might decide to stay or figure out which niche is best for you along the way.
Attend courses and trainings
Whether you want to develop a skill that you already have or gain a new one, joining courses and trainings can help you discover your potential and find your place in the virtual assistance industry. Through these capacity building activities, you get to understand and practice various skills, which can help you choose a niche that you like most. Some courses are free and can be accessed online, so keep an eye out for these opportunities.
Set your desired income
Some virtual services pay higher than others. Knowing how much you're expecting to earn is a huge factor when it comes to choosing your niche. Technical or creative services are usually valued at a much higher rate compared to unspecialized positions. This might be something to brood over, particularly if you're good at web development, graphic design, content writing and the like.
So, have you chosen a niche yet?
Once you have made up your mind, the next step is to look for clients. Browse online job sites for available positions, but be mindful of fraudulent postings. If you find that something is too good to be true, it usually is. Working with a reputable outsourcing company is the best way to avoid getting scammed.
Ready to become a virtual assistant? Here's how you can be an expert in your field.