7 Essential Skills Every Design Client Expects You to Have
A graphic designer virtual assistant is expected to have a wide range of skills. It's not all about digital design or illustration or photo editing. If you want to be on the top of the designer food chain, you have to be a knowledgeable and well-rounded designer.
The best and highest-paid designers can provide almost everything that a design client asks for. Whether they're asked to do a logo, a landing page design, an opt-in page design, or even some print designs for promotional materials, a top-notch designer can be trusted to deliver superb work.
To help you ascend the design ladder, you have to master these 7 essential skills every design client expects you to have.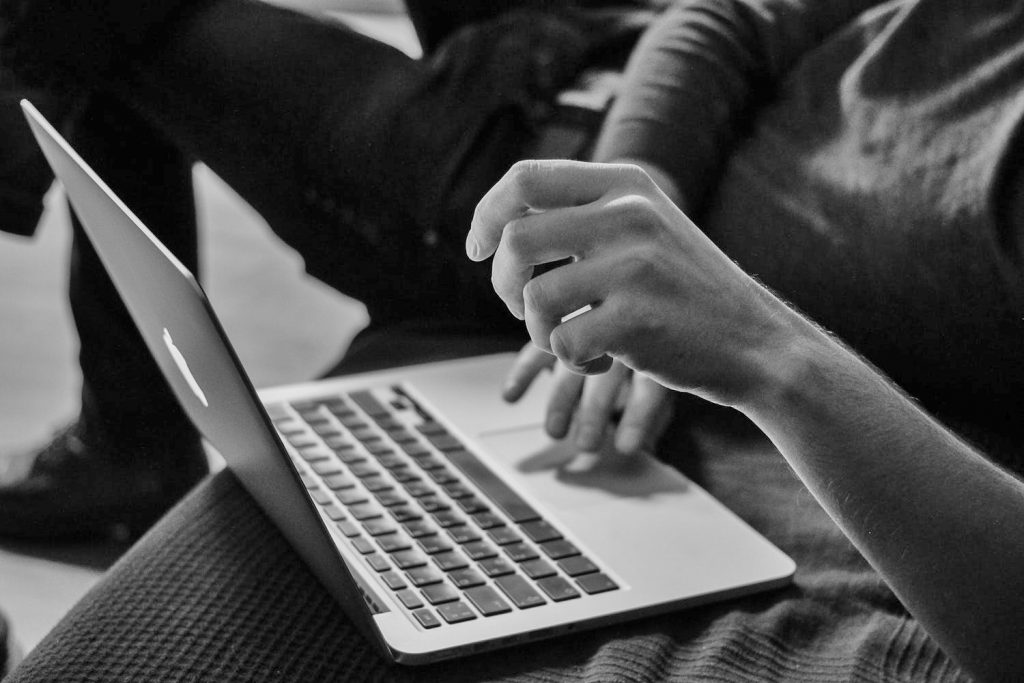 Mastery of Design Theory
Although clients don't necessarily expect you to have a design-related degree, they still expect you to have sufficient knowledge of design theory. You have to know how to work with colors, type, and space to produce the most aesthetically pleasing results.
When your clients ask you why you chose a particular color combination, typeface, or layout, you have to be able to explain the logic behind your decisions. Being a graphic designer involves a lot of trust from your client, so it's natural for them to want a designer who can back their work with a mastery of design theory.
Copywriting Basics
Many of your clients will have a limited budget for design, development, and marketing, so they will be looking to shoot two birds with one stone in many aspects. This means that if they can't pay for a separate copywriter, they will look for a designer who can provide them with good copy as well. You may not be expected to write long blog articles or press releases for them, but you will probably be asked to provide the copy for a landing page or a social media post.
Print and Digital Design Flexibility
It's true that a good chunk of design work these days involve digital design, but clients still expect designers to be able to handle print design just as efficiently and effectively. Not all digital designs translate well to print, so you have to be skilled enough to redesign for print without losing the message or the engaging nature of your digital work.
Photography Basics
A lot of design work involves photos, so you have to invest time, effort, and equipment to be able to confidently provide photographs for your clients. For simple design work where you just need a photo or two of a product, it's not unusual for clients to expect that their graphic designer can handle everything without bringing in a professional photographer. You won't be expected to churn out pictures worthy of National Geographic, Vogue, or even wedding albums, but you should be able to do simple product or portrait photography.
Speed
As with all jobs, graphic design work also necessitates speed. Clients expect you to churn out good work and to hand them over quickly. A quick turnaround also allows you to take in more work, so it's a win-win scenario.
HTML/CSS

A designer who can't code can still get a good number of jobs, but a designer who knows HTML and CSS is someone that many clients will seek out and give higher offers to. The ability to implement your web design work allows clients to save on huge web developer fees, so they can increase your rate substantially. Many clients who hire web designers also don't know the difference between design and development, so if you only provide design work, make sure to clear this up at once.
Communication Skills
Understanding what your clients want is a vital part of the business because most of the time, the client doesn't even know what they want themselves. As a graphic designer, you're expected to read minds and translate vague instructions from your clients to designs that blow them away and make them say, "this is exactly what I want!" This means that you have to be a good communicator. Other times, you'll have to explain why what your client wants won't work, and you have to be able to say this eloquently without offending them.
Being a graphic designer is tough because many clients expect you to do the work of an illustrator, designer, developer, photographer, writer, editor, and marketer in one. Knowing the basics can help you out, but if you want to manage client expectations efficiently, you need to inform them what your service covers and what it doesn't.
Next: How To Write Emails That Win You Clients
20Four7VA recognizes the challenge of effectively managing an online business – and we are very eager to help. Our company specializes in eCommerce VIRTUAL STAFFING SOLUTIONS, providing customizable and scalable solutions to small, medium, and large enterprise business owners so they can focus on growing their business.
Ready to have access to incredible people with incredible skills in the most cost-effective way? Give us a call at our toll free number 1 (443) 856-4882 today!