5 Techniques to Help You Manage a Heavy Workload
Maybe you're trying to save up for a holiday, accumulate clients for job security, or just lost track of the jobs you've accepted. No matter what the reason is, dealing with a heavy workload is both tiring and frustrating. But if you want to keep your reputation of providing reliable virtual assistant services, you can't just drop your online work anytime it has become too much for you to handle.
When there's too much on your plate and you can't leave out any of it, try using these 5 techniques to help you manage a heavy workload.
Sit back, take a deep breath, and clear your mind.
Before you start panicking over the state of your workload, take some time to step away from it all first. Spend a few minutes just calming yourself, clearing your mind, and getting into the right mindset. Forcing yourself to work while you're feeling panicky or flustered will likely just yield poor results, worsen your stress, or force you to give up. Calm yourself down first before tackling your work head-on.
List down everything you need to do and prioritize.
To make sure that you're not missing anything, you have to list down all of your responsibilities first. This way you can prioritize your tasks and make sure that the most important and urgent tasks are the ones you tackle first. Having a checklist also helps you stay on track and avoid distractions.
Delegate what you can, but do the final work yourself.
Most tasks are multi-faceted; there are likely many aspects of the task you have to tick off before you get to the last stages. This means that you can delegate some of the simpler parts of your tasks to others. For instance, if you're writing some articles, you can get someone else to do the research and compile the information in one concise and accurate document. Of course, you will have to do some fact-checking after, but it will take you less time to do this than to do the research from scratch.
Make sure you always, always do the final work though. After all, your client trusted YOU to do the work. You need to be absolutely sure that the final output you're giving to your clients is on point.
Forget being a perfectionist for a while.
It might not be ideal, especially if you're used to getting things done just right. But when you're absolutely swamped, you have to make do. Forget the smaller details and focus on the bigger picture first. Being a perfectionist can lead to time-wasting, so you have to avoid it until your workload is back to normal.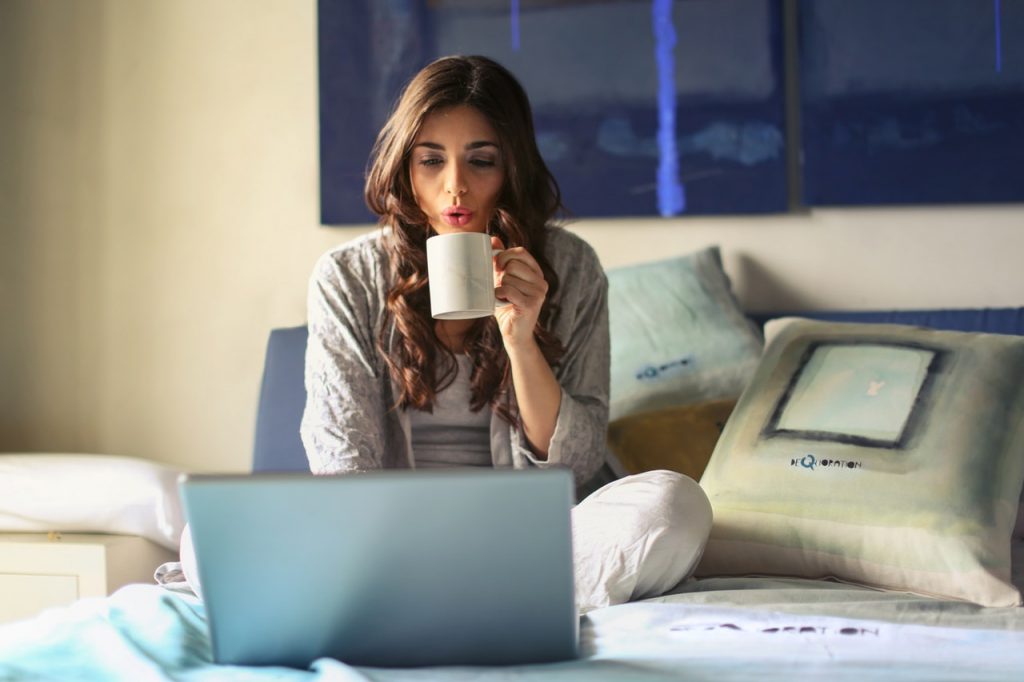 Stay caffeinated and take short power naps in between tasks.
Coffee and power naps will save you during these desperate times. Drink your coffee and take a 10-minute power nap right after. You'll feel super alert when you wake up and your mind will be ready to work overtime. You can't do this all the time though! Be sure that you learn from your mistakes and avoid taking on too much work next time around.
The techniques above can help you manage a heavy workload, but you have to remember that keeping your schedule bursting all the time can't be healthy. To avoid burnout in the virtual assistance industry, keep careful track of the tasks and projects you're doing all the time so that you don't take on way too much.