10 Free Online Marketing Classes to Take if You're A VA
Some of the most in-demand tasks in the virtual assistance and freelancing industry involve some aspect of online business marketing. With so many businesses recognizing the massive potential of using the Internet to spread awareness about their brand and gain more customers, it's not surprising to see entrepreneurs looking for a social media VA, a digital marketing VA, or a content writer VA.
If you want to take advantage of this high demand in online marketing services, it's important to educate yourself on the basics of the industry. You don't even have to spend a fortune to learn the important stuff. To help you get started, here are 10 free online marketing classes to take if you're a VA.
Marketing in a Digital World on Coursera
If you're a complete beginner to the world of marketing, this is the course for you. It discusses the effects of modern technology on marketing, and is the first of a seven-part program on Digital Marketing Specialization from the University of Illinois.
Digital Marketing Course by Google
This free course by Google includes an introduction to digital marketing and several modules on popular online advertising methods including search advertising, Adwords fundamentals, display advertising, mobile advertising, and Analytics.
Famous digital marketer Neil Patel created Quick Sprout University to share his tricks of the trade. You can find lots of information on topics like SEO, link building, reputation management, conversion optimization, and more on the site.
If you're particularly interested in pay-per-click marketing, this is a good place to start. Their PPC 101 module is free and covers lots of topics like ad groups, text ads, and click-through rate.
This inbound marketing course created by HubSpot Academy can teach you the ropes on SEO, blogging, landing pages, reporting and more relevant topics that can help you create an effective and cohesive marketing strategy.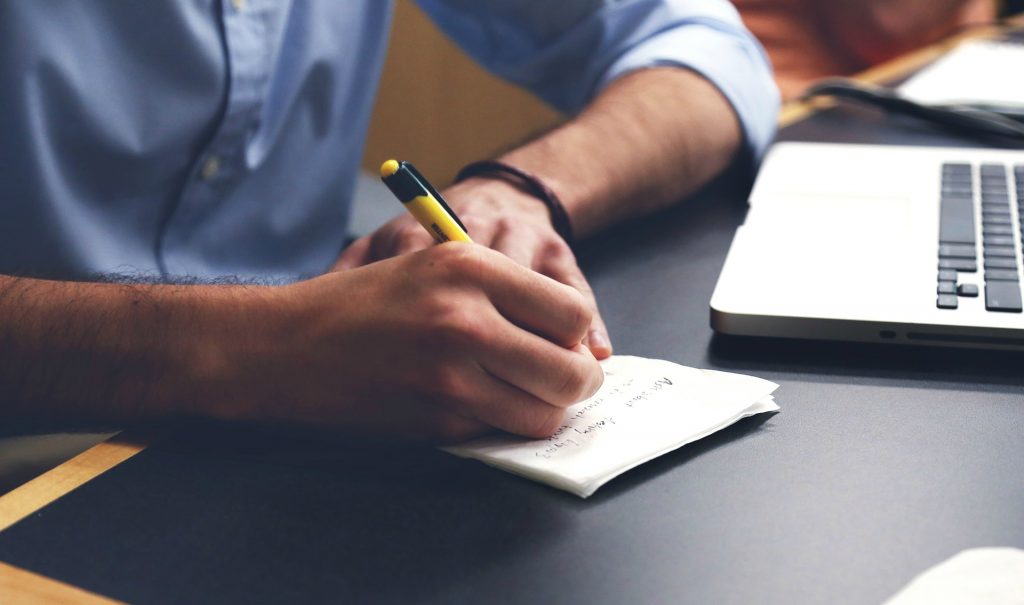 Think you learn better when watching videos? Check out this playlist of videos on social media. Through the course of watching five videos, you'll learn plenty about content curation and Instagram and Facebook strategies for online businesses.
This course created by Northwestern University discusses the building blocks of social media marketing including an introduction to social media, social trends, and the business side of social media.
Analyzing and reporting the progress of your digital marketing strategies is incredibly important, and this course can help you with that by teaching you analytics fundamentals and principles.
Want in on the basics of SEO? This program can help you with that. From key SEO vocabulary to the differences between white hat and black hat SEO, SEO Training by Eric Schwartzman covers all the essentials.
If you want to write content that resonates with the online audience, this course created by Frankie Madden will be a huge help. It's all about creating content that captures the attention of your audience and pushes them to engage with you.
As a VA, constant learning is vital. If you want to broaden your horizons, check out any of the free classes above. You have nothing to lose and many things to gain by taking them!
Next: 10 Social Media Marketing Courses You Can Learn For Free
20Four7VA recognizes the challenge of effectively managing an online business – and we are very eager to help. Our company specializes in eCommerce VIRTUAL STAFFING SOLUTIONS, providing customizable and scalable solutions to small, medium, and large enterprise business owners so they can focus on growing their business.
Ready to have access to incredible people with incredible skills in the most cost-effective way? Give us a call at our toll free number 1 (443) 856-4882 today!