6 Useful Tools Every VA Should Know About
As a virtual assistant, mastering online tools and applications is vital to fulfilling your tasks efficiently. These days, there is an endless selection of tools and apps for different purposes. With such a wide range to choose from, it's not surprising that some VAs feel overwhelmed when trying to pick out which ones to add to their arsenal.
As you take on more and more clients, you will also learn about a variety of software. Most clients will require you to learn a new tool that they regularly use, but there are still a core selection of tools that will be useful for anyone providing virtual assistance services no matter who the client is.
To help you figure out which apps you need to master, check out this list of 6 useful tools every VA should know about.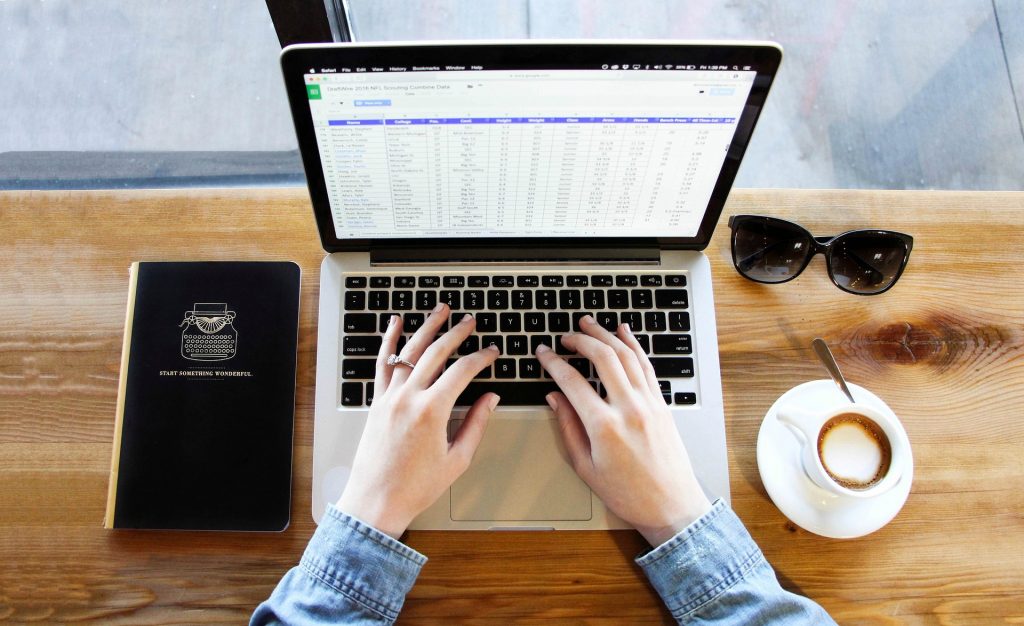 Although plenty of companies have developed tools similar to Google's apps for work, Google Apps is still the favourite for many VAs and clients alike. With a single account, you can access email, online storage, office applications, shared calendars, chat and video conferencing tools and many more. Their apps work seamlessly with each other, and they are easily accessible from both your computer or your mobile device.
One of the most vital tools for any virtual assistant is an online or cloud storage application. Like Google Apps, Dropbox has seen the number of its competitors rise steadily over the years, but this pioneer online storage tool is still one of the most widely used. Over the years, Dropbox has continuously improved their service, and they remain as one of the most reliable online storage solutions around.
Trello is one of the most commonly known web-based project management solutions, and for good reason. Trello is very easy to use, and it's simple card and list-based system can be adapted to any type of project. They also have mobile apps to keep you in the loop anytime and anywhere. Best of all, Trello, at least its basic plan,  is completely free to use forever!
Skype is the golden standard when it comes to remote communication. It's been around for over 13 years, and they continue to evolve as one of the most useful tools when it comes to video and voice chatting. Skype is also easily available across a wide range of platforms from computers to smartwatches. You can even use Skype on your Xbox One console!
Slack is incredibly useful for communicating between team members. While Skype is great for video conferences and voice chats, Slack's biggest selling point is it's ability to make team collaboration and communication simple and easy. With Slack, you can build different channels for different purposes, create secret chat groups for a specific project, talk to anyone in your team via private message, and even make notes within a channel or message itself.
World Time Buddy is a world clock, time converter and meeting scheduler all in one. As a VA, you will most likely work with clients and fellow VAs with different timezones. If you want to make sure that you don't miss any deadlines or appointments, it's essential to know what time it is on your client or co-VA's side of the globe. World Time Buddy can definitely help you with that.
These six wonderful tools, and any variations of them, are essential to becoming a successful VA. Master these tools, and you'll be well on your way to a more productive and fulfilling virtual assistant career.
Next: 5 Easy-to-use Design Tools For Social Media Vas
20Four7VA recognizes the challenge of effectively managing an online business – and we are very eager to help. Our company specializes in eCommerce VIRTUAL STAFFING SOLUTIONS, providing customizable and scalable solutions to small, medium, and large enterprise business owners so they can focus on growing their business.
Ready to have access to incredible people with incredible skills in the most cost-effective way? Give us a call at our toll free number 1 (443) 856-4882 today!