5 Easiest Business to Start Online
If your idea on how to make money from home is limited to garage sales or lemonade stands, then you clearly need some catching up to do.
These days, a computer and an internet connection are practically the only things you need to start an online business. With these tools, it's possible for you to connect with potential clients across the globe and offer them the type of service or products that you can provide. Are you seeing the possibilities now? If you would like to establish your business empire right away, here's a list of the easiest business that you can start online:
Blogging
Imagine writing regularly for a topic that you find interesting and then getting paid for it — that's what blogging is. If you create a blog and dedicate it to a certain topic such as photography, sports, cooking, technology, or arts and crafts, rest assured that people will be drawn to it as long as your content is relevant and interesting. Once the traffic starts increasing, you can then earn money passively through Google's AdSense or by doing affiliate marketing.
Affiliate Marketing
Do you know how to make money online without having to contact people or promote products and services? If you don't, then you obviously haven't heard about affiliate marketing. Affiliate marketing is where you refer people to other websites where they can buy products or avail services. If a sale was made between the vendor and the person that you refer, you will then get a commission based on the price of the product that was bought.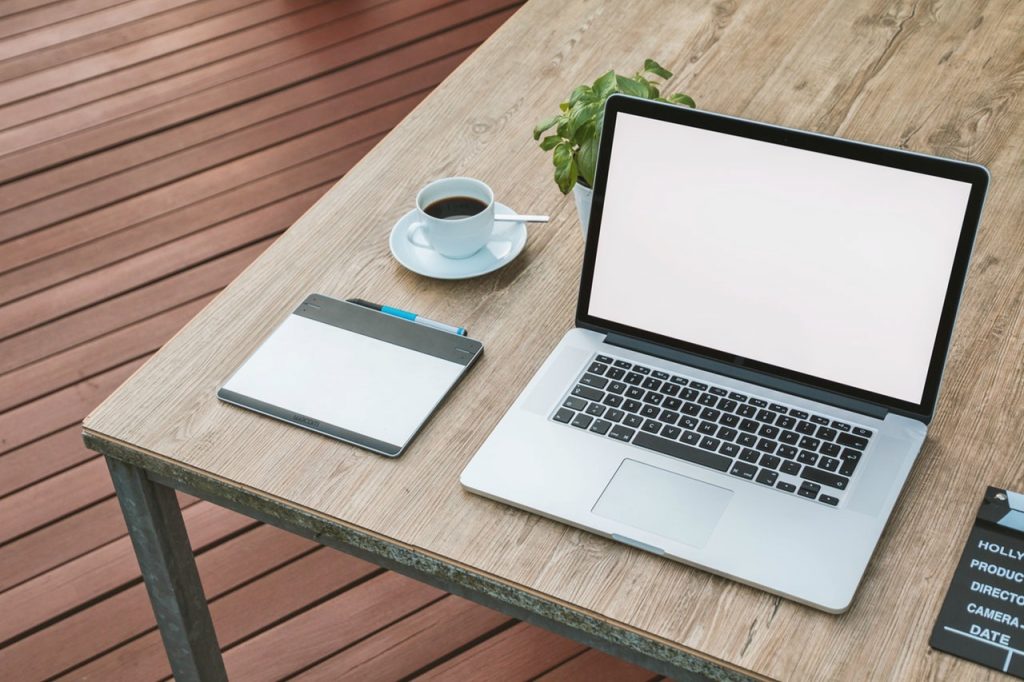 eBay
Got stuff in your garage that you think can be sold at a good price? Then why not sell it in one of the biggest online marketplaces in the world. Creating an account in eBay is as easy as one, two, three. With just a few clicks, you can start selling stuff that you think people might find useful or interesting.
Social Media Consultant
If you have experience in handling social media accounts, then being a consultant is your best option. You can teach the social media staff of other companies how to create relevant and unique content that will help boost their brand and increase website traffic. You can also train them in other crucial social media management tasks such as customer service.
Web Design
A website is a reflection of a business. That's why business owners are willing to shell out lots of cash just to get a well-designed website. You can leverage your skills in coding and design by offering to create sleek and user-friendly websites for small businesses. One way to attract clients is by creating a website of your own where you can highlight your past work or show off your portfolio.
Starting an online business is easy. But just like a regular business, you have to put time and effort in building it for you to succeed.
Have you tried starting a business online? How did it go? Share your story with us in the comments section!
Next: How To Make Pinterest Work For Your Small Business
20Four7VA recognizes the challenge of effectively managing an online business – and we are very eager to help. Our company specializes in eCommerce VIRTUAL STAFFING SOLUTIONS, providing customizable and scalable solutions to small, medium, and large enterprise business owners so they can focus on growing their business.
Ready to have access to incredible people with incredible skills in the most cost-effective way? Give us a call at our toll free number 1 (443) 856-4882 today!