The Dos and Don'ts of Hiring a Virtual Assistant
Hiring a virtual assistant can be a turning point for your company. But before you decide to hire a virtual assistant for your business, make sure you have all bases covered. Let this list of Dos and Don'ts in hiring a virtual assistant assist you.
DOS:
Goal and priorities setting 
Before hiring a virtual assistant, make sure that you've already finalized a list of specific tasks that your VA will be assigned to work on. This will properly establish your virtual assistant's tasks and responsibilities. This will ensure that both of you are on the same page and that both parties know what to expect from each other.
Invest time to get to know your virtual assistants
You'll need to invest some time to let your virtual assistants know you and for you to know them better. This is also the opportunity to introduce the job and your standards. This is similar to setting goals but with the additional objective of establishing a professional, comfortable and friendly work atmosphere. This step will give positive results as it would yield an improved work relationship between you and your virtual assistant.
Consider availing the services of virtual assistant staffing agencies 
If you have limited time and resources and you don't want to go through the long and tedious process of screening and hiring virtual assistants that would fit your business goals and objectives, you may want to contact a virtual assistant staffing agency. A trusted and professional VA staffing agency can provide you with professionals who would be able to fulfill your qualifications and business needs.
DON'TS:
Don't expect too much
 Though virtual assistants are skilled professionals, do not expect them to know everything. Do not expect to find a single person who can do graphic design, social media management, customer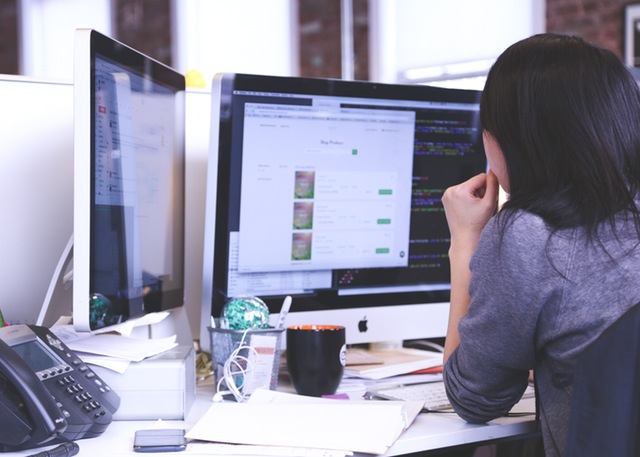 service and bookkeeping at the same time. It would be rare to see such a diverse skill set from a single virtual assistant. Please note that virtual assistants have different fields of expertise. It would be productive to hire and assign someone who is focused on the task they specialize in and love doing.
Don't rush
Don't let eagerness get the better of you. Ensure that your agreements and terms and conditions are properly set. If you need a confidentiality clause with your business, have this clearly stated in the contracts as well. This is to make sure that all areas are covered. These details need to be signed by both parties to formalize the agreement and to establish responsibility and accountability.
Don't let the rates of your virtual assistants be the basis of your decision to hire them
Hiring virtual assistants with the cheapest rates should never be a factor in the first place. Don't let this be a habit in hiring people who you'll entrust your business with.  It is advisable that you invest in virtual assistants with skills and experience as your main criteria. In the long run, this move will prove to be cost-effective as the assigned tasks and projects can be finished promptly and properly.
Be patient when you start hiring virtual assistants who would perfectly fit in your company. Don't take the above-mentioned tips in hiring virtual assistants for granted, because these future employees of yours will play a major role in your business' growth and success.
Next: The Advantages Of Hiring A 20four7va Virtual Assistant
20Four7VA recognizes the challenge of effectively managing an online business – and we are very eager to help. Our company specializes in eCommerce VIRTUAL STAFFING SOLUTIONS, providing customizable and scalable solutions to small, medium, and large enterprise business owners so they can focus on growing their business.
Ready to have access to incredible people with incredible skills in the most cost-effective way? Give us a call at our toll free number 1 (443) 856-4882 today!