The Advantages of Hiring a 20Four7VA Virtual Assistant
Hiring a 20Four7VA virtual assistant for your business will not only boost your income or save you a lot of effort and money, it will also help your company grow faster as you will have more time to focus on more important aspects of your booming business. Below are some of the main benefits of hiring a virtual assistant (VA):
Logistics will be a thing of the past
When you set up a new business, you will be obligated to rent an office space and purchase office supplies, computers and software. On top of that, you'll have to spend money on maintaining and cleaning your office as well. This will not be a concern when you hire virtual assistants. Since 20Four7VA virtual assistants use their own resources, you won't have to waste money paying for rent and utility bills for an office
It's going to be an open season for growth
Since your 20Four7VA virtual assistants will handle everyday tasks for you, you get more time to focus on other things. This can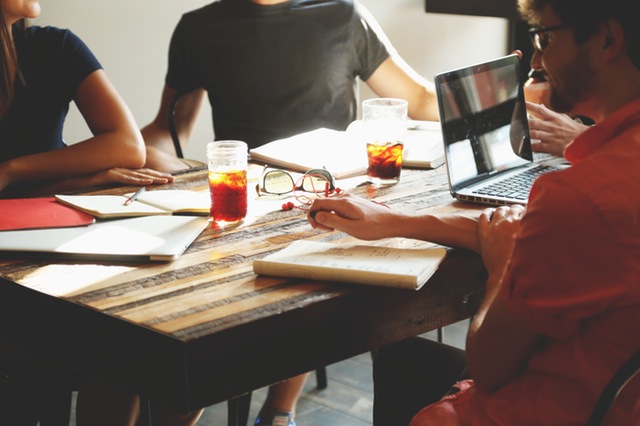 be your window of opportunity that will be the bridge to positive results. This opportunity is essential in improving and expanding your business; you will have more time brainstorming marketing strategies, new business ideas, other ventures, etc.
You don't have to worry about training
You don't need to allocate funds and spend time in training your 20Four7VA virtual assistants. This will not be your responsibility and you really don't need to do it.  Your VA would already be proficient with the latest tools, software and technologies.
Your VAs would always be on time
There will be no more excuses of bad weather, car trouble or traffic. Since VAs don't have to travel to and from work, they can ensure that tasks or projects are finished on time in the luxury of their homes.
Flexibility of work
Your 20Four7VA virtual assistant's work schedule is flexible. They can continue to work even if other employees have gone home (assuming you have a small office). Flexibility in their work schedules is also a big boost for your business needs. Expect your VAs to adjust and move their schedules as requested or as the business demands it.
Expect Quality service
VAs will not only work for you because you pay them, they will also work hard and deliver the quality service as their reputation is on the line. In every VA's mind: "The success of this business, will also be my success."
Next: Top 5 Benefits Of Hiring A Virtual Assistant
20Four7VA recognizes the challenge of effectively managing an online business – and we are very eager to help. Our company specializes in eCommerce VIRTUAL STAFFING SOLUTIONS, providing customizable and scalable solutions to small, medium, and large enterprise business owners so they can focus on growing their business.
Ready to have access to incredible people with incredible skills in the most cost-effective way? Give us a call at our toll free number 1 (443) 856-4882 today!