10 Smart Marketing Strategies for Small Business Owners
There is a good number of online marketing strategies for small business owners that are worth trying. Some may take a lot of effort, and others could be as simple as updating your Facebook About Us section. The good thing, though, is that many of these strategies won't cost a pretty penny.
Here are ten smart marketing strategies that you can implement for your small business.
Be consistent on social media
Regularly update your social media and don't just focus on posts selling your products. Feel free to share non-salesy content that are still relevant to your brand and relatable for your customers. Get an assistant to handle social media management so that you can free up your time for other essential business matters that you need to attend to.
Add links to your website on your Facebook profile image and cover photo
This will make it a lot easier for users to know where they can get more information about your business. Always make sure that customers are directed to your website.
Write blogs about commonly searched topics
Find out which questions about your industry or product are most commonly asked by your customers and write articles about these. Google will put you on its search results when users make an inquiry. This will enable you to reach untapped audiences as well.
Optimize your opt-in page
Make sure that your opt-in page design offers a seamless experience for users. Whether it's subscribing to your newsletter or buying a product, it should be effective in leading people to your desired end goal.
Track the actions on your newsletters
You can do this by connecting your newsletter account to Google Analytics. This tools allows you to see what happens after recipients click on your newsletter. Do they actually read your messages? Do they complete any goals that you have assigned them, like submitting a contact form or buying a different product?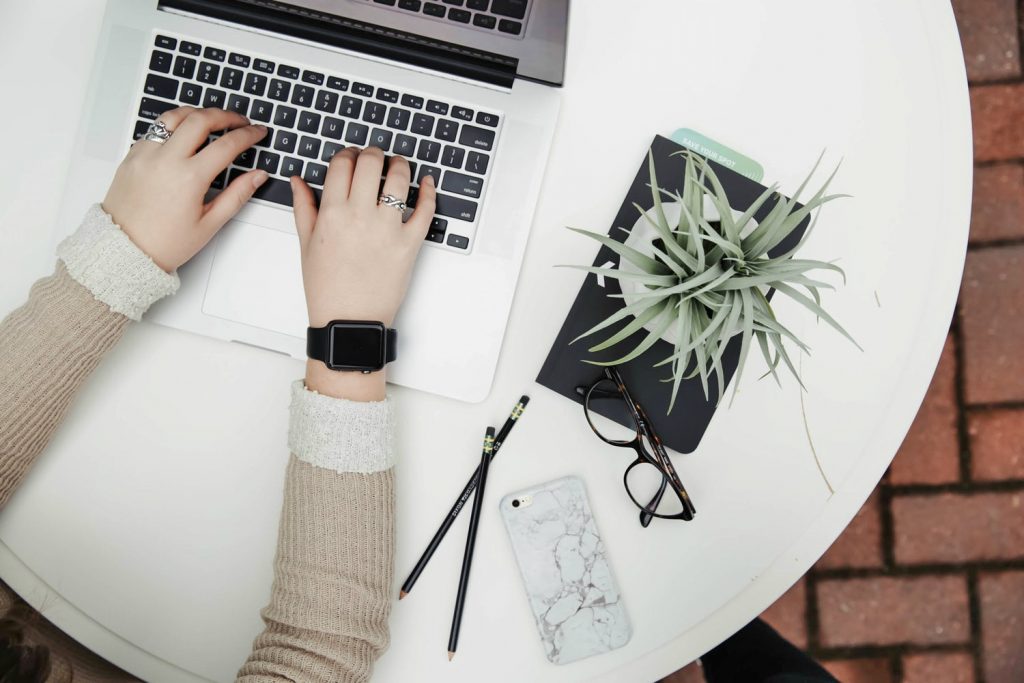 Improve the loading time of your website
If your website takes too long to load, people will leave. It creates a bad experience for them and forms a negative impression on your brand. Ensure that your website loads fast. You can do this by simply using quality images in small file size.
Create a mobile-responsive site.
Many people are on mobile now, so your website should be able to provide good user experience to those who are using phones and tablets. Again, people will leave your website if they find it hard to navigate through the pages.
Follow the best practices on SEO.
SEO can impact your business in significant ways. Simple things like inserting keywords in the captions of images that you upload on your site can help in the long run. Some other SEO measures take time before you reap their benefits, but they are definitely worth it because of their long-term positive impact.
Try Facebook Ads.
Facebook Ads is a great marketing tool for small businesses because it doesn't cost much. Even if you're a small local business, you can still use this to your advantage. For instance, you can zero in on the customers near you through geo-targeting.
Participate in local business groups.
This will help you get a bigger perspective about your industry and all the other businesses in your region. You can also gain a lot of useful insights from other entrepreneurs, learn from their experiences, and expand your professional network. These groups are easily found online, but it would be great if you attend in-person meetups too.
You can get started right away with a lot of these marketing strategies, but if you'd like to get more of these done, you can hire a virtual assistant to help you out.
Next:  5 Digital Marketing Tips For Startups
20Four7VA recognizes the challenge of effectively managing an online business – and we are very eager to help. Our company specializes in eCommerce VIRTUAL STAFFING SOLUTIONS, providing customizable and scalable solutions to small, medium, and large enterprise business owners so they can focus on growing their business.
Ready to have access to incredible people with incredible skills in the most cost-effective way? Give us a call at our toll free number 1 (443) 856-4882 today!