How to Optimize your Facebook Ad in 5 Ways
It is definitely possible to increase engagement, page likes, and conversions in your Facebook page without resorting to paid ads. Through effective and consistent social media management, you can gradually gain thousands of followers over time.
However, if you want to fast-track the growth of your Facebook community, investing in paid ads is a great option. The potential of Facebook Ads is hard to ignore, and it is even more appealing because of its lower cost.
Here are five ways to maximize your use of Facebook Ads and to ensure that each ad is properly optimized.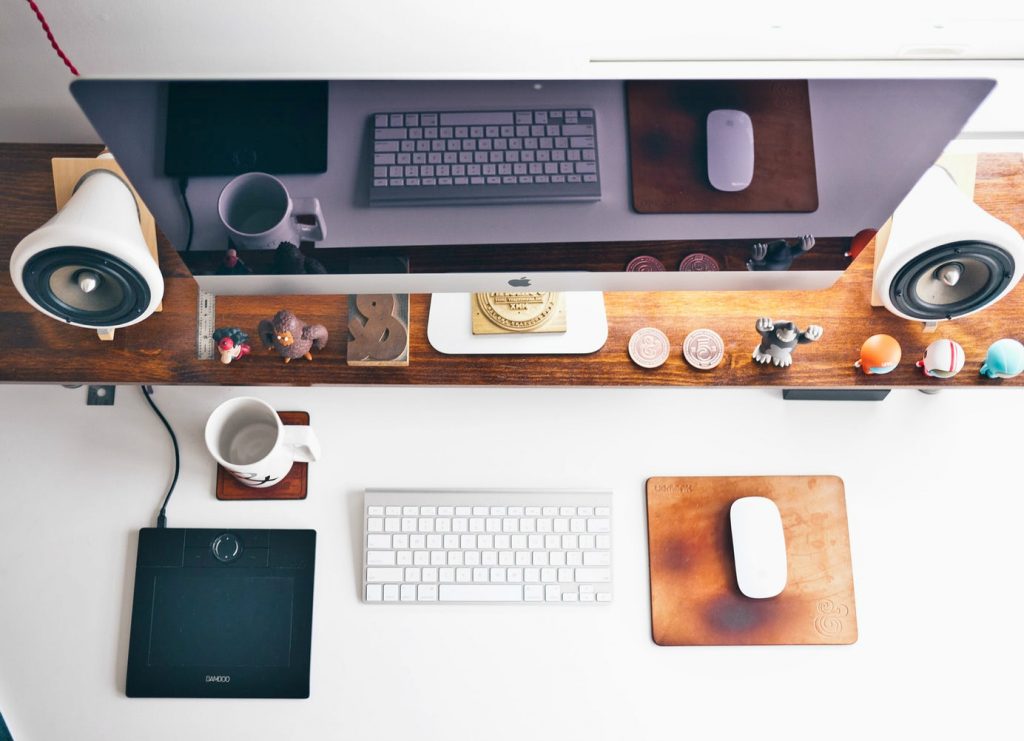 Optimize mobile and desktop ads separately
Mobile ads and desktop ads have different requirements and limitations. Check Facebook's guidelines for each type of ad to make sure that your copy and images are suitable for posting. If writing's not your forte, you might want to get the services of a virtual assistant who is experienced in copywriting. This way, you can be confident that the copy for your ad will appeal to your audience.
Test a variety of high-impact images for your ad
Try different variations of your ad and see which one can get the most conversions. The type of image and copy you select for your ads are huge factors to consider. It is best practice to use images with people happily using your products because these kinds of photos tend to perform better than images that show only a product.
Track your conversions
Setting up a Facebook Ad campaign would be pointless if you would not be able to track its performance and conversions. By using Facebook Pixel, you could measure the effectiveness of your ad, understand the actions being made on your website, and reach your target audience.
You can utilize this analytics tool by placing the pixel code on the header of your website. Facebook Pixel will then be triggered when a user visits your website and takes an action. This enables you to reach that same customer again through your Facebook Ad.
Use a specific call to action
Make sure that the action your audience needs to make is clear to them. Facebook has built-in CTA buttons such as "Book Now", "Contact Us", "Learn More", and "Sign Up." Select the most appropriate for your goal and lead your audience to the action that you want them to do next.
Send users to a dedicated landing page
Sending users to your home page or product page is usually the default setting for many ads, but this should not be the case. Keep in mind that your landing page should match the look and feel of your Facebook ad, so it's not enough to redirect your audience to your main website. By using the right landing page design, it will seem more in line with your advertisement. This entices users to engage more and remember the specific product you are selling.
There are tons of ways that you could further optimize your Facebook ad. Some of these methods may yield small results individually, but when you incorporate them with each other, the results could be really impressive.
Next: How To Create A Podcast
20Four7VA recognizes the challenge of effectively managing an online business – and we are very eager to help. Our company specializes in eCommerce VIRTUAL STAFFING SOLUTIONS, providing customizable and scalable solutions to small, medium, and large enterprise business owners so they can focus on growing their business.
Ready to have access to incredible people with incredible skills in the most cost-effective way? Give us a call at our toll free number 1 (443) 856-4882 today!