5 Growth Mindsets to Boost Your Business

Developed by Stanford Psychology professor Carol Dweck, the Growth Mindset is the belief and discipline of cultivating intelligence and skills over time through a proper approach. It is the opposite of the Fixed Mindset, a concept which supposes that one is either good at something or not at all.
While the study and practice of the Growth Mindset is mainly applied to school children, psychology expert Carol Dweck in her Stanford speech highlighted its influence in driving new business development specifically through leadership. It turns out that people with a growth mentality make effective managers and are better at motivating staff, pushing employee development, and accomplishing goals.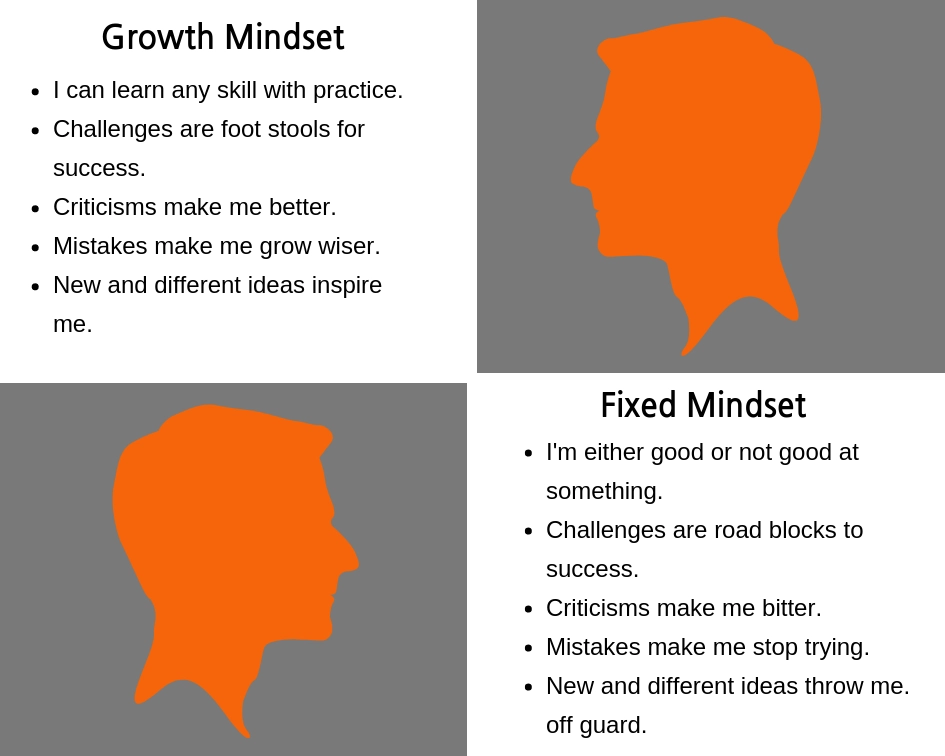 How Organizational Mindset Affects Productivity
Dweck, along with other researchers, dug deeper into the presence of growth and fixed mindsets in companies. To explore mindset function and influence in the business realm, the researchers surveyed a set of employees from different organizations.
According to Harvard Business Review, workers coming from companies who follow the Fixed approach are less motivated. These employees report that in their company, only star employees or employees with exceptional skills are appreciated. Workers under fixed-mentality supervision are also likely to cut corners, harbor anxiety, or resort to cheating to get a head start in the corporate ladder.
However, companies with growth-forward management revealed the following:
65% of employees say their company is open to taking risks

49% of employees say innovation is encouraged in the company

47% deem their colleagues to be dependable

34% of workers have a strong commitment to the company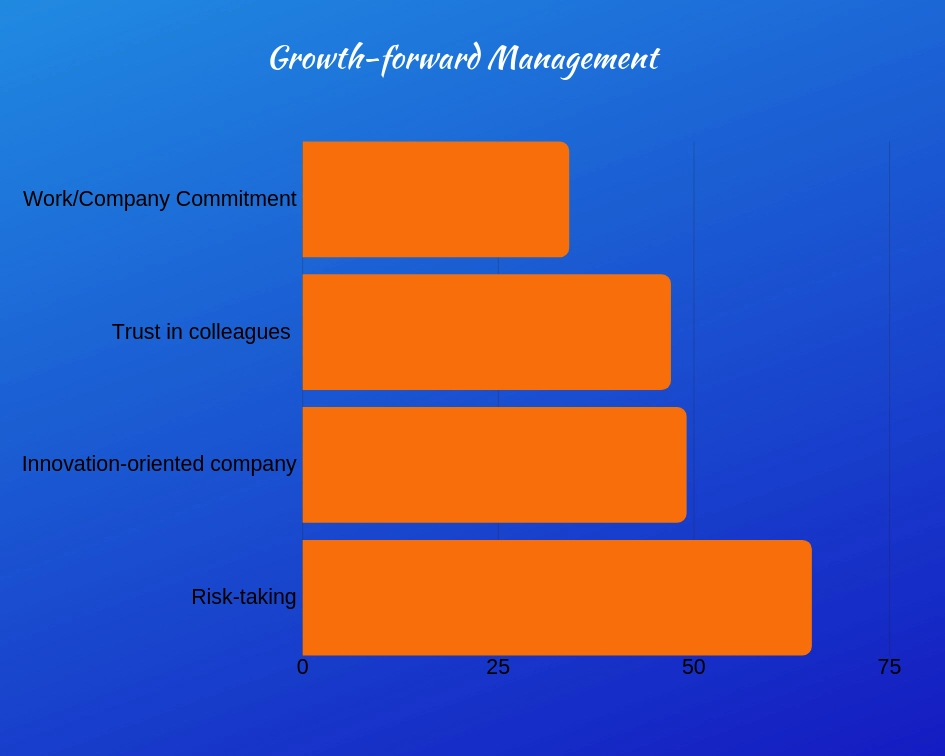 Whether you manage a team of in-house employees or a virtual staff, your ideas, approach, and overall attitude can have a ripple effect down to the last employee. It's only fitting to be more responsible and strategic when your influence has this much weight.
Does your managerial approach evoke creativity or inhibition? Is your company culture boosting your brand? As a business owner, it's your job to keep learning tactics that push your company forward. Here are 5 strategies to boost business growth:
  

Acknowledge weakness – but don't be resigned to it.
Everyone has a weakness, but what sets growth-oriented people apart is their refusal to be boxed by limitations. Perhaps you are a creative person who has a way with words or design. However, you struggle with numbers or have a hard time reading analytics reports. It's easy to throw up your hands and say, "I'm just not a numbers person!". While that may be true, it should not stop you from growing.
If you want to be an effective business owner, you must learn to stop making excuses and start making solutions. If you have a promising business idea but lack technical background, find a business coach to help you with the legwork and workings of the industry. If you are struggling with numbers or reading analytical reports, find tools that simplify data interpretation or cash flow management.
Your weak points should push you to keep on learning and venturing to new grounds where you learn new skills. Having this kind of attitude towards your shortcomings is how you step out of a limiting mindset.
  

Use criticism to better your company.
Criticism is inevitable in business. Customers will have complaints and disagreeable reviews no matter what you do. Even your staff will have grievances about their job. Dealing with criticism can be a dreadful experience, but it's a skill you need to cultivate to keep improving your company.
Of course, it can be difficult to sift through the angry words and complaints to find useful and relevant information. These practices will help you leverage criticism in improving your company:
Set up a system for employees to lodge their complaints.

Have an email account specifically intended for accepting and processing employee concerns. You can also create online forms that privately collect feedback from your staff.

Jotform

is an online form builder that small businesses can use free of charge.

Set

a schedule for investigating and addressing staff concerns.

Interrupting your daily agenda to deal with staff concerns can hurt your productivity. Make sure to establish a specific day and time to read through, investigate, and resolve staff concerns following the company Employee Handbook.

Cultivate a positive customer service approach.

Diffuse a negative situation by cultivating a positive e-commerce support system. First, thank the customers for their feedback. Next, acknowledge their grievances and assure them of assistance. Finally, make your solutions as convenient to the customer as possible. It's also a must to address concerns as promptly as possible before they snowball into a viral tirade.

Find patterns in customer complaints.

Is there a specific product that always receives negative reviews? Perhaps some of your customer service policies frustrate people instead of placating them. Investigate common complaints and establish solutions that will prevent the same issues from happening again.
  

Encourage a diversified workforce.
Diversity begets creative and innovative ideas. If you want creative business concepts, you must cultivate a diversified workforce. The best way to do this is by working with virtual staff. Remote staffing allows business owners to focus on talent and experience when hiring people regardless of location. It is also a sustainable and cost-effective method of expanding company personnel as there are a plethora of ways a virtual assistant can help your business.
Here's a short list of virtual assistant niches to consider: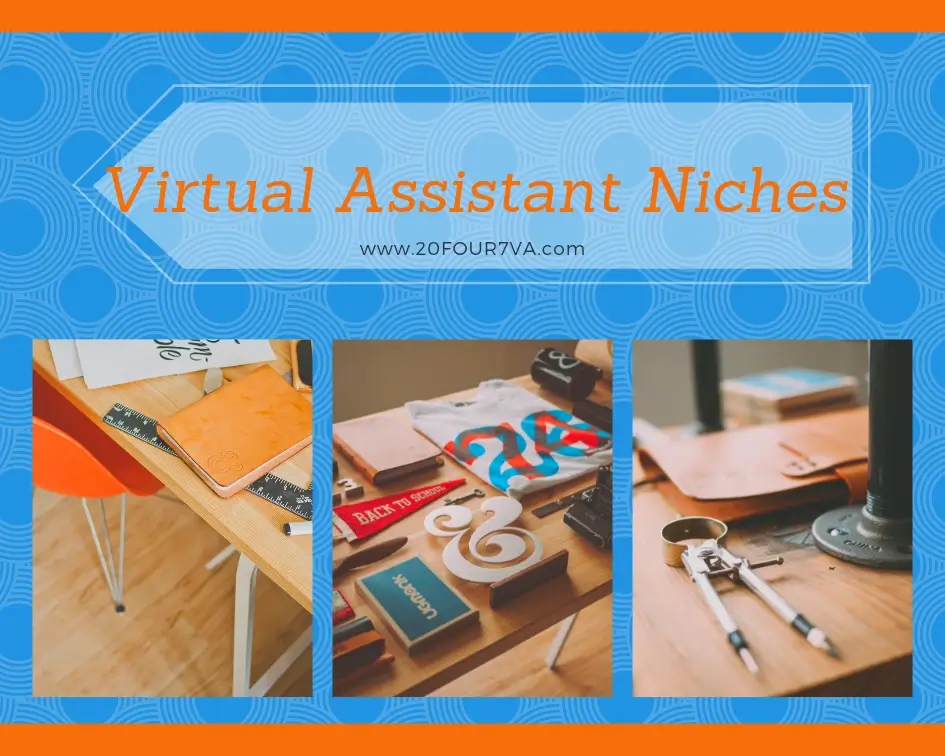 Marketing assistance.

This function can be further broken down into

Social Media Marketing, Email Marketing,

and

Search Engine Optimization.

You may also want to consider working with a full-stack marketer, which is a person who has trained for the different branches of digital marketing.

Web Design.

Your website is the catalog, online store, and customer reception of your company all rolled into one. Because of its different and important functionalities, it's only fitting to have an expert manage your website. Besides building your website, a web design VA (Virtual Assistant) can also take care of your business logo, landing page design, and site backups and technical support.

Content Curation and Management.

From the proposals you send out to clients, to the posts you share in your social channels, and product descriptions displayed in your website, content is indispensable in business. That's why you need a specialist who has writing talent coupled with a knack for customer liaisons and digital media.
  

Incorporate purpose with profit-making.
Consumers today prefer brands with a purpose. According to Forbes, 71% of millennials are drawn towards companies that support social and environmental causes. Consequently, consumers steer clear of companies that oppose or jeopardize the advocacies they believe in. The recent years have seen many major cosmetic brands such as Mac Cosmetics and NARS facing backlash from the international community because of their practice of animal testing. From social media criticism to NGO petitions, people from all over the world rallied to pressure the make-up giants into going cruelty-free.
That is why it is important for aspiring entrepreneurs to identify their purpose from the get-go. Current business owners should also keep to their mission and ensure that their efforts to make profits should echo their purpose. When you find and focus on the bigger Why of your company, you solve consumer problems while making a significant social impact.
  

Make leaders out of your employees.
Campaigns and content increase brand awareness. However, brand reputation is an entirely different concept and is often largely affected by your team. How disgruntled customers are assisted, how inquiries and reservations are handled, and how policies are influenced by the commitment of employees to their job and to your company.
Because employees are the frontliners of your brand, it's important to instill a strong sense of ownership or accountability in them. This is how you turn employees into leaders. When employees rise up as leaders – of their function, team, and company – they boost productivity while creating a positive working environment.
Here are a few ways to inspire accountability and turn employees into brand leaders:
Let them know the bigger Why.

The purpose of your brand should be instilled in your employees. Do you support environmental causes? Are you giving to charitable communities? Helping your staff understand the bigger reason behind your efforts can help turn them into advocates of your mission.

Expose them to the right experience.

Trainings, seminars, and e-learnings – there are a host of educational experiences that can hone the skills of your employees. However, if you want to improve their leadership skills, you must also entrust them with bigger responsibilities. Oversee their projects but give them more creative freedom and input. This gauges their skills while boosting their confidence.

Welcome ideas.

Innovation is fostered when people have the freedom to think and express their ideas. Give people a chance to air out their suggestions in team meetings or setup an online platform where people can privately contribute designs. Just as important is acknowledging and applauding contributors especially when their contributions have flourished.
The secret to a sustainable and growth-forward e-commerce support strategy is no secret at all. Work with what you have and invest in your employees by practicing these 5 strategies to boost business growth.