Simple Tools to Use When Starting and Operating a Small Business
If you think that starting a small business is going to be a cakewalk, you are mistaken. There are several obstacles that you have to overcome such as a lack of manpower and a limited budget. One way to make sure that you can reduce the workload on your team or virtual staff is to equip them with the right tools.
Here's a list of simple tools that you can use when starting and operating a small business: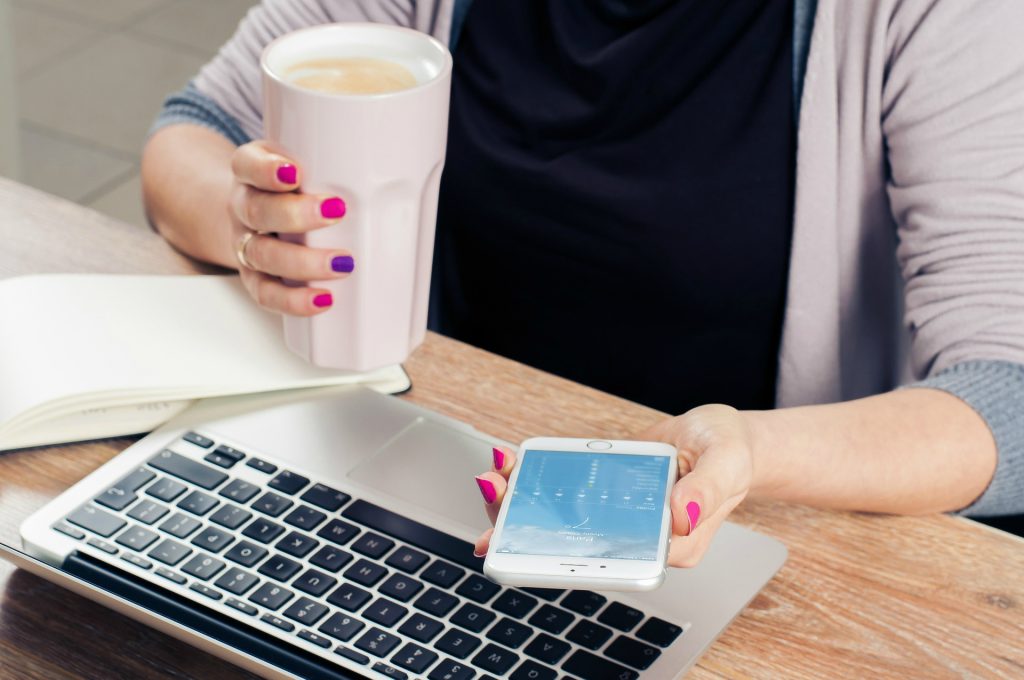 Skype
Skype allows you to easily communicate with your team, clients, and suppliers even if they're miles away from where you are. Its video calling functionality can accommodate large groups, making it ideal for conference meetings. It also has other handy features like chat, phone calls, and the ability to send documents even if you are in the middle of a call.
Google Analytics
If your small business has a website, keeping track of its stats is a must. You have to know how much traffic you're getting, where the visits are coming from, and even the demographics of your audience. All of these information will be crucial in building your marketing strategy as well as improving your website ranking in Google. That's what Google Analytics can provide and more.
With Google Analytics, you can monitor the numbers in your website in a lot of ways. They can be broken down by day, week, month, or year. They can also be presented through graphs and charts, making it easy for you to digest the information.
Dropbox
Imagine being able to store all your documents, photos, and video clips in one place that can be easily accessed in all of your internet-connected devices. That's what Dropbox is. It makes your work-related stuff available as long as you have an internet connection. But aside from top-notch accessibility, Dropbox also provides a large and secure storage space so you won't have to worry about losing important documents.
MailChimp
Email marketing should be a part of your online business marketing strategy, and MailChimp is something that can make your email strategy easy to set up. MailChimp is a tool that can help you automate your email sendouts. With it, you can create newsletters or promo emails to distribute to your existing email list. Doing this will keep your customers updated on your new products and also boost traffic to your website.
Hootsuite
Social media is a great platform for promoting your products and services. However, managing multiple social media profiles won't be easy without a tool like Hootsuite. Hootsuite makes social media management a breeze. With its help, you can monitor all of your pages at the same time whether it's on Facebook, Twitter, or Instagram. It also allows you to schedule your posts, making it possible for you to prepare your social media marketing campaign ahead of time. Once you've scheduled everything, you'll have more time to spend on other projects.
Running a small business might be difficult, but there are handy tools that you can use to help lighten the workload.
Do you have experience in using these tools for your business? If yes, drop a comment below and let us know about it!
Next: 5 Easiest Business To Start Online
20Four7VA recognizes the challenge of effectively managing an online business – and we are very eager to help. Our company specializes in eCommerce VIRTUAL STAFFING SOLUTIONS, providing customizable and scalable solutions to small, medium, and large enterprise business owners so they can focus on growing their business.
Ready to have access to incredible people with incredible skills in the most cost-effective way? Give us a call at our toll free number 1 (443) 856-4882 today!