5 Digital Marketing Tips for Startups
Digital marketing has become an essential part of every business. Whether you're starting an online business or operating offline, you should be able to get your brand on the internet so that you can have a wide reach of your audience.
Nevertheless, keep in mind that when you're in the digital space, you are not only competing with other businesses that are in the same industry as you. You are also competing with all the other brands your audience encounter in various online platforms. So what has a newbie business like you have to do? Check out these five digital marketing tips that will help you get started.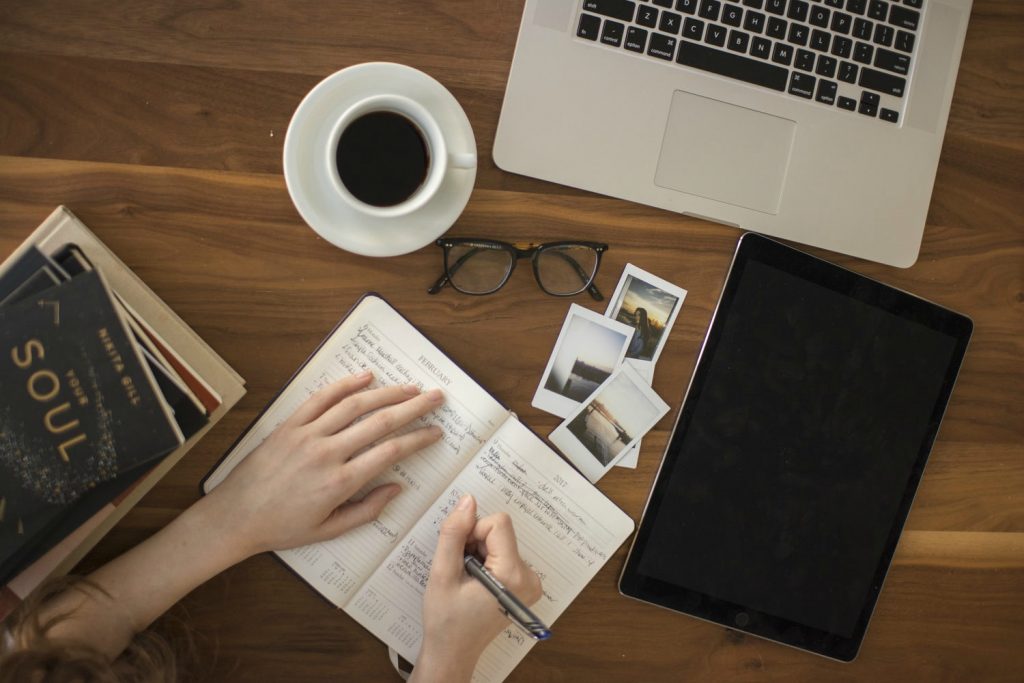 Optimize your website
When creating your website, ensure that its pages are optimized so that you can get a lot of conversions. Think about what you want users to do when they land on your site, and from there, find the right tools to lead their every action on your website to that goal. You can get a lot of tools that won't take a huge portion of your budget. Moreover, there are are also free tools that you can try, some with limited functionalities and others with just about everything you'll need.
Produce relatable content
Content writing is one of the services that can be easily outsourced; you can hire a virtual assistant who is experienced in content writing. When developing content, make sure to consider your target audience, your existing customers, and the relevance of the topics to your industry.
Establish your social media presence
Social media is a great avenue to interact with your audience, so you should bank on that to strengthen customer relationships. You can get a virtual assistant to handle your brand's social media accounts. This way, you can ensure consistent communication with your audience. If there are complaints regarding your product or service, deal with the issue head on and use this opportunity to show the kind of customer service you offer. This is also your chance of making them that they are valuable to you.
Focus on your target audience
Don't get overexcited about the potential of your brand to reach thousands of people. At the beginning of your digital marketing strategies, focus your efforts on the audience segment that will most likely need your service or product — those that will potentially make a purchase. You can narrow down your market according to age, gender, interests, etc.
Try investing a little in paid ads
Facebook Ads, for instance, won't require a big budget to get started. You can control how much you want to spend and how long you want to keep an ad running. You can also specify the audience segment to which your ads will be directed. Make sure that you will be able to track the conversions, though. This will give you a better idea if your ads work or if there are things that you can improve on to get more conversions.
Digital marketing has been truly helpful in creating brand awareness for a lot of startups. Take advantage of all the things that you can do online to reach not just your short-term goals but long-term goals as well.
Next:  10 Low-budget Marketing Ideas For Small Business Owners
20Four7VA recognizes the challenge of effectively managing an online business – and we are very eager to help. Our company specializes in eCommerce VIRTUAL STAFFING SOLUTIONS, providing customizable and scalable solutions to small, medium, and large enterprise business owners so they can focus on growing their business.
Ready to have access to incredible people with incredible skills in the most cost-effective way? Give us a call at our toll free number 1 (443) 856-4882 today!