One of the keys to crafting a great piece of content is top-notch research. No matter how exceptional one's grasp of grammar is or how creative their minds are, it will be incredibly difficult to write an article without quality information on a topic.
As a virtual office assistant, superb online research skills are essential. Whether you are a content writer virtual assistant or a VA who dabbles in online business marketing, being able to source out reliable, high-quality information should be among your most well-honed skills.
Want to do better online research? Here's how to do online research in 3 simple steps.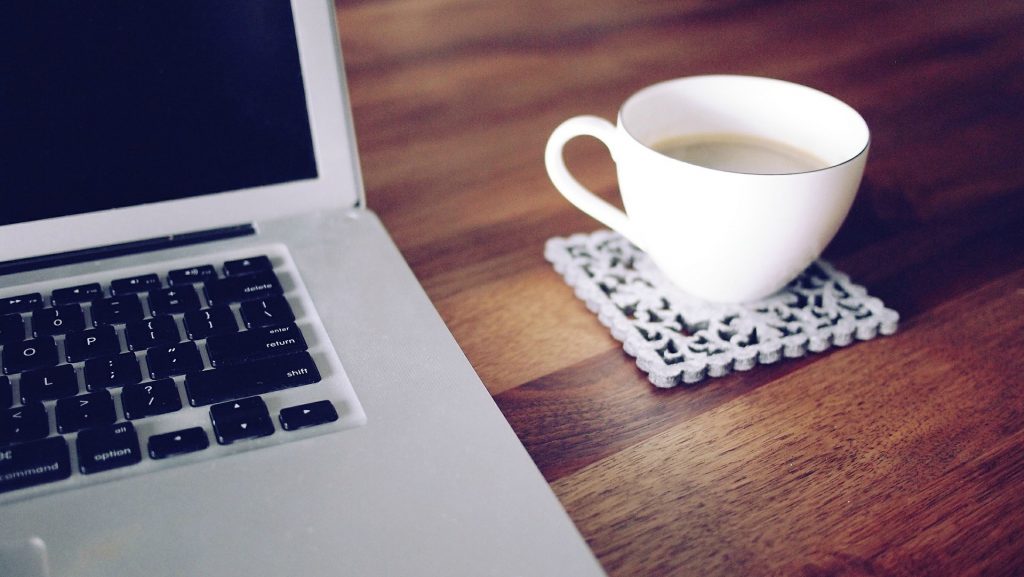 The internet is a treasure trove of information. With over 1 billion websites in the world wide web today and innumerable web pages, you can probably find at least one resource for every topic imaginable. So the reason why some people can't find the information they need is not that it's not there, it's more likely that they just don't know how to look for it.
When doing your research, you have to focus on a certain set of keywords that are relevant to your topic. Don't restrict your research to one vague keyword or phrase throughout the entire research process. From your search of the main keyword, build a list of related keywords as you go and search each of them in turn. This way, you can make sure that no stone is left unturned, and you're likely to find really interesting bits of information to include in your article.
Don't limit yourself to Google Search.
Using only Google Search to fuel your online research is similar to going to one library and thinking that everything you need is in there. But one library doesn't have all the books, magazines, periodicals, and other reading materials in the world. And what about other media like videos, audio clips, and photos? They are useful sources of information too, but you won't find a lot of them in a library.
When you conduct an online research, make sure that you mine other sources of information too. Maybe your topic is trending on social media, or it's something that can benefit from images found on Pinterest. Remember, there are other websites aside from Google (or Wikipedia) that can help you get the information you need. Don't restrict yourself.
After finishing the actual research part of your work, you'll probably end up with lots of facts that might look disjointed when put together without organizing them first. Before writing your article, creating your infographic, or otherwise turning your information into a palatable piece of content for the online audience, make sure to clean it up.
Take a good look at your notes and discard the ones that turn out to be irrelevant to the angle you want to focus on. It might be tempting to put everything you found in your content, but this will only make your piece confusing. Choose only the most important and interesting facts, and leave the rest behind.
Online research is something that almost anyone can do, but it isn't something that anyone and everyone can do exceedingly well. To make sure that you're doing top-notch research, take note of the tips above.
*** Want your business to grow? Download our free startup tools and resources to help jumpstart your business today.
From marketing tips to business guides and actionable checklists, these resources can help provide you with quick, cost-effective ways to grow your small business and give it an edge among the rest. All for free!