VA Tips: 10 Free (and Awesome!) Stock Photo Sites
Copyright and plagiarism allegations are nightmares for content writers, social media managers, and website editors. Luckily, there are numerous websites that offer fantastic stock photos for free. This is great news for virtual assistants who constantly use images in their projects or tasks.
To help virtual employees like you avoid any copyright violation issues in the future, we've put together this handy list of 10 free stock photo sites you can get images from.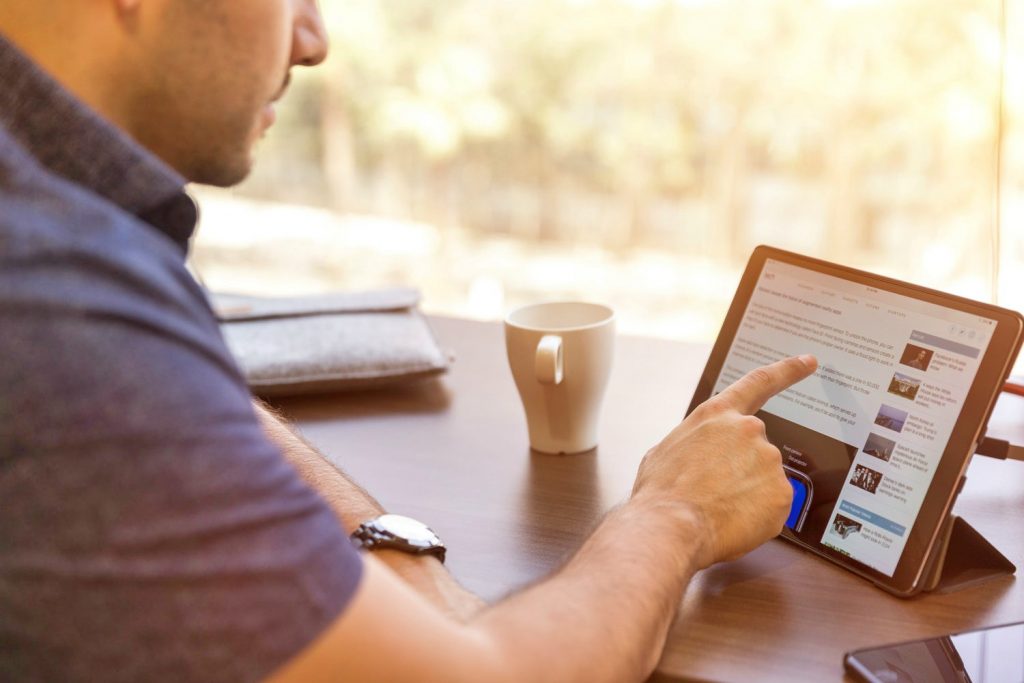 Pixabay
Pixabay is probably one of the most popular stock photo sites available today. It boasts of a huge repository of high-resolution and free photos, vectors, and illustrations. The site is easy to navigate as you just need to enter keywords related to your search and the site will provide all related images.
Kaboom Pics
Kaboom Pics focuses more on food, landscapes, abstract and city architecture. If you need material that falls under these categories, then Kaboom Pics may be the site you're looking for.
Negative Space
Negative Space boasts of beautiful, free high-resolution photos with no restrictions. This means that you can use the photos they offer for personal or commercial use. The site's interface also makes it easier for a VA to look for photos for their specific project. Images can be searched through different categories, so browsing is easier. Negative Space also offers bulk downloading of images depending on theme and format.
PicJumbo
PicJumbo offers new photos daily that can be used for your blog, website or social media marketing campaign. Because they offer new images daily, PicJumbo has a wide variety of pictures of different subjects and topics.
Freerange
The images offered by Freerange are certified high-resolution shots as they come from in-house photographers and external contributors. You can expect excellent shots in terms of visual quality and artistic value.
LibreShot
If you're into unique collections of architectural photos and vibrant images of animals, LibreShot may be the site for you. If you're wondering where they get their images, their regular contributors include designers, teachers, students, bloggers, and journalists.
Death To Stock Photo
If you're not in a hurry to gather images or if you're not the browsing type, Death to Stock Photo may be the site to fill your needs. All you need to do is to submit your email for subscription and expect fresh photos to be sent to your inbox monthly.
Splitshire
Splitshire is the brainchild of Daniel Nanescu, an Italian photographer who took his passion for photography into sharing images online. These are personal shots for the public to see and use. He is willing to share his shots as he understands that great images are hard to come by. Good thing there's Splitshire.
Life Of Pix
Another site that offers quality artistic shots is Life of Pix. With the collaboration of numerous talented photographers, the site has grown into a repository of vibrant and vivid photographs that content managers, web designers and social media managers can use at their own discretion.
Pexels
Pexels is a user-friendly website that allows you to search for quality images easily. The choices of photos are guaranteed exceptional as these are said to be handpicked from different image sources. This simply means you get the "best of the best" photos in Pexels that you can use personally or commercially.
These are just some of the best stock photo sites available today. Take advantage of these sites and browse each one if possible so you can get that perfect photo you need for your blog, social media campaign or for your client's website.
Next: Va Tips: How To Set Up A Facebook Ad Campaign
20Four7VA recognizes the challenge of effectively managing an online business – and we are very eager to help. Our company specializes in eCommerce VIRTUAL STAFFING SOLUTIONS, providing customizable and scalable solutions to small, medium, and large enterprise business owners so they can focus on growing their business.
Ready to have access to incredible people with incredible skills in the most cost-effective way? Give us a call at our toll free number 1 (443) 856-4882 today!