Jumping Careers: Tips to Make it Easier

Switching careers at any point in your life is undoubtedly challenging. From translating your current skills from your old career to your new one to updating your resume and rebuilding your portfolio, there are so many things that could hamper your transition. However, if you are seriously thinking about jumping to a different career path or even just adding to your skill set, then you probably know that you're going to benefit a lot from the move.
Whatever your reasons are for jumping careers, it always helps to be prepared. If you are completely decided that changing careers is beneficial for you, here are a few tips to make it easier.
Identify your transferable skills.
Even if the type of job you're moving to is completely different from your current one, there are still opportunities for transferable skills. Identify common skills between your current career and potential career so you know what else there is for you to hone. This will also help you make your resume attractive despite your lack of industry experience.
Evaluate your network.
Check if any of your friends or professional connections can help you put a foot in in your chosen field. Leveraging your current relationships might be awkward at first, but it's definitely an important career move. Don't let them handle everything though. Ask them for names and opportunities in the field and follow up on those leads yourself.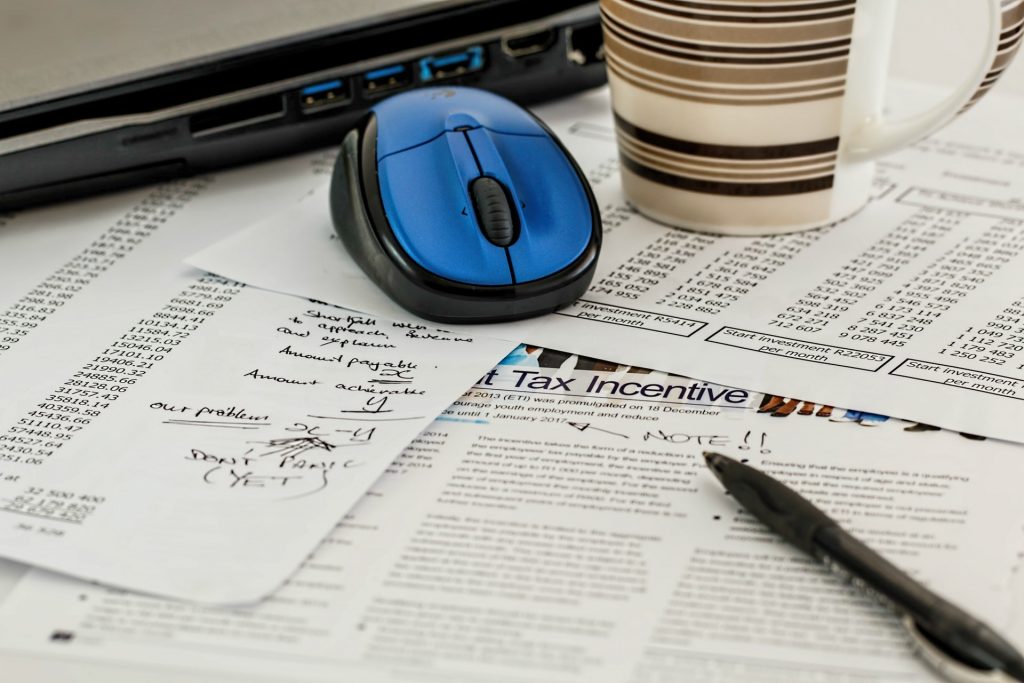 Be logical when choosing your next career.
Following your heart is ideal, but you have to remember to remain logical as well. If you feel like becoming an illustrator is your passion but you have absolutely zero art skills, then you need to let that career path go. Choose a career you like that will utilize most of your learned skills and inborn talent.
Manage your expectations.
In most cases, you can't expect the same or a higher salary as your previous job. After all, if you're moving from a managerial to an entry level position, it's normal to have a smaller salary, right? Be sure to keep your expectations in check, not only in terms of salary but in your ability to master your new tasks as well.
Spend extra time and effort on learning new skills.
Probably the most important thing to do when jumping careers is to make sure that you've got the requisite skills to do the most basic tasks expected of you. You can only do this by studying hard. Even before searching for online jobs in your newly chosen career, you already have to start brushing up on new skills. Search for the most important skills needed for your potential job and find online courses on them. The good news is that there are so many websites and resources online that allow you to learn new skills for free. Take advantage of them.
As a virtual assistant, having work at home jobs means that there are plenty of opportunities for you to jump careers. Take all the opportunities you can find so that you can make the jump more stress free.
Next: 6 Tips For Extroverts To Effectively Work From Home
20Four7VA recognizes the challenge of effectively managing an online business – and we are very eager to help. Our company specializes in eCommerce VIRTUAL STAFFING SOLUTIONS, providing customizable and scalable solutions to small, medium, and large enterprise business owners so they can focus on growing their business.
Ready to have access to incredible people with incredible skills in the most cost-effective way? Give us a call at our toll free number 1 (443) 856-4882 today!