6 Tips for Extroverts to Effectively Work from Home

There's a rather common misconception that to make money from home, you have to be pretty comfortable with working alone all the time. Because of this, a lot of extroverts miss out on the benefits of home based jobs because they feel like it won't fit their outgoing personality. What they don't know is that there are plenty of opportunities for extroverts to thrive as a remote worker even without being surrounded by their team or colleagues.
Just because you love being around people doesn't mean that working from home can't be an option for you. To help you embrace being a people person as a virtual employee, check out these 6 tips for extroverts to effectively work from home.
Travel while working.
One of the best perks about working from home is that "home" can really be anywhere. It can be a nice resort in Bali, a posh hotel in Paris, or a cozy AirBnB in Tokyo. Take your work with you and travel the world or even just your country. You'll meet new people, have lots of amazing experiences, and make lasting connections along the way.
Work in a coffee shop or a co-working space.
If travelling far isn't an option (i.e. you have a lovely family to go home to every night), you can always find a convenient coffee shop or coworking space to work at. What's great about working at these places is that you can meet other freelancers or virtual employees and expand your network. It's a great way to gain new friends and industry connections.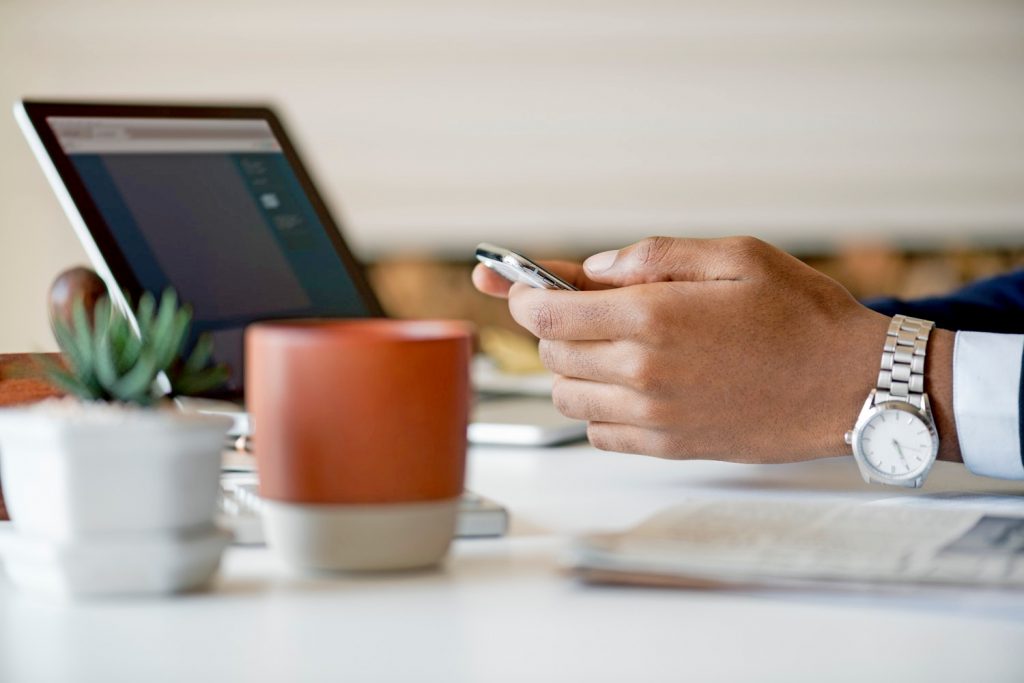 Plan your people time.
Create a schedule that accommodates your need for some people time both personal and professional. Meetings with clients and coworkers are good methods of socializing at work. Lunch or dinner dates or even simple coffee catch ups are also important for you to fit into your schedule because these allow you to maintain and strengthen your personal relationships. Also, when you schedule these meetings, you're less likely to forget socializing.
Pursue new endeavors by joining an interest group or volunteering.
If you're outdoorsy, consider finding groups that go on regular hikes or plan travels together. If you feel like being more involved in your community, volunteer for a cause or organization that you're interested in. Aside from expanding your social circle, this also helps you give back to your community.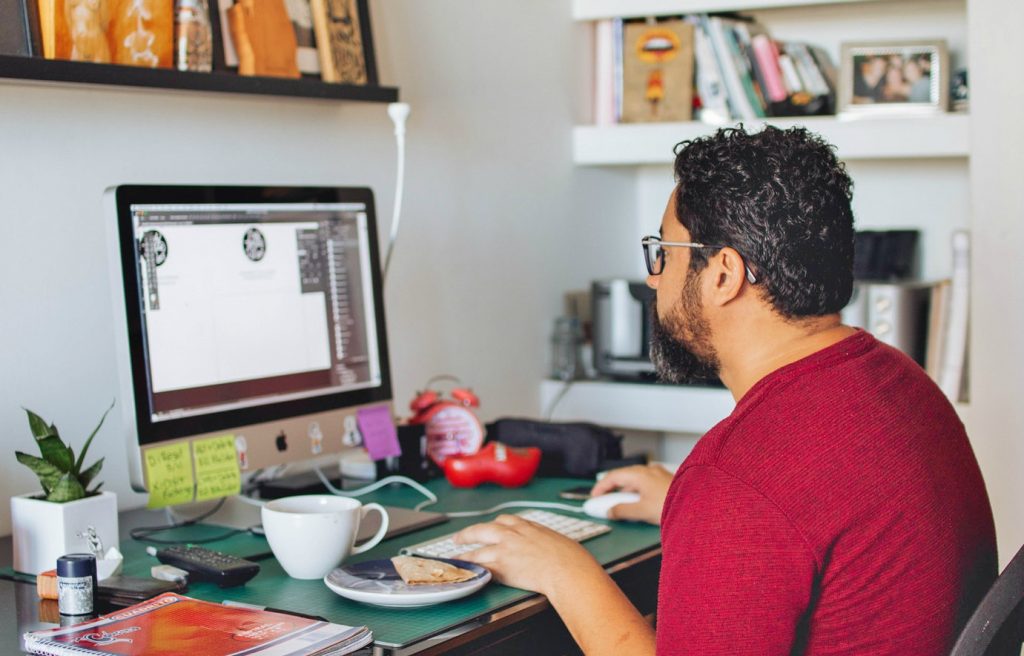 Go to the gym or play sports more often.
The longer you work from home, the more you'll adjust to your newly found freedom. This means that you'll also have more time to pursue other things, and one of the most important things to focus on is your health. To stay fit and social at the same time, go to the gym more often, join a sports club, or simply go running outside.
Take your lunch break with someone.
Never eat alone. This is your one chance every day to be with friends or family, so take advantage of it. To keep the habit, schedule your lunch dates a day or even a week ahead. This way, you'll always have something to look forward to during lunch.
Bonus tip: dress up for work! When you're properly dressed, you can step out any time you want for more interaction with people.
If you're an extrovert, hopefully these tips can help you decide whether there's an opportunity for you to work from home. Give it a try, and you just might find yourself enjoying the remote work life.
Next: 10 Home Office Decorating Ideas To Inspire Productivity
20Four7VA recognizes the challenge of effectively managing an online business – and we are very eager to help. Our company specializes in eCommerce VIRTUAL STAFFING SOLUTIONS, providing customizable and scalable solutions to small, medium, and large enterprise business owners so they can focus on growing their business.
Ready to have access to incredible people with incredible skills in the most cost-effective way? Contact us today!