Essential VA Skills to Help You Get Clients That You Want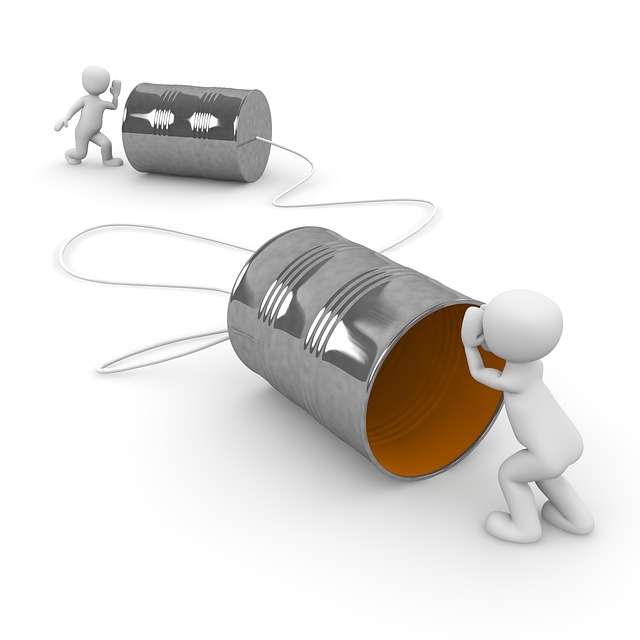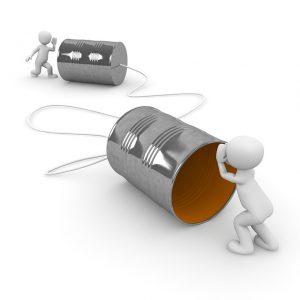 A client and VA pairing is a two-way street. When it comes to job interviews, a client can gauge the VA while the VA can gauge the client in terms of likability. Before anything else, there is one basic truth that every virtual assistant must know. The higher the number of skills a VA has, the better their chances are of getting clients. In short, the more clients that want you, the more options you have.
As they say, beggars can't be choosers so prevent this from happening by being on top of the game. Here are four essential VA skills and traits to help you get the clients that you want:
Have

excellent communication skills

. Being an excellent communicator is highly sought after. Why? Most of your correspondence with a client isn't face-to-face. A Skype interview, a set of emails and the usual chat messages should all suffice. If you cannot express yourself in a clear manner, then miscommunication may occur. This leads to misunderstandings and in some cases, tedious revisions of work. 

Being an excellent communicator means that you are also a good listener. Always be focused when you are talking with a client, and as much as possible, be a sponge and absorb everything that you are hearing. Take notes and ask questions if you are unsure about something. Communicate your way into becoming the best VA that you can possibly be.
Have great

marketing skills

. Being able to market yourself well isn't something you should be ashamed of. Selling your name is like selling a brand. You must know your weaknesses and strengths and be able to use them to your advantage. If you are good at something, by all means, show it off! Create a portfolio of some of the work that you are proud of. This will help you sell yourself and be highly marketable. If you market your skills successfully, you will be the one to choose the clients that you will work for in the end. Isn't that the best incentive?
On that note, here are the Top 11 Tools That Virtual Assistants Should Be Using.
Be

well-rounded

. Being a jack of all trades isn't the goal here. What we mean is creating a list of skills that you are good at — and not stopping there. Always seek to upgrade your skills by attending free webinars and by watching tutorials. These investments of time will greatly be beneficial in the end. In this industry, clients appreciate the VAs that have an impressive list of skills. It doesn't only show a client that you are highly skilled, but it speaks volumes about your tenacity and willingness to grow.
Be

detail-oriented

. Being observant is a skill that clients look for in a VA because this gives them an assurance of consistent delivery of impeccable work. People who are detail-oriented spot errors and easily remember things and details that most people miss out. This can lead to breakthroughs that can help a client improve his/her business.
To be a better VA, always have a notebook and pen with you so that you can jot down important details when you are speaking with your client. This will guarantee that you never miss out on anything. Another great tip is to always proofread your work several times before submission. Lastly, always be focused. Do not attempt to juggle many tasks all at once. Do things one at a time so that you lessen your chances of committing mistakes.
These virtual assistant skills may sound very typical, but if you have all four, you will not have any trouble landing the client that you want. We often find that there are some VAs who keep complaining about their clients but don't really have much to offer in return. This derails them from finding other clients. The key is to continue learning new skills and upgrading the skills that you already have. In the end, this will give you the upper hand in picking the client that you would love to work for!
Next:  10 Helpful Tools For Social Media Vas
20Four7VA recognizes the challenge of effectively managing an online business – and we are very eager to help. Our company specializes in eCommerce VIRTUAL STAFFING SOLUTIONS, providing customizable and scalable solutions to small, medium, and large enterprise business owners so they can focus on growing their business.
Ready to have access to incredible people with incredible skills in the most cost-effective way? Give us a call at our toll free number 1 (443) 856-4882 today!