7 Vacation Ideas that Won't Break the Bank
Taking a vacation is a wonderful way to destress and reward yourself for a job well done. Even when you're not going to the office everyday, it's still important to get away from your home every now and then and take a breather.
The great thing about being a virtual staff and doing online work is that you can go on vacations without asking for a leave from your boss. Remote staffing has provided lots of people with the opportunity to work as they travel. This means that you still get to earn while relaxing on your holiday! It's certainly a good excuse to go on vacation more often.
To help you go on more trips this year, here are some vacation ideas that won't break the bank.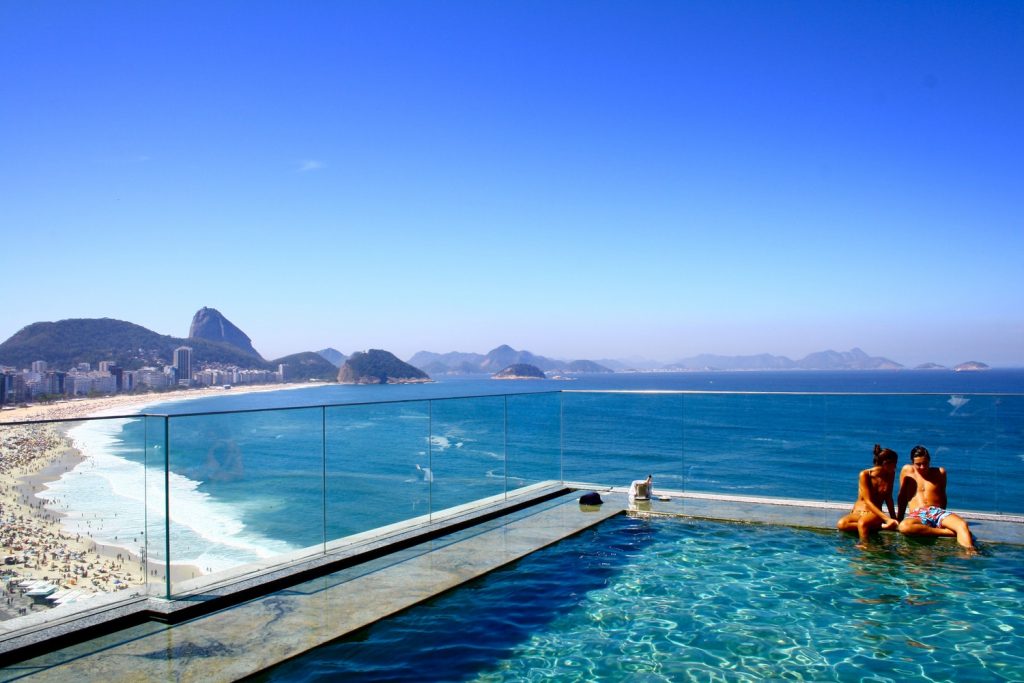 Go on a road trip.
Gas and food – that's practically all you need to spend on when you go on a road trip. You can also spend a little more cash on exciting activities or interesting tours along the way. Bring some friends to double the fun and split the bill.
Stay with a friend or relative.
If you have a close friend or a relative with a vacation home, ask them if you can stay there for a while. Accommodations take up a big percentage of travel expenses, so having a place where you can stay for free will definitely reduce your expenses by a huge margin. Offer to do something for them in return so that they'll happily give you a key to their home again in the future.
Go couchsurfing.
Feeling adventurous? Why not give couchsurfing a go? Couchsurfing is a great way to meet locals and save some money on accommodations. You will definitely have to take precautions and be extra careful about who you stay with, but it's a great experience for daring and penny-pinching travellers.
Explore your city.
Who says you have to go far away to see something new? Lots of people who have lived in the same city for years don't know everything that their hometown has to offer. Search online for new restaurants to try, ask around for some fun activities you can do, or check out a local museum or library you've never visited. It's a great way to feel like a tourist without spending a lot of money.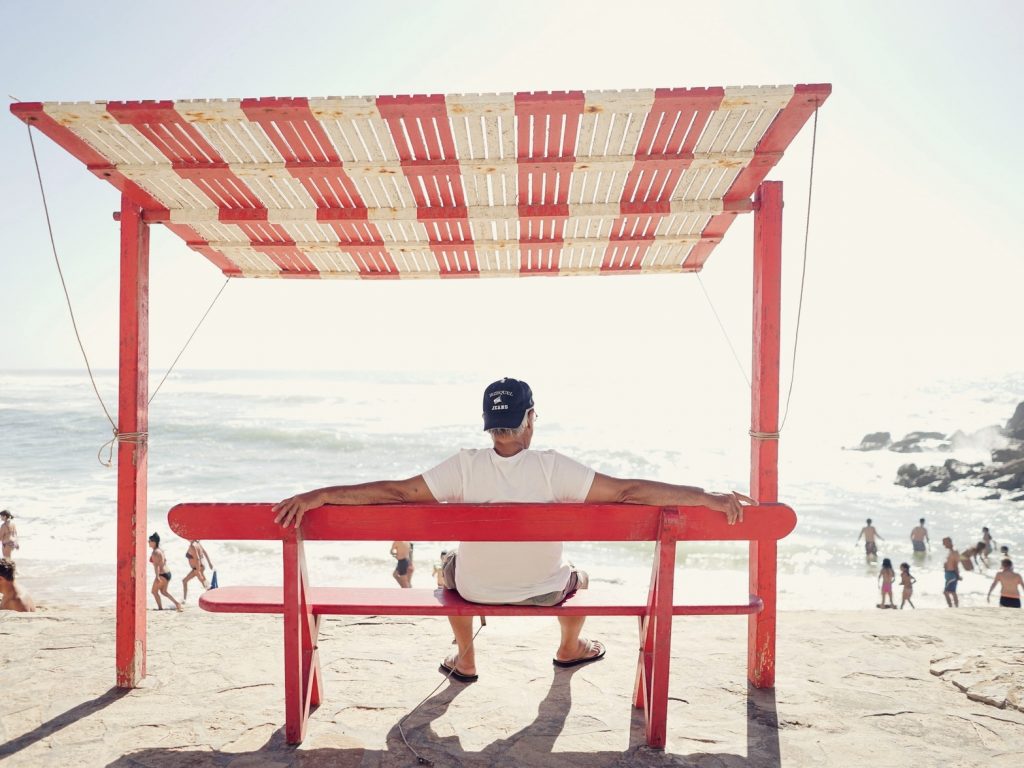 Check out some travel deals online.
There are plenty of websites online that offer hotel coupons or tours at a huge discount. Many of these tours will put you together with a group of tourists, so it's a great way to meet new friends as well.
Be on the lookout for airline sales.
Airline sales make it possible for more people to go to exotic locations on a budget. If you're willing to book tickets several months in advance or go on red-eye flights during the off-peak season, there are plenty of cheap tickets up for grabs.
Go somewhere off the radar.
Most popular tourist destinations charge exorbitant rates for food, fare, accommodations, and activities. To save some money, go somewhere less sought-after. There are so many equally beautiful places where not a lot of tourists go to. You'll have a more budget-friendly and peaceful vacation when you go to these off-the-grid places.
Got any budget-friendly vacation ideas of your own? Share them with your fellow virtual assistants below!
Next: 10 Home Office Decorating Ideas To Inspire Productivity
20Four7VA recognizes the challenge of effectively managing an online business – and we are very eager to help. Our company specializes in eCommerce VIRTUAL STAFFING SOLUTIONS, providing customizable and scalable solutions to small, medium, and large enterprise business owners so they can focus on growing their business.
Ready to have access to incredible people with incredible skills in the most cost-effective way? Give us a call at our toll free number 1 (443) 856-4882 today!