7 Online Tools that VAs Can't Do Without
Online work can get overwhelming and chaotic, which is why virtual assistants are expected to be organized and detail-oriented workers. After all, it's all down to the virtual assistant to manage his time wisely.
While discipline, a positive mindset, hard work and perseverance are usually enough to get things done, sometimes you'll need external help to finish all of your tasks on time. Fortunately, there are many online tools that a VA can use to consistently deliver impeccable work. Which online tools can't dedicated VAs live without? Check out some of them here.
Google apps — Gmail, Google Docs, Calendar, and Drive just to name a few — are some of the most valuable tools in a virtual assistant's arsenal. Almost all businesses use Google because it's fantastic for seamless and organized collaboration across teams. Through various Google apps, you will be able to store and share files securely, collaborate with peers, create documents, sheets, presentations, and slides, share a calendar within a team and so much more. With all these benefits, it's not hard to see why Google has 900 million users and that it's the most trusted application by virtual assistants.
Initially used as a tool to help people stay in touch with relatives and loved ones who are far away, Skype is now one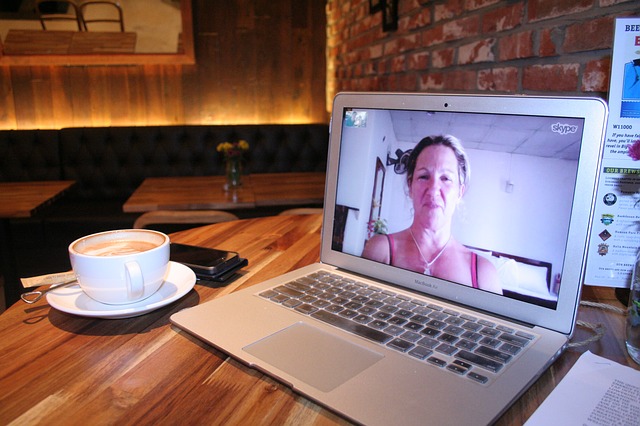 of the most used apps for business. With Skype, home-based jobs that require online meetings are made possible through chat, voice calls and video calls. Files and other important documents can be shared securely through the application as well. In addition, trainings and team tutorials can take place via Skype as well because live screens can be shared between numerous users.
It's important for every business to have a secure backup of important files, images and other documents, but unfortunately, this takes up too much space. Thanks to Dropbox, anyone can store and share files efficiently. Gone are the days when you'll need a spacious hard drive to store all your files. This is one of your best bets for secure document storage, so having it installed in your computer is truly essential.
There are numerous times when a VA must work with a team, so an application that focuses on collaboration is needed. Basecamp offers this and so much more. With the app, a client can easily assign tasks with a deadline in an orderly fashion while members can actively tick off tasks that are already finished. In addition, the output of every team member at the end of the day can be uploaded for easy perusal of the client. Tasks can be tracked easily and edited on the spot if revisions are needed.
Online assistants and virtual assistants alike will truly appreciate this application because it allows easy access to all social media accounts owned by a client without the need to memorize any password. Clients are rest assured that there is no way for their actual credentials to be corrupted because they can choose to stop giving their staff access at any given point. There is also no way to change existing passwords because only the account owner has access to it. This tool is perfect for brand owners who have qualms with privacy and security.
Thank heavens for screenshots. It's the best way to cover your tracks when the need arises. Jing is not only great for screenshots but for recording a video of your screen with matching voice recordings as well. This is particularly useful for tutorials and trainings within a team especially if a client wants a task to be done a certain way. Best of all, it saves your screen grabs and videos and allows you to share them through a link. Talk about major convenience!
Social media marketers and managers appreciate this app so much because it allows them to schedule posts ahead of time. It even sends an email notification once it has posted on a particular social media channel. What's great is that it's even able to keep track of all posted items so a VA would know which specific post garnered a lot of likes and was able to keep an audience engaged.
The key to productivity is to make the business more efficient by streamlining tasks. If you are new in the VA industry and you are looking forward to a smooth transition, let these online applications help you. Without a doubt, they'll be your everyday go-to apps to ensure productivity.