How Working From Home Can Benefit Your Family
Since it was launched in 1998, Google has continued to grow in a lot of ways — from their revenue to their user base. The world's second-largest company in terms of revenue is definitely in it to win it. They come up with so many tools, apps, and devices for their over 1.7 billion users (as of July 2017) to use. The best part is, most of their apps are free!
What's not to love, right?
As a home based virtual assistant, a lot of Google's tools are quite necessary in your daily work. You likely use at least one tool from Google on a daily basis. But did you know that there are still so many tools from Google that you can use for providing virtual assistant services?
Check out these 7 indispensable Google tools for every virtual worker.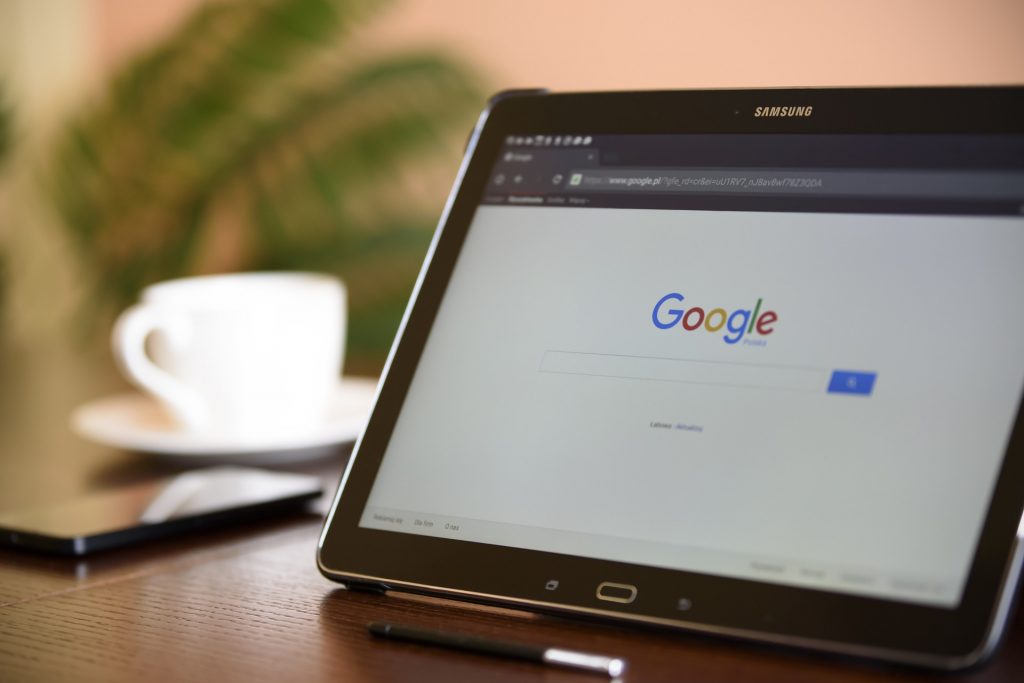 Gmail
Gmail is still one of the best email providers around. It's so reliable when it comes to sending and delivering your emails, and it integrates so well with Google's other services. They can also screen spam messages rather well, and they've got great sorting and filtering options too for those who like seeing their inbox organized.
Google Docs (and Sheets)
The great thing about Google Docs and Sheets is that it allows you to work with collaborators so that you see their changes and yours in real time. This is great if you're always working with team members or a client on a single document or spreadsheet. Google also regularly updates these tools, so you're going to see new features all the time.
Google Calendar
Never forget another meeting or appointment again with Google Calendar. It syncs easily with their mobile app, so you can always add or change your calendar entries whenever and wherever. You can also invite other people to your meetings so that it syncs with their calendars too.
Google Keep
Just like Google Calendar, Google Keep is an amazing tool for remembering stuff. It's great for taking notes on the go, making checklists, and storing important information. They have an extension for Google Chrome, a web version, and a mobile app, so it's easily accessible from all your devices.
Google Drive
Google Drive is an excellent online storage solution that's free for all Google users. It's great because if you use Google Docs, Sheets, Slides, and more, your work is already saved on Google Drive.
Google Alerts
Whether you're keeping track of your client's brand and product mentions, trying to stay updated on your trade's latest industry trends, or just want to monitor the web for interesting content, Google Alerts is a great tool for you to use. To use Google Alert, just pick a pretty specific search phrase you want to receive updates on. You can then set when you want to receive alerts when there's new content about that topic ranging from real-time notifications to at most once a week.
Google Analytics
Google Analytics is always a worthy tool to learn, especially if you're working solely online. It allows you to keep track of the progress of your work like your content, marketing strategies, or even your designs.
Virtual assistant jobs are so much easier to accomplish when you're armed with the best tools. Check out the Google tools above and see how you can utilize them to make your workload a lot lighter!
Next: The Top 10 Tools For Virtual Workers This 2018
20Four7VA recognizes the challenge of effectively managing an online business – and we are very eager to help. Our company specializes in eCommerce VIRTUAL STAFFING SOLUTIONS, providing customizable and scalable solutions to small, medium, and large enterprise business owners so they can focus on growing their business.
Ready to have access to incredible people with incredible skills in the most cost-effective way? Give us a call at our toll free number 1 (443) 856-4882 today!