5 Things Every Social Media VA Should Know

Social media is a fickle thing. One viral post can boost your client's customers by the thousands, but a single misstep can lead to your client's brand being completely teared down by irate social media users. As a social media VA, it's super important to welcome the ever-changing nature of social media and use it to motivate you to keep on learning new things about how social media impacts every aspect of your client's virtual business.
If you are a home based virtual assistant who manages social media pages for your clients, it can be difficult to keep up with all the changes. Unlike normal offices where there's usually a team of people to handle the social media stuff, you don't have the advantage of throwing ideas and weighing decisions with a team every single time. This means that you have to equip yourself with as much foreknowledge as possible.
To help you manage your clients' social pages well, you have to know these 6 key things about social media management.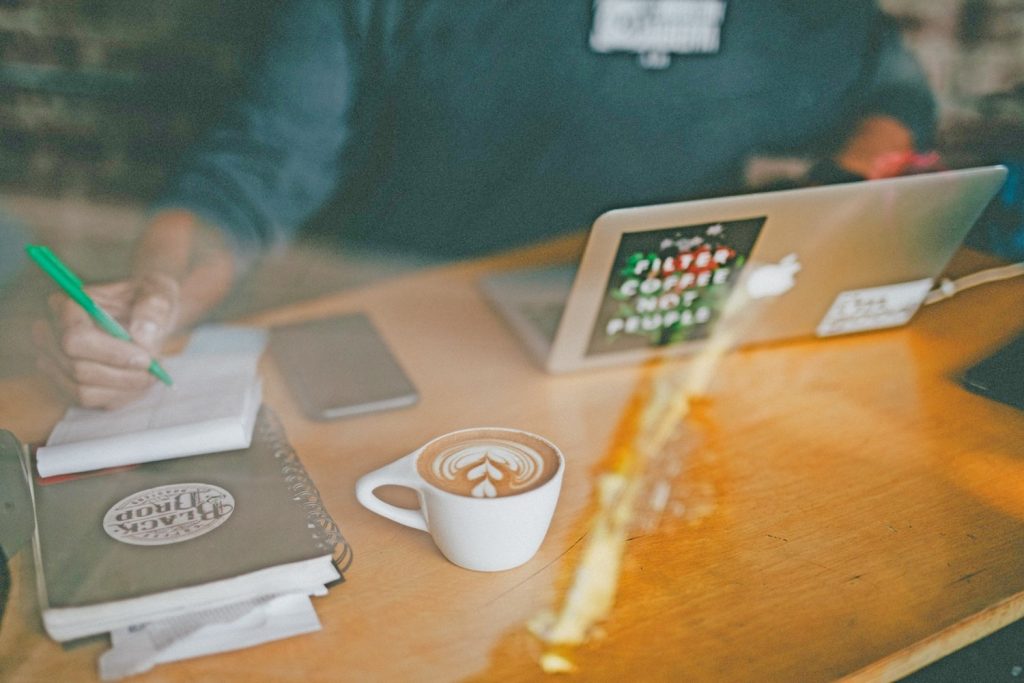 Your success greatly relies on how well you understand your target audience.
Unlike email marketing or other more personal types of marketing, you can't really target individuals on social media. This is why you have to know who makes up the largest part of your target audience so you can create posts that resonate to these people. Even if you can't appeal to everyone, you can at least reach the biggest group. Understanding your client's, and therefore your target market is the first step in ensuring your social media success.
Quality over quantity is key.
Think posting on Facebook every hour or peppering your Instagram captions with dozens of hashtags is enough to get you discovered on social media? Think again. While regular posting and carefully chosen and relevant hashtags will help boost your reach, you can't cheat your way to your followers' feeds by spamming them. There are plenty of ways to get discovered – tactics that actually work. Study them and experiment with them to find what best suits your strategy.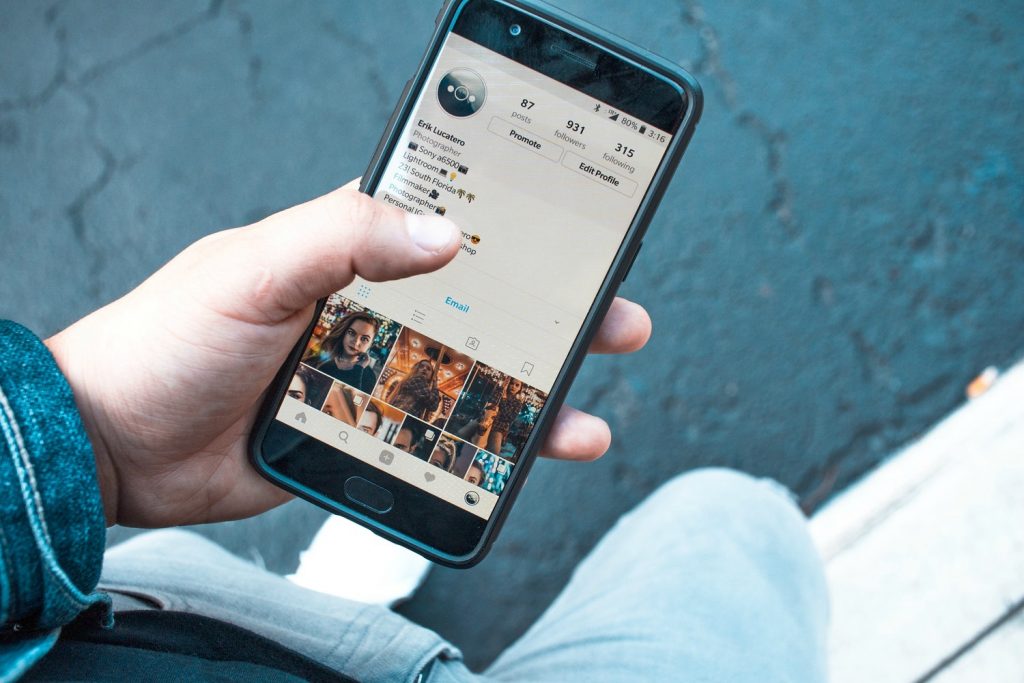 You're doomed if you post the same things on all platforms.
What works on Twitter won't work on Instagram. What works in Instagram won't work on Facebook. This is true for all social platforms. Each platform is designed to cater to particular need, so they each have their own styles. Don't make a single type of content and post it across all platforms. This is a sure way to get horrible results.
Engaging with your audience is crucial.
No matter how amazing your content calendar is, you can't just schedule your posts and then forget about them. You have to reply to comments, answer questions, and like positive replies to ensure that your posts are getting the attention you want. Your audience needs to feel important. Engaging with them is a great way to give them that.
Visual presentation is everything.
Okay, maybe not everything. However, it's undeniable that photos, videos, infographics, and any other visual element can take your posts to the next level. Sure, content is important, but if you don't back them up with interesting graphics, your target audience will probably scroll past your post in a heartbeat.
Got any other must-know facts for social media VAs? Share them in the the comments section below!
Next: What Does A Social Media Va Do?
20Four7VA recognizes the challenge of effectively managing an online business – and we are very eager to help. Our company specializes in eCommerce VIRTUAL STAFFING SOLUTIONS, providing customizable and scalable solutions to small, medium, and large enterprise business owners so they can focus on growing their business.
Ready to have access to incredible people with incredible skills in the most cost-effective way? Give us a call at our toll free number 1 (443) 856-4882 today!