5 Apps to Help You Achieve Work-Life Balance
When you decided to start working from home and doing online work, one of your reasons probably had something to do with work-life balance. With all the stress that modern-day employees get from their daily lives, it's no wonder why lots of people are seeking to live a more balanced, healthier lifestyle.
Having the option to make money from home and improve the balance between your career and your personal life is definitely possible, but you might need a little help. Good thing there are plenty of things that can help you out.
For starters, check out these 5 apps to help you achieve work-life balance.
Ever felt like your mobile phone addiction is sucking up all your time? With so many entertaining things to do on our phones, it's so easy to spend hours upon hours doing nothing on it. SPACE, formerly BreakFree, was designed to help you break free from your phone addiction.
SPACE allows you to monitor your phone usage and see how much time you spend on every app. You can then use the app to set usage goals to help you avoid using a specific app for too long. You'll get notifications when you spend too much time on an app or have your screen dimmed and so on.
Creating good habits is one of the foundations of achieving work-life balance, and HabitMinder can definitely help you with that. HabitMinder sends you notifications when it's time to do the habit you're building. For instance, it will remind you to exercise, drink more water, go to bed on time, and many more.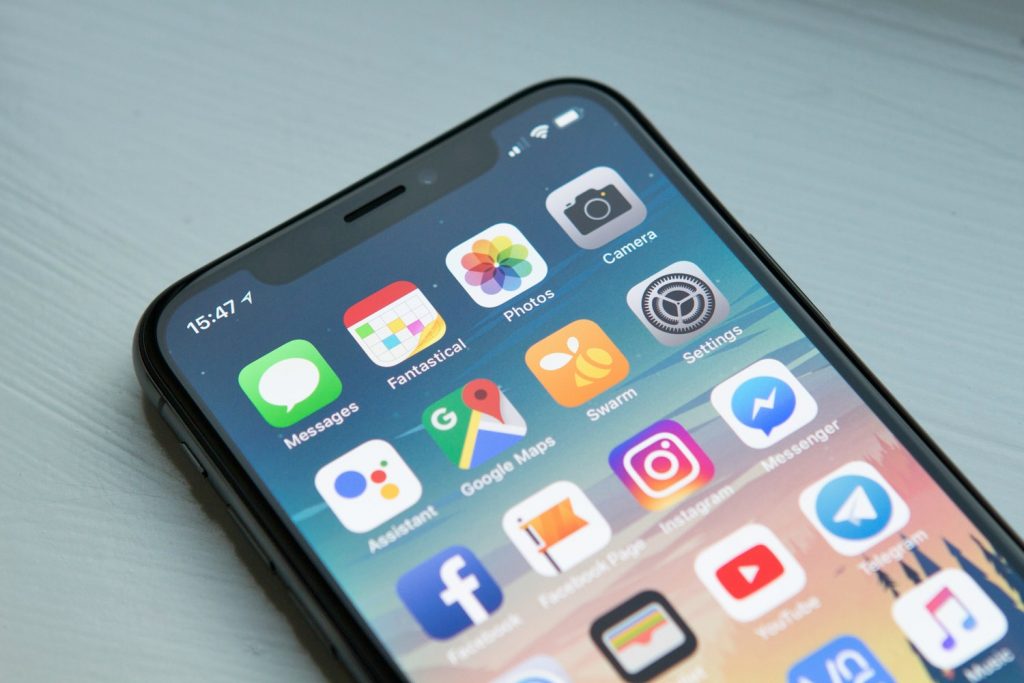 Timeneye is a sleek time management app that will help you keep track of everything you do and ensure that you get more things done. The great thing about it is that it syncs easily with several popular project management software like Trello, Asana, or Basecamp. Also, the more you use the app, the more it becomes familiar with your habits so that it even suggests activities for you to do based on your schedules.
Achieving work-life balance also means taking better care of your mental health. Headspace is an app that can help you with that. Headspace teaches you how to meditate so that you can lessen the stress in your life, improve your focus, and become more mindful.
When it comes to managing your finances more efficiently, Penny App is the way to go. Penny, dubbed as a personal finance coach, is a chatbot that tells you the details of your finances including your spending and your income. With Penny App, you don't have to look at detailed charts or tables to see how well you're faring financially, you just have to chat with Penny!
Now that hiring VAs are a lot more common for any virtual business, you have more opportunities to earn extra income doing online work. However, you have to remember to take care of your health and keep a balanced lifestyle as well. Hopefully, the apps mentioned above can help you achieve your work-life balance goals.
Next:  5 Apps To Help You Achieve Work-life Balance
20Four7VA recognizes the challenge of effectively managing an online business – and we are very eager to help. Our company specializes in eCommerce VIRTUAL STAFFING SOLUTIONS, providing customizable and scalable solutions to small, medium, and large enterprise business owners so they can focus on growing their business.
Ready to have access to incredible people with incredible skills in the most cost-effective way? Give us a call at our toll free number 1 (443) 856-4882 today!