4 Ways to Recharge When You Can't Take A Vacation
Contrary to popular belief, virtual assistant jobs can be just as toxic and draining as your regular office job. At some point in your journey as a virtual office assistant, you will probably find yourself stressed, overwhelmed, or just plain burned out. In times like this, a weeklong vacation on the beach or a nice hike in the woods can really help you recharge.
But what can you do if you just can't pack up and go on a trip?
Taking a vacation isn't as easy as it seems. Sometimes family obligations can tie you down. Other times, a trip just isn't within your budget. For some, their vacation leaves have been used up. When any of these scenarios happen, many people just give up on the idea of taking time to recharge and accept that there's nothing to do but brave through the stress.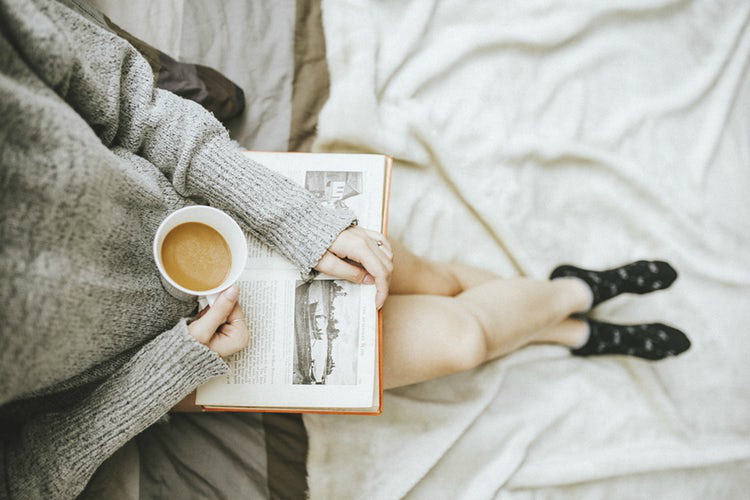 Don't think this way.
Even if you can't take a nice, long vacation, you can still definitely find ways to reset and refocus. Ready to embrace holiday alternatives? Check out these 4 ways to recharge when you can't take a vacation.
Embrace a change in scenery.
You don't have to travel far to have a change in scenery. Sometimes stepping away from your home office means working at a cozy cafe or going to a nearby park. It can even be just going to another room or arranging your desk to face the window. Looking at the same thing in the same way every day will definitely become dreary, so try to mix things up a bit. The advantage of working from home is that you are not obliged to stay in the same office or cubicle each day. You can have a change in scenery and still get your job done.
Treat yourself.
Sure, saving up for the future is incredibly important, but it's just as important to give in to some indulgences every now and then. This can mean dressing up and having a meal at a really nice restaurant, enjoying a shopping spree, spending a few hours at the spa, or even just spoiling yourself with your favorite dessert. With all the hard work you're putting in, you surely deserve a treat.
Spend time with friends.
Talking and laughing with your friends is a great and cheap way to recharge. Hearing about their days or ranting about things can help you unload your burdens and strengthen your friendship. If you're feeling particularly stressed out, schedule some time with your friends.
Sleep the day away.
Sometimes, a nice, long, unencumbered sleep is all you need to replenish your energy stores. Don't feel guilty when you oversleep. This is your body's way of telling you that you need to slow it down. Indulge in a nice long day just sleeping or resting on your bed, and you'll end up feeling a whole lot better in the end.
Don't allow yourself to succumb to stress simply because you can't pack up and go. Nobody will benefit if you allow yourself to become agitated and unproductive. If you want to provide the best virtual assistant service, always remember that there are small things you can do to rejuvenate and recenter yourself. Heed some of the advice above, and you'll find yourself feeling a lot more inspired.
Next: Stuck In A Rut? Try These 7 Ways To Jolt Your Productivity
20Four7VA recognizes the challenge of effectively managing an online business – and we are very eager to help. Our company specializes in eCommerce VIRTUAL STAFFING SOLUTIONS, providing customizable and scalable solutions to small, medium, and large enterprise business owners so they can focus on growing their business.
Ready to have access to incredible people with incredible skills in the most cost-effective way? Contact us today!