Ethics Hub: A Resource Library for Ethical Principles and Practices in Business and the Workplace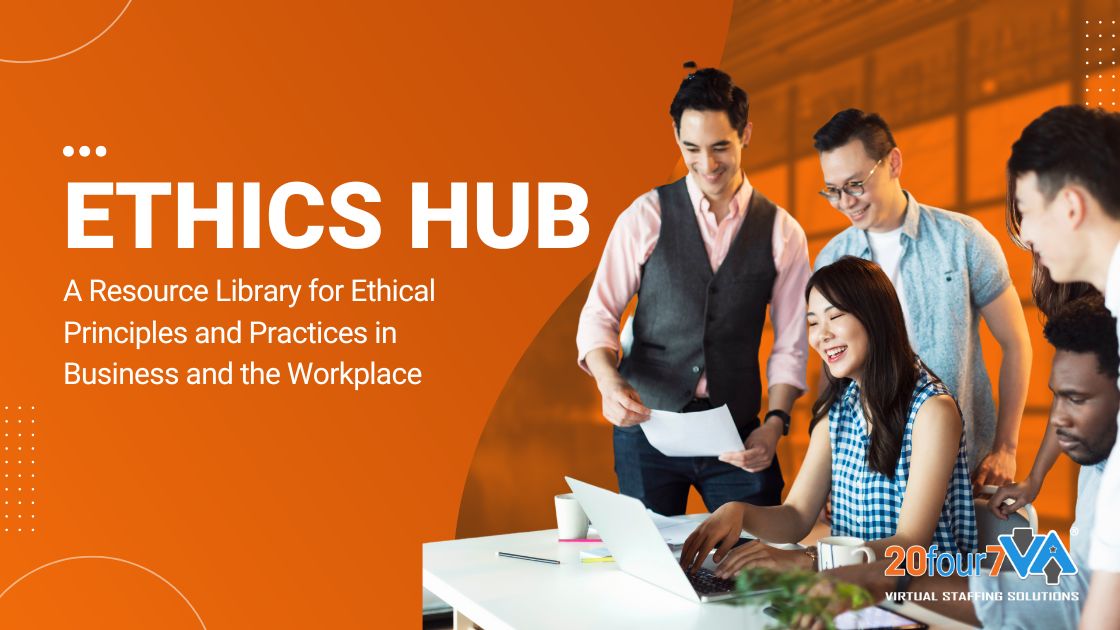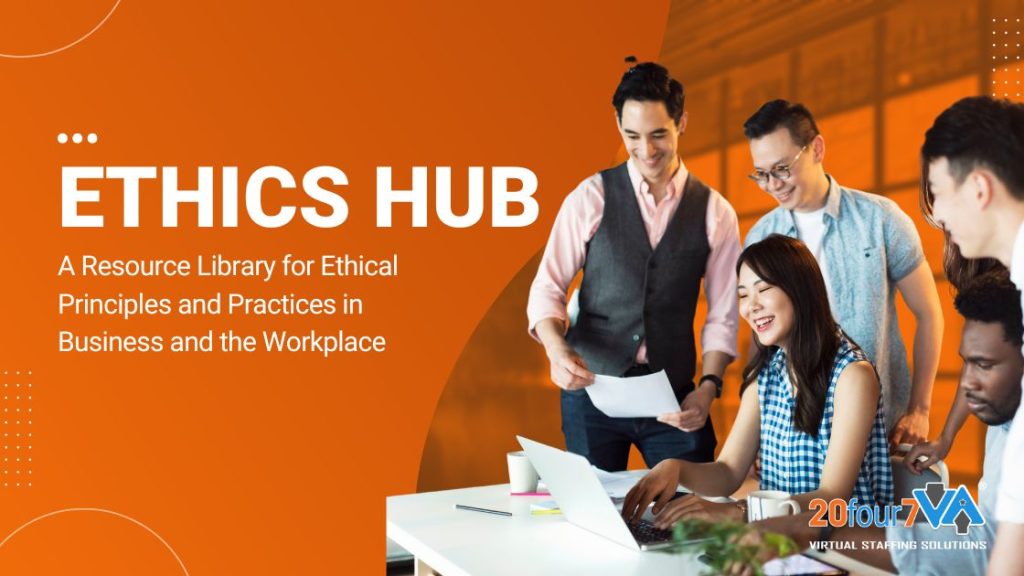 Welcome to the Ethics Hub, your dedicated online resource library designed to be your compass in the realm of ethical principles and practices within the dynamic landscapes of business and the workplace. Here, we will maintain a curated collection of insightful articles, case studies, and podcasts, all carefully chosen to guide you on a journey of ethical exploration and application.
It's important to note that the resources housed within the Ethics Hub are external materials, handpicked to enrich your understanding and facilitate your professional growth. These resources are offered to empower your education and development, enabling you to navigate the complexities of ethical decision-making with confidence.
However, when referencing or utilizing these resources, we encourage you to exercise due diligence and respect copyright guidelines. While the Ethics Hub provides a wellspring of knowledge, it's essential to acknowledge the intellectual property of the original creators and ensure that you're using the content in a manner that respects their work.
Ethics Articles
Ethics eBooks
Ethics Tests and Activities
Ethics Podcasts
Ethics Videos