Inside Sales Agent Virtual Assistant
Hire an Inside Sales Agent Virtual Assistant and see your business grow!
Hire an Inside Sales Agent
A lot goes on in building a successful real estate business. The sales process in real estate doesn't begin with an open house, nor does it end with the client's signing of the contract. The whole process usually involves a wide range of essential but time-consuming duties. Such activities can eat up the focus and energy of real estate sales team members. The solution? Hire a virtual inside sales agent.
WHAT IS AN INSIDE SALES AGENT?
An Inside Sales Agent (ISA) is a real estate sales representative who primarily deals with lead and sales-generating activities that do not require traveling. Traditionally, an Inside Sales Agent accomplishes their job inside the office of the real estate company they work for. However, because of the advent of alternative solutions, real estate businesses can now hire a remote worker who can accomplish the daily responsibilities of a traditional ISA from anywhere in the world.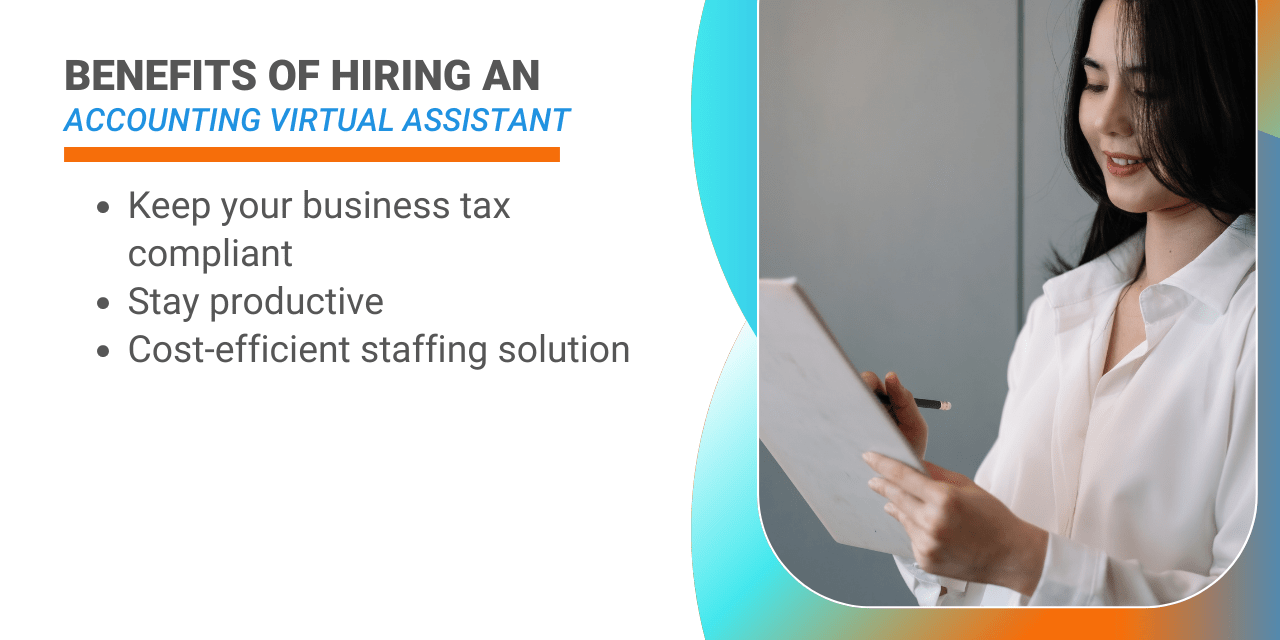 TOP BENEFITS OF HIRING AN INSIDE SALES VIRTUAL ASSISTANT
SAVE MORE MONEY
Real estate companies can save on labor and overhead costs by hiring a remote inside sales agent. This is because you don't have to find space in your real estate office or invest in new equipment anymore. Your virtual real estate inside sales agent can do their job using their own tools and internet connection. All you need to invest is your time and effort in ensuring they're onboarded and trained well to succeed in their role.
INCREASE PRODUCTIVITY
Generating leads, setting appointments, and handling inbound and outbound calls are just some of the desk work responsibilities that can stunt your team's productivity. Delegating such essential but time-consuming duties can save you and your real estate sales agents valuable time. This way, you can focus on client-facing and revenue-generating activities.
GENERATE MORE REVENUE
Hiring a qualified remote professional will help you generate quality leads and gain an edge in the competitive real estate market. Getting the right person for the job will help you fill your team's sales pipelines and convert leads to closed deals. This means you're saving money on labor costs but giving your sales revenue and bottom line the boost they need.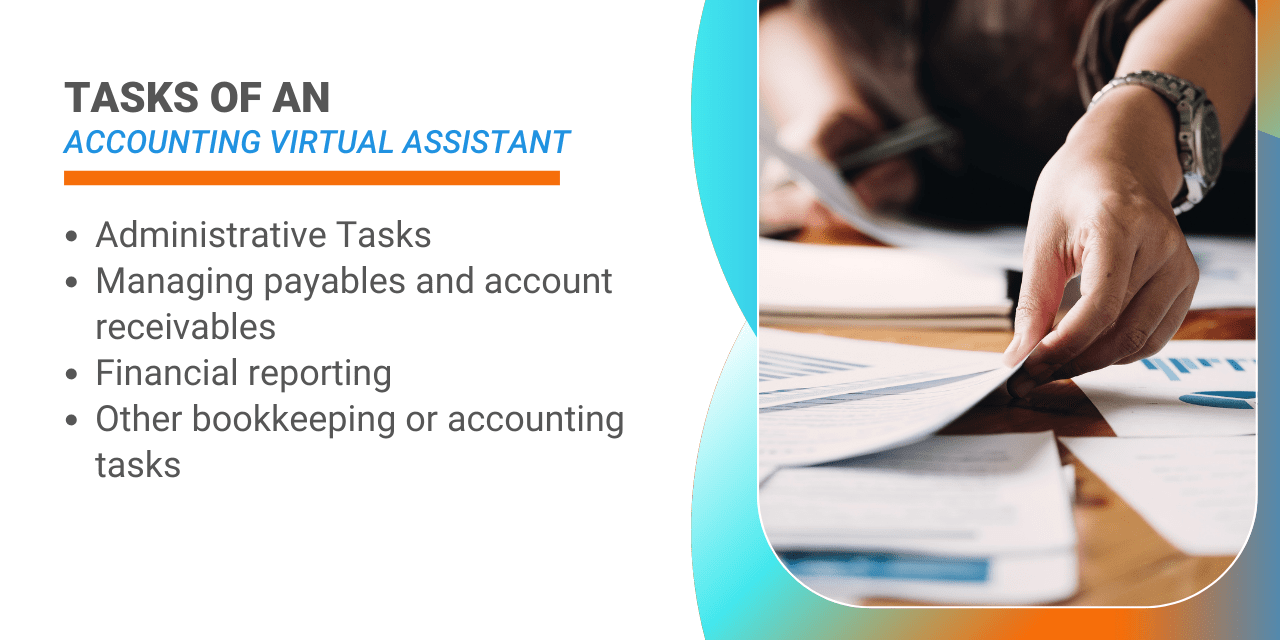 TASKS YOU CAN DELEGATE TO A VIRTUAL INSIDE SALES AGENT
An ISA can help you in various stages of the sales process and beef up your sales pipeline with quality prospects.
INBOUND AND OUTBOUND PHONE CALLS
Reaching out to leads through warm and cold calling

Handle inbound calls regarding inquiries

Calling to confirm open house appointments
LEAD MANAGEMENT OR DEVELOPMENT
Lead generation from various channels, such as referrals from existing customers, social media marketing campaigns, online research, etc.

Pre-qualification of leads through lead screening

Lead nurturing activities such as making follow-up calls to prospects or through email marketing efforts

Updating of CRM software
OTHER REAL ESTATE SUPPORT TASKS
Data entry

Database management

Client support

And more
TOP SKILLS AND QUALITIES TO LOOK FOR IN A VIRTUAL ASSISTANT INSIDE SALES AGENT
COMMUNICATION SKILLS
You can delegate the task of handling both inbound and outbound customer calls to your Inside Sales Agent. It's essential, though, that the real estate ISA you hire has excellent communication skills. They should have the professionalism and ability to communicate clearly with anyone, whether a potential lead or other team members.
CUSTOMER SERVICE SKILLS
When screening applicants, check whether they have a customer-centric mindset. A real estate ISA is typically in charge of providing customer support to prospects and customers. They should have the knowledge, patience, and ability to handle any customer inquiries or concerns that come their way.
ORGANIZATIONAL SKILLS
Your virtual ISA should have excellent organization skills because they'll handle many duties involving data entry and database management. They should have the attention to detail needed to ensure that data is entered accurately and promptly. Inside Sales, Agents can also be responsible for scheduling appointments with potential clients (buyer, seller, property owner, etc.). They will need to be highly organized to ensure that you and the rest of your real estate team won't miss any appointments or meetings.
WORKING KNOWLEDGE OF REAL ESTATE SALES CONCEPTS
Having someone with a working knowledge of real estate concepts can be helpful and time-saving. Candidates can get such knowledge from related work experience, their own research, or real estate training sessions. Inside sales agents who understand the real estate environment and market can quickly contribute to your business even with minimal training and supervision. Of course, this doesn't mean the onboarding phase should be scratched off. Your new inside sales agents will still need the proper onboarding to get to know your business processes and clients.
PROACTIVE AND PERSISTENT
As with any real estate professional, a virtual ISA needs a lot of persistence to move leads or clients along the sales funnel. They should be able to qualify leads quickly, follow up with prospects, and convert leads into qualified opportunities for the sales team. Proactive and persistent agents can be the difference maker that your business needs. They can help turn cold or warm leads into actual clients.
HOW TO HIRE THE RIGHT REAL ESTATE INSIDE SALES AGENT FOR YOUR BUSINESS
Getting the right virtual inside sales agent for your real estate business means investing valuable time and energy in recruitment. If you want to free yourself from the tedious but essential task of recruiting the right virtual talent, it's best to work with a virtual staffing services company like 20four7VA.
20four7VA is an Inc. 5000 remote staffing company with a decade of experience matching clients with the right virtual talents. We are responsible for finding VA candidates and committed to providing the best end-to-end staffing solutions that growing clients need. Our services include:
VA Screening and Recruitment

Interview Scheduling and Background Checks

VA Onboarding

HR Support: Payroll Processing, In-house Training, etc.

Dedicated Client Support and VA Management Assistance

IT Help Desk

And many more!
Take your real estate to greater heights with a virtual inside sales agent. Book your free consultation with 20four7VA today!
Ready to find a Virtual Inside Sales Agent?