Expo Empleo 2021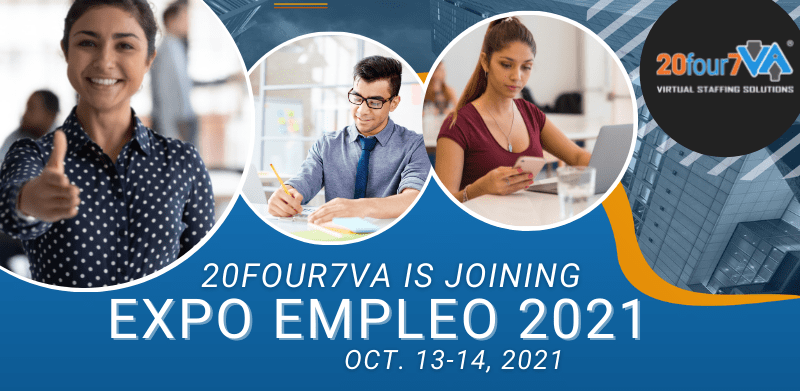 20four7VA is pleased to announce our participation in the Expo Empleo (ExpoJobs), a virtual conference for students of Universidad Nacional de La Matanza and leading companies in the market promoting job and professional development opportunities. 20four7VA is eager to provide more opportunities to interested individuals in Latin American countries, and we're excited to attend the Expo Empleo to further this initiative.
What is the Expo Empleo?
The Expo Empleo is an open space for students of the Universidad Nacional de La Matanza that promotes interaction with leading companies and organizations from different sectors, with the aim of creating opportunities for job placement, development, and professional training.
It is the meeting point between the different HR areas of the organizations that wish to contact talented young people, students and professionals of the different careers offered by the UNLaM.
Event Details
There will be six talks/video conferences per day (approximately 40 minutes per talk) during both days of the event.
When: October 13-14, 2021
Where: ExpoJobs Website
A digital platform will be used to present the grids with the different activities scheduled according to the days and schedules of participation for each organization.