10 Questions to Ask When Interviewing a Potential Virtual Assistant
It takes some adjustment when you hire a virtual assistant. Whether it's in your work habit or your business' day-to-day operations, you'll have to implement changes to ensure that you and your virtual assistant adapt to these new processes seamlessly.
The success of having a virtual assistant lies largely on the recruitment process — you need to find the right person to fill the job. But how would you know if someone is the perfect match for what you need? You'll know by asking the right questions.
Here are 10 questions to ask a potential virtual assistant during the interview:
How did you end up at this point in your career?
Their answer will show you if they're comfortable talking about themselves and how much they are willing to share. It's also a nice opener to interviews because it encourages a relaxed and casual way of conversing with them.
What interests or activities do you enjoy doing outside of work?
This enables you to know more about the VA on a personal level. It somewhat gives you a preview of their personality and lets you decide if you'll be able to get along with them.
What type of work are you best at, and what skills would you like to learn more about?
You might want to keep some specific details about the job because there is a tendency for candidates to simply tell you what you want to hear when you ask them about what they are capable of doing. Asking VA candidates this question will let you know if their skill set is what you need.
Which mode of communication are you most comfortable with?
Make sure that your VA will also be comfortable in using the mode of communication that you use. For instance, if you're a Skype kind of person, you need to ensure that your VA is okay with that way of communicating.
What communication problems have you encountered in your previous jobs?
Communication is a common issue with VAs, and their answer to this question lets you know if they have experienced such problems before and how they managed to overcome those issues.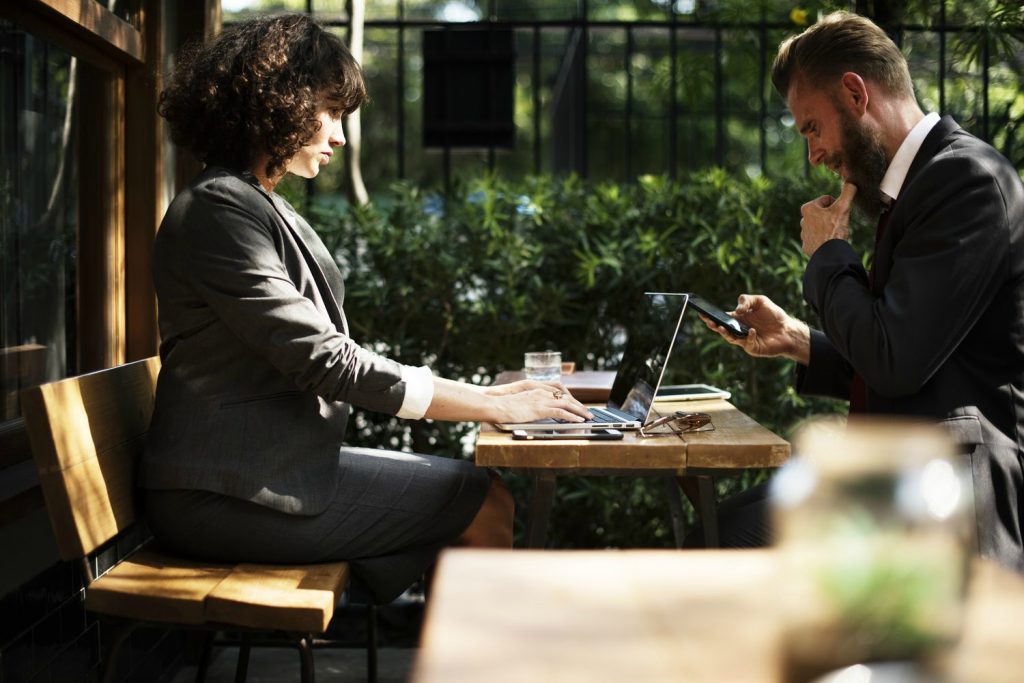 What would you do if you were given a task you thought you understood, but later you realized that the assignment wasn't clear to you?
It's important that the VA knows how to admit any shortcoming or mistake and to ensure that they will carry out the job correctly.
What's the first thing you do when your computer crashes or your internet goes down?
Many VAs would answer this by assuring you that they have backup or that there is a nearby place where they could use a computer. However, the right answer to this is to notify you about the problem.
What would you do if you realize that you couldn't finish all your tasks on time?
Again, VAs should be upfront about any error on their part. This is the only way both of you could work on a solution that will benefit the two of you.
What tools do you typically use in your work, and what are your favorites?
It would be easier for the both of you if the VA knows how to use the tools that you are currently utilizing. Ask them which tools they are familiar with and see if you could get some matches.
What's your preferred schedule? Do you have schedule restrictions?
There are VAs who prefer working early in the morning or late at night. Discuss their preferred schedule and make sure it works for you.
By asking these questions, you'll get to know more about the VA. You'll also be more certain about their capabilities.
Next: 6 Reasons Why Your Small Business Should Hire A Virtual Assistant
20Four7VA recognizes the challenge of effectively managing an online business – and we are very eager to help. Our company specializes in eCommerce VIRTUAL STAFFING SOLUTIONS, providing customizable and scalable solutions to small, medium, and large enterprise business owners so they can focus on growing their business.
Ready to have access to incredible people with incredible skills in the most cost-effective way? Give us a call at our toll free number 1 (443) 856-4882 today!