7 Social Media Marketing Tips from the Pros
If you are a small business owner trying to learn the ropes when it comes to online business marketing, then starting out in social media is a step in the right direction.
Social media is an "almost free" platform for promoting your brand and your products — perfect for business owners who lack the funds to hire a social media virtual assistant. It's also a great place to connect and form relationships with your customers.
However, even if social marketing sounds easy, this doesn't mean that you can just create a social media profile and do whatever you like. You got to have a plan. Want to do it like the pros? Here are seven social media marketing tips that can help you out: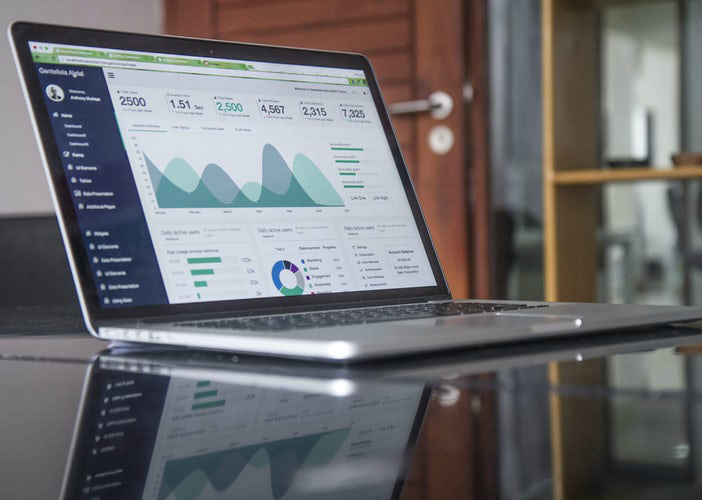 Choose The Most Suitable Platforms for Your Business
Signing up in every social media channel that you can think of is a big mistake. Remember, it's about quality, not quantity. Don't spread yourself too thin by being active on several social media channels. Some of them might not be useful to your business at all. Identify your target audience. Focus on two or three social media platforms where you think you can reach them. The goal is not to be seen everywhere, but to make sure that you can connect with the people who matter.
Set Your Goals
You goal doesn't have to be grand. It can be something as simple as increasing the followers on your social media pages if you are just starting out. It is important because it will serve as a barometer on how successful your strategy is.
Share Your Own (and Someone Else's) Content
Of course, one of the main purposes of going social is so you can publish your website's content in these platforms. It will not only help build your own brand, but also drive more traffic to your website as well as aid its SEO. But this doesn't mean that you should only publish your own content. You can also share other website's articles or videos on your social media channels provided that the message is in line with what you are trying to achieve.
Track Your Progress
How will you be able to tell if what you are doing is working or not if you don't pay attention to your data? Most social media platforms have their own analytic tools that can help you track your growth. Use them!
Schedule Your Posts
Make sure you schedule your posts so that they can be published at the best times. There are social media scheduling tools like Hootsuite or Buffer that you can use. Facebook even has its own scheduling system.
Engage with Your Audience
Social media marketing is not about robotically publishing content every day. It's also about engaging with your audience. Don't be afraid to talk to your customers using your business' profile. You can like and reply to their comments or posts just to show that you are listening. It's also an effective way to know their concerns or issues when it comes to your products or services.
Set A Budget for Paid Ads
Social media is free for the most part. However, if you are planning to take your social media marketing to the next level, you will need to spend a little. With paid ads, you can boost the reach of your social media channels and even connect with potential customers using sophisticated targeting.
Social media marketing is no rocket science, but you still have to create a plan before you dive into it. Did you find these tips helpful? Let us know!
Next: 10 Smart Marketing Strategies For Small Business Owners
20Four7VA recognizes the challenge of effectively managing an online business – and we are very eager to help. Our company specializes in eCommerce VIRTUAL STAFFING SOLUTIONS, providing customizable and scalable solutions to small, medium, and large enterprise business owners so they can focus on growing their business.
Ready to have access to incredible people with incredible skills in the most cost-effective way? Give us a call at our toll free number 1 (443) 856-4882 today!