4 Must-Do's for Effective Social Media Marketing
Whether you own a brick and mortar store or an online shop, marketing in social media is one thing you should definitely be doing. It can help you attract potential customers, build a strong brand, and ultimately grow your business.
However, just like any other marketing channel, there are pitfalls when it comes to social media marketing. One of them is broadcasting your brand's message to the wrong audience. If you want to avoid committing these mistakes, make sure you follow these tips: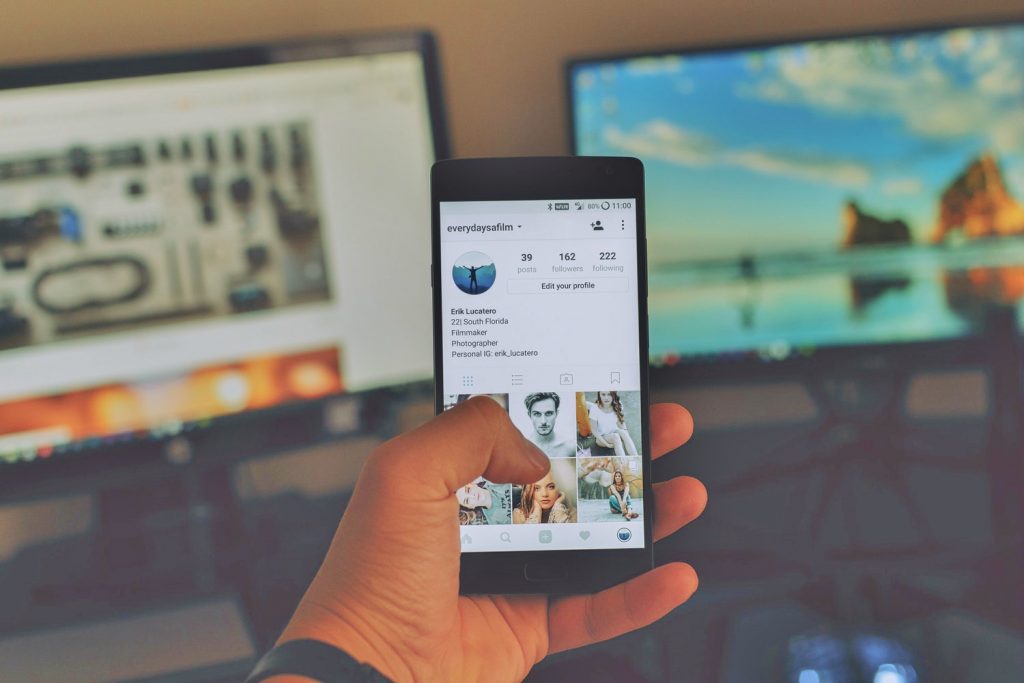 Learn How Each Social Media Platform Works
To do social media marketing effectively, the first step is choosing the right social media platform. Most businesses today choose Facebook only because it has the most number of users. They don't even bother to learn how each platform works.
Make sure you don't commit the same mistake by taking the time to educate yourself. There are tons of resources online, from blog posts to free online courses, that can help equip you with the right knowledge when it comes to social media.
Listen to Your Audience
Keep in mind that those who follow your social media pages are most likely your existing and potential customers. Make it a point to listen to what they have to say. If you are receiving a lot of complaints about your customer service, then maybe it's time to put more effort into it. If customers are giving your business props for timely deliveries, then you should highlight these kinds of feedback.
Automate to Ensure Consistency
You don't want to spam your followers with your posts, but you also don't want them to forget that you exist by posting only twice a week. Make sure you find a balance. You can automate your posts by using social media management tools like Hootsuite or Buffer. By using such tools, you or your social media VA can schedule your content in advance, making sure that your social media marketing efforts don't stop. This will also give you more time to engage with your followers by replying to their messages or comments in your posts.
Track and Measure
One of the most common mistakes in social media marketing is not tracking and measuring the effectiveness of your campaigns. If you don't do this, you won't be able to know if your social media efforts are actually paying off. Make sure you track and collect data so you can analyze and make the necessary changes to your social media marketing strategy. Facebook and Twitter have in-depth social media analytics tools that can help you easily gather the data that you need.
Do you have experience in scaling your business through social media marketing? Share some tips and tricks on how you effectively market in social media! You can join or start the discussion by leaving a comment below.
Next:  8 Creative Ways To Get Free Marketing For Your Small Business
20Four7VA recognizes the challenge of effectively managing an online business – and we are very eager to help. Our company specializes in eCommerce VIRTUAL STAFFING SOLUTIONS, providing customizable and scalable solutions to small, medium, and large enterprise business owners so they can focus on growing their business.
Ready to have access to incredible people with incredible skills in the most cost-effective way? Give us a call at our toll free number 1 (443) 856-4882 today!