3 Surefire Tips to Grow Your Followers on Instagram
Over the past few years, Instagram has grown from a simple social image sharing app to one of the most lucrative online business marketing tools around.
Lots and lots of businesses, especially startups and SMEs, have discovered how to leverage Instagram to their advantage. Using the social media app, they managed not only to make their brand known to more people but to boost their sales as well.
The first step to getting that big Instagram sales boost? Getting more followers.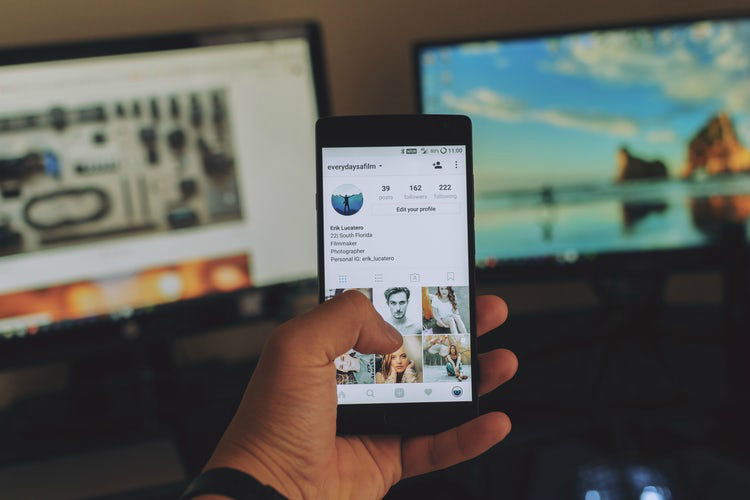 Here are 3 surefire tips to grow your followers on Instagram:
Post Regularly
Ensuring that you're posting high-quality, unique content is a no brainer, but there's one tip that many people seem to forget: you have to post them regularly. Even if you're posting interesting content, if you only do it once a week or even rarer than that, you won't keep anybody's interest for long.
You don't have to spam your followers with posts; that will only annoy them and possibly lead them to unfollow you. However, you need to make sure that you're posting at least once a day to remind them that you're an active account and that they can expect great content from you on the regular.
If you can't keep up with the posting schedule or if you can't create content that quickly, you can always hire a social media virtual assistant to help you out.
Interact with Similar Accounts
Encourage a symbiotic relationship with accounts within your niche. If you own a clothing line, follow fashion Instagram accounts and major fashion influencers. Constantly like and comment on their posts. Interacting with these accounts can help you get discovered by their followers in turn.
You can also create partnerships with Instagrammers within your niche. Like-for-like or follow-for-follow campaigns might seem like a last-ditch effort at first, but they definitely work. Just make sure you don't stray too far from your turf. Only pursue followers and partnerships that will be beneficial for your business.
Make the Most of Hashtags
Hashtags are among the most powerful tools you can utilize on Instagram. Many Instagram users search for hashtags to find things they are interested in, so use that knowledge to your advantage. One way to do this is to use trending hashtags related to the content of your post.
Another less common but arguably smarter way to approach hashtags is to keep track of trending or popular hashtags and create content that actually suit them. This way, you can make sure that what you're posting will have a hashtag that has a high search volume. The higher the demand for a certain hashtag, the more likely it is that your post will be discovered.
Keeping an active Instagram account is a tough job, and growing your followers makes it even more challenging. If you're feeling overwhelmed, consider hiring virtual assistant services for this particular task. It might seem like an unnecessary expense at first, but the massive sales growth that an accomplished Instagram expert can give you is practically priceless.