20 Instagram Tools that Will Save You Time and Money

Social media is becoming increasingly necessary for businesses these days, and one of the best social media platforms for business is Instagram. With over 1 billion monthly users, Instagram has definitely grown to be more than just a simple photo sharing platform.
Take a look at these statistics from Hootsuite to see just how massive of an impact you can make by utilizing Instagram to grow your business:
More than 1 billion (and counting) monthly users – that's more than an eighth of the world's entire population!

About 60% of those 1 billion users visit the app at least once a day

60% of users actively seek out and discover new products on Instagram

80% of users follow at least one business

75% of users take action when they see an Instagram post, ad, or story

Instagram has a 2.2% interaction rate which is miles ahead of the competition (Facebook has 0.22% interaction rate)
The best part is that since Instagram is a free tool, not considering Instagram ads, businesses of all sizes have practically equal footing when it comes to reaching their target audience. When it comes to Instagram success, it's all about posting the right content at the right time and targeting the right audience, and this all boils down to your strategy.
To make the most out of Instagram, you need to use certain tools, apps, and software that can help you post frequently, respond to messages and comments quickly, and monitor engagement and visibility. Using the right tools can help you reap the most rewards from Instagram while saving you time and money, so it's important to choose what you're going to use wisely. Here are some of the best tools anyone who's marketing on Instagram should be aware of.
20 Instagram Tools that Will Save You Time and Money
Scheduling
A scheduling tool is absolutely necessary if you want to make sure that your Instagram feed is always updated. Here are some of the best ones: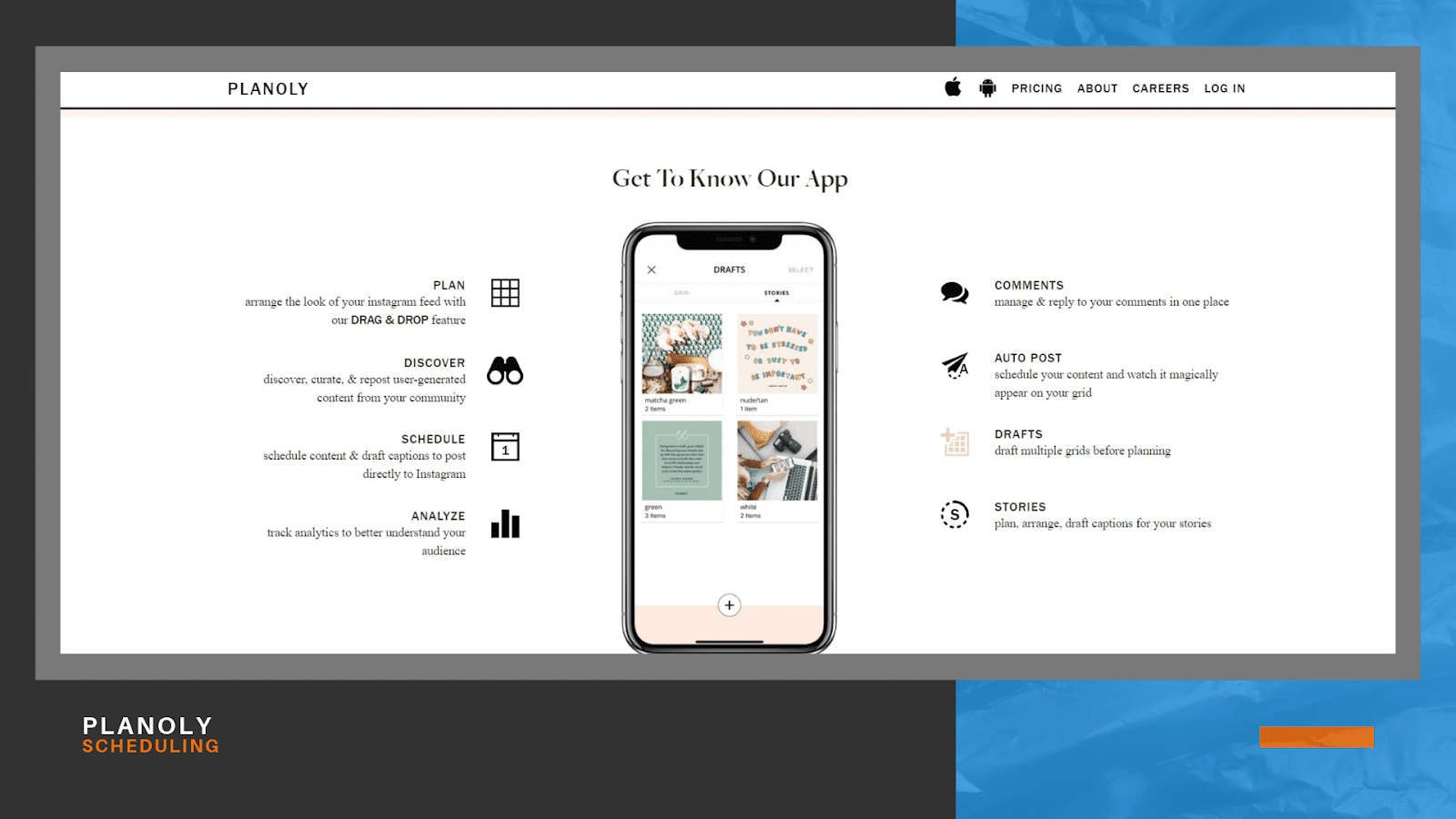 Planoly is a free tool that allows users to schedule posts and visualize their Instagram feed at the same time. This is perfect for those who want to really focus on the aesthetic appeal of their Instagram feed with various layouts.
     2. Hootsuite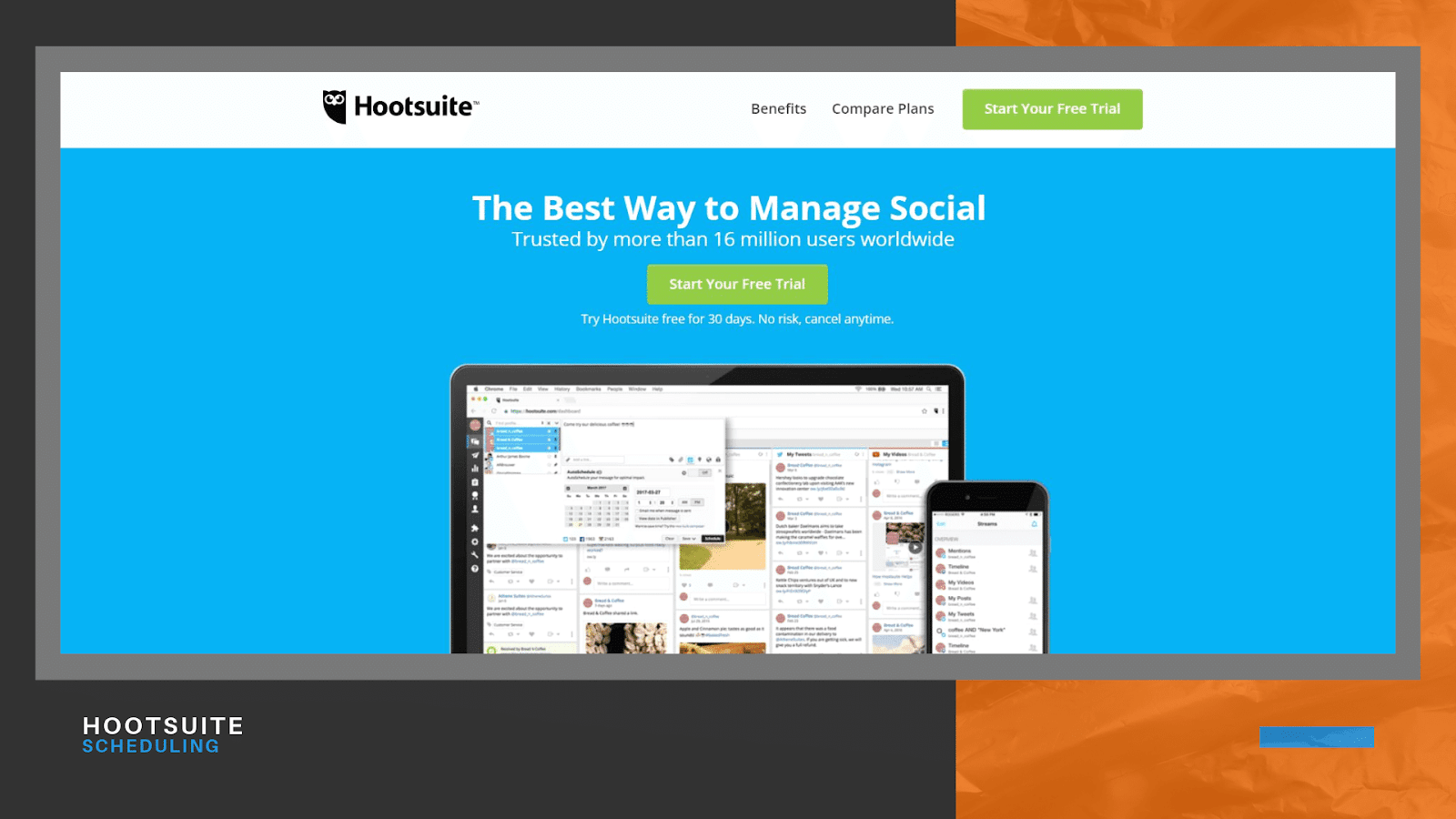 Hootsuite is a social media management platform that allows users to manage multiple social networks in one convenient location. If you want to stay active on several social media platforms, Hootsuite is an excellent choice.
     3.Buffer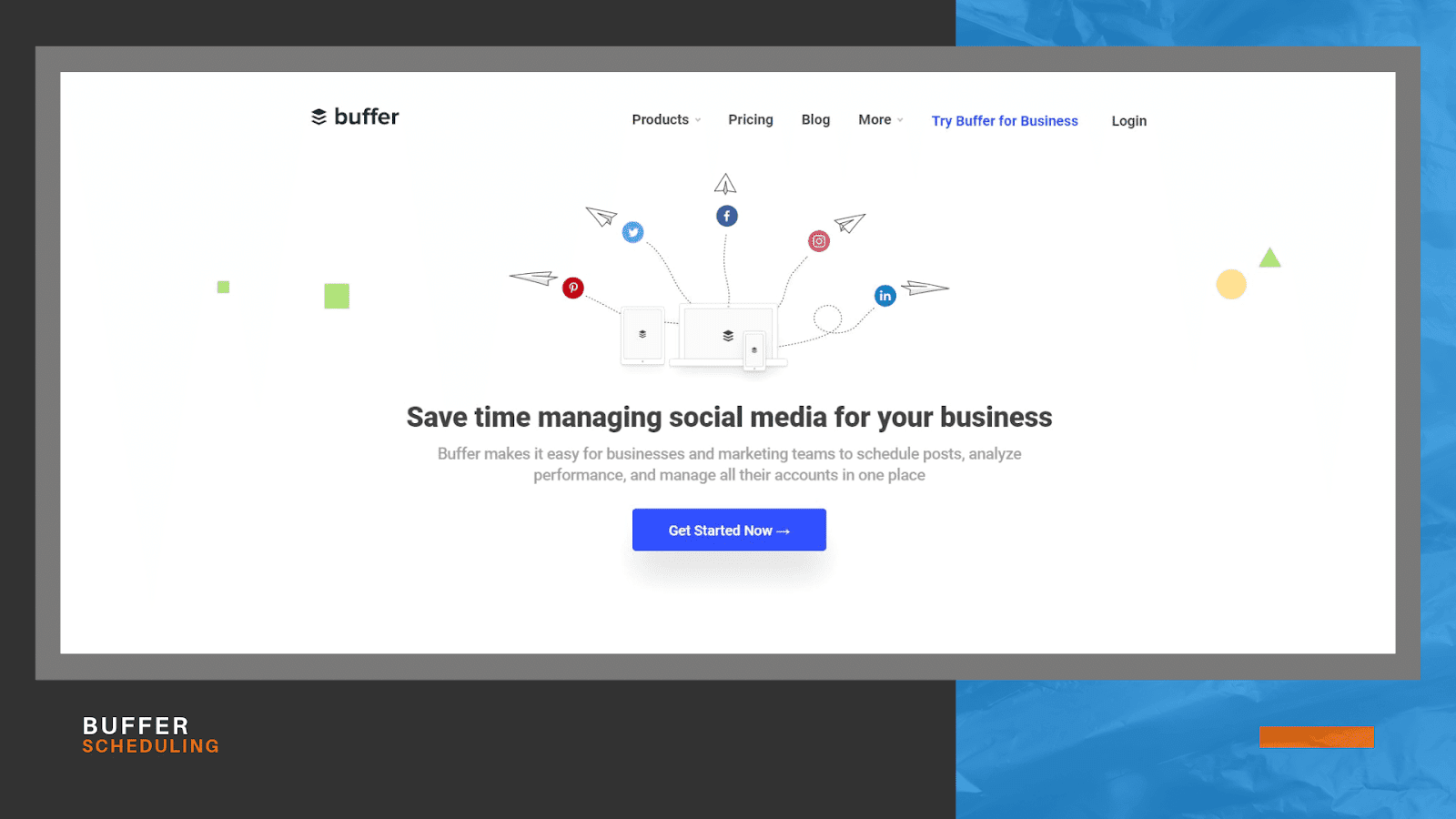 Buffer is another social media management platform that's incredibly similar to Hootsuite. It also allows you to manage several social media networks at once. Its features include scheduling posts, replying to followers, and analyzing performance.
     4.Later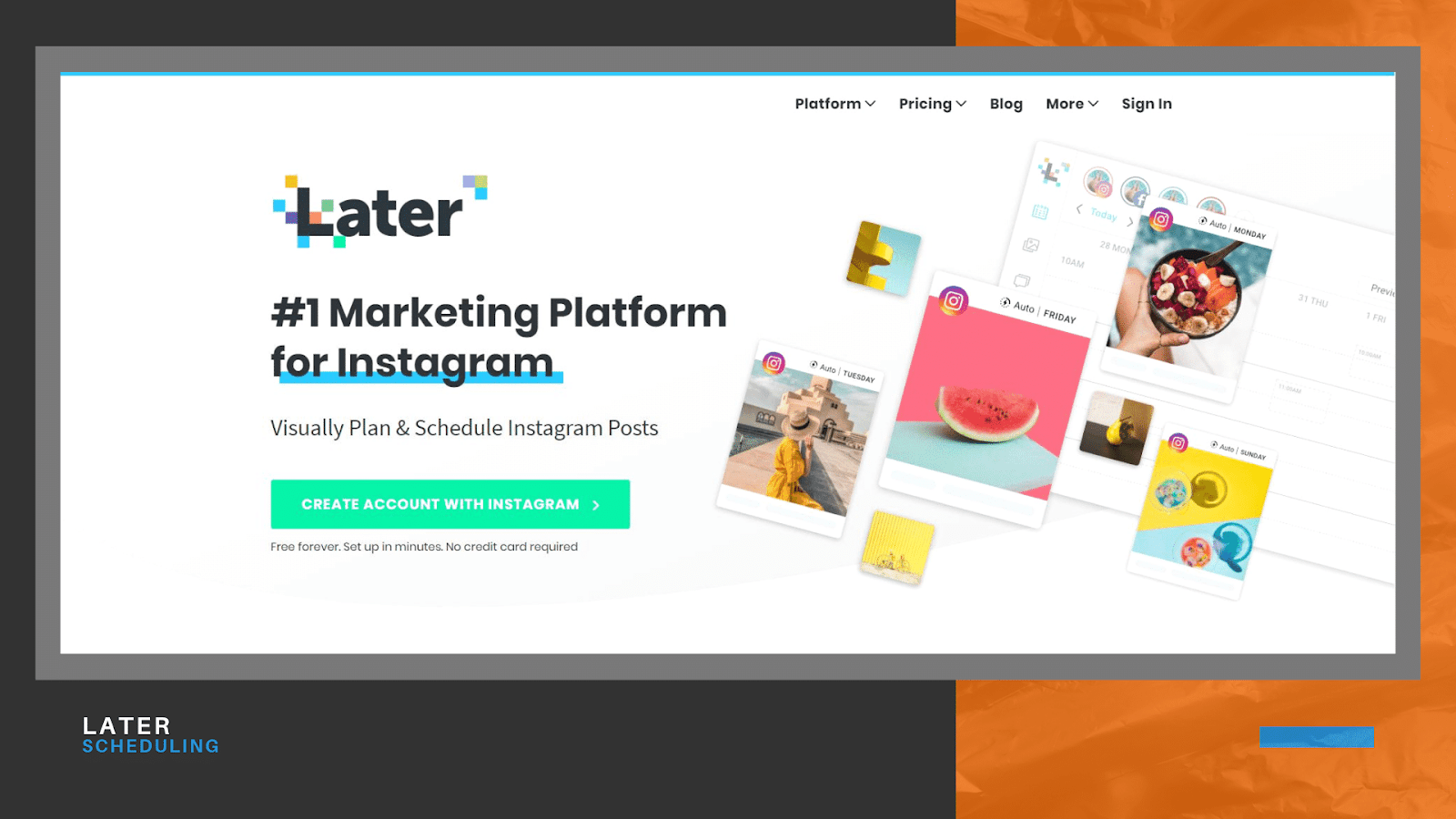 Later is an Instagram scheduler and marketing platform that also allows you to schedule posts visually. Like Planoly, it has auto-publishing features so you can schedule several posts in one day and just sit back and relax while they are published on schedule.
Content Creation and Curation
You can't succeed on Instagram without high-quality, eye-catching content. These tools can help you create amazing photos, videos, and stories that will attract followers and potential customers.
     5.Canva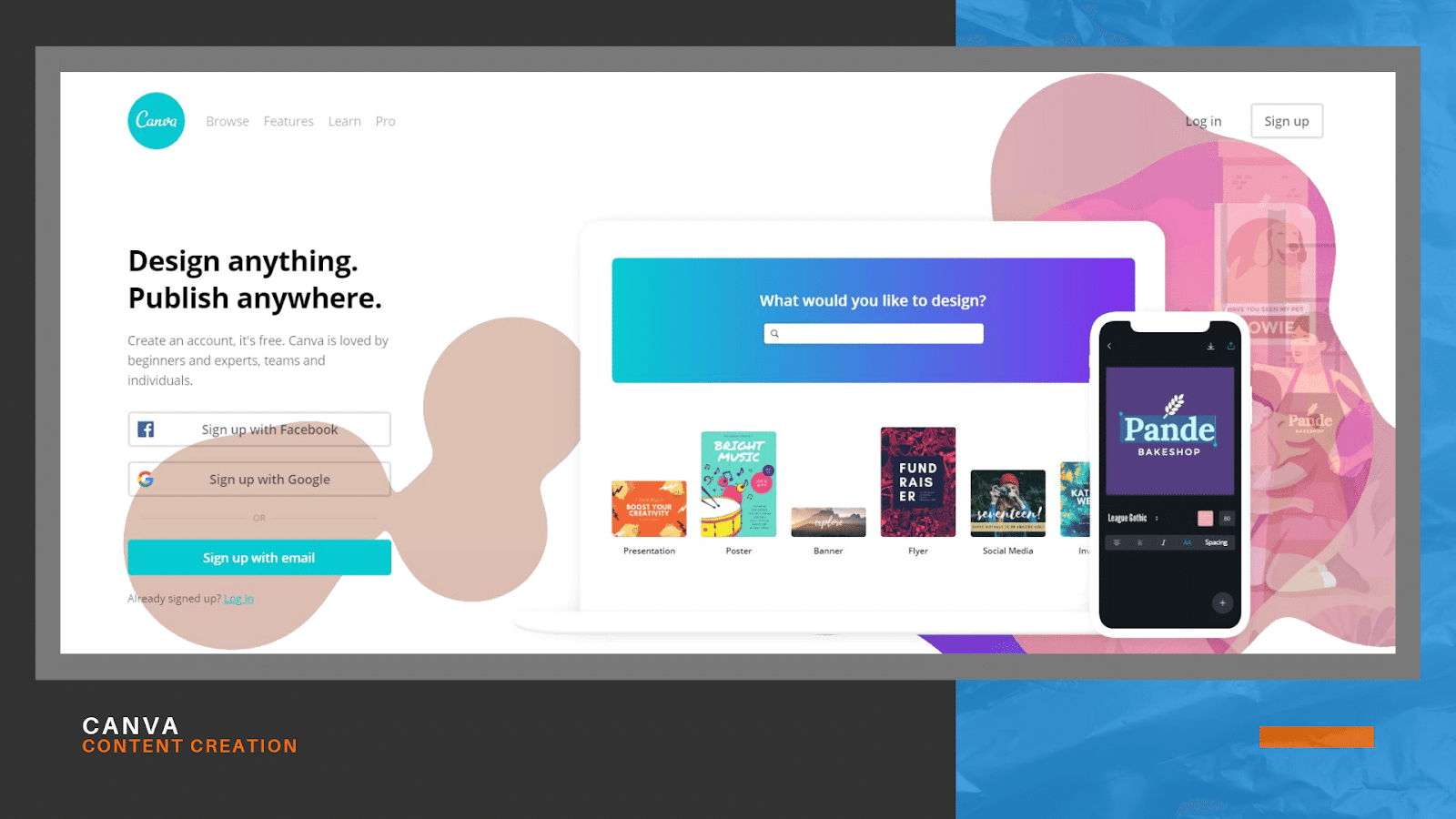 Canva is an incredibly popular tool for designing various types of media including marketing collateral, social media posts, infographics, and so on. They have hundreds of templates that you can use to create beautiful Instagram posts.
     6.VSCO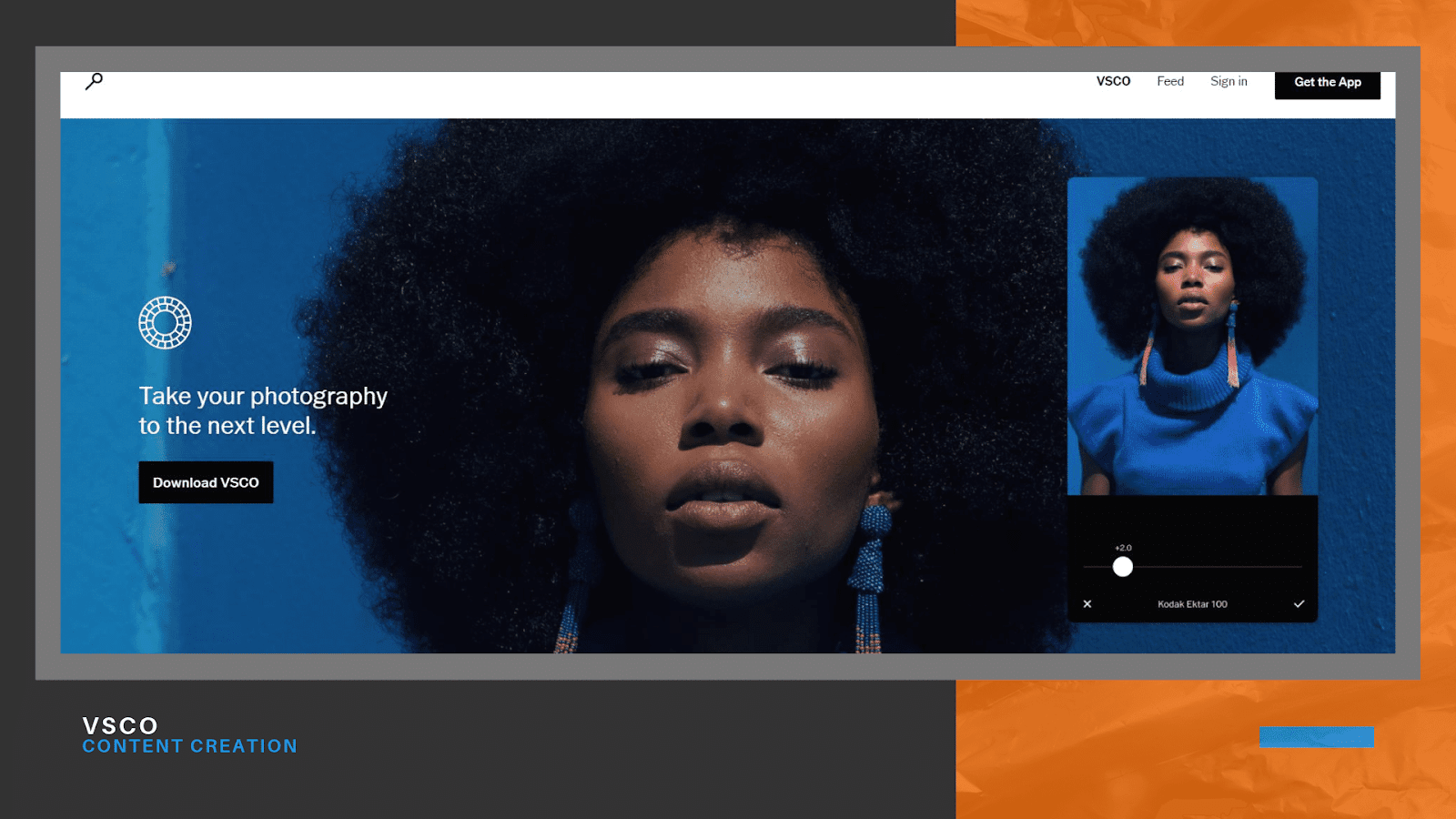 VSCO is without a doubt one of the most popular photo editing apps for Instagram. With powerful presets and an incredibly easy-to-use photo editing interface, VSCO is an absolute must for anyone who wants to market using beautiful imagery on Instagram.
     7. Crello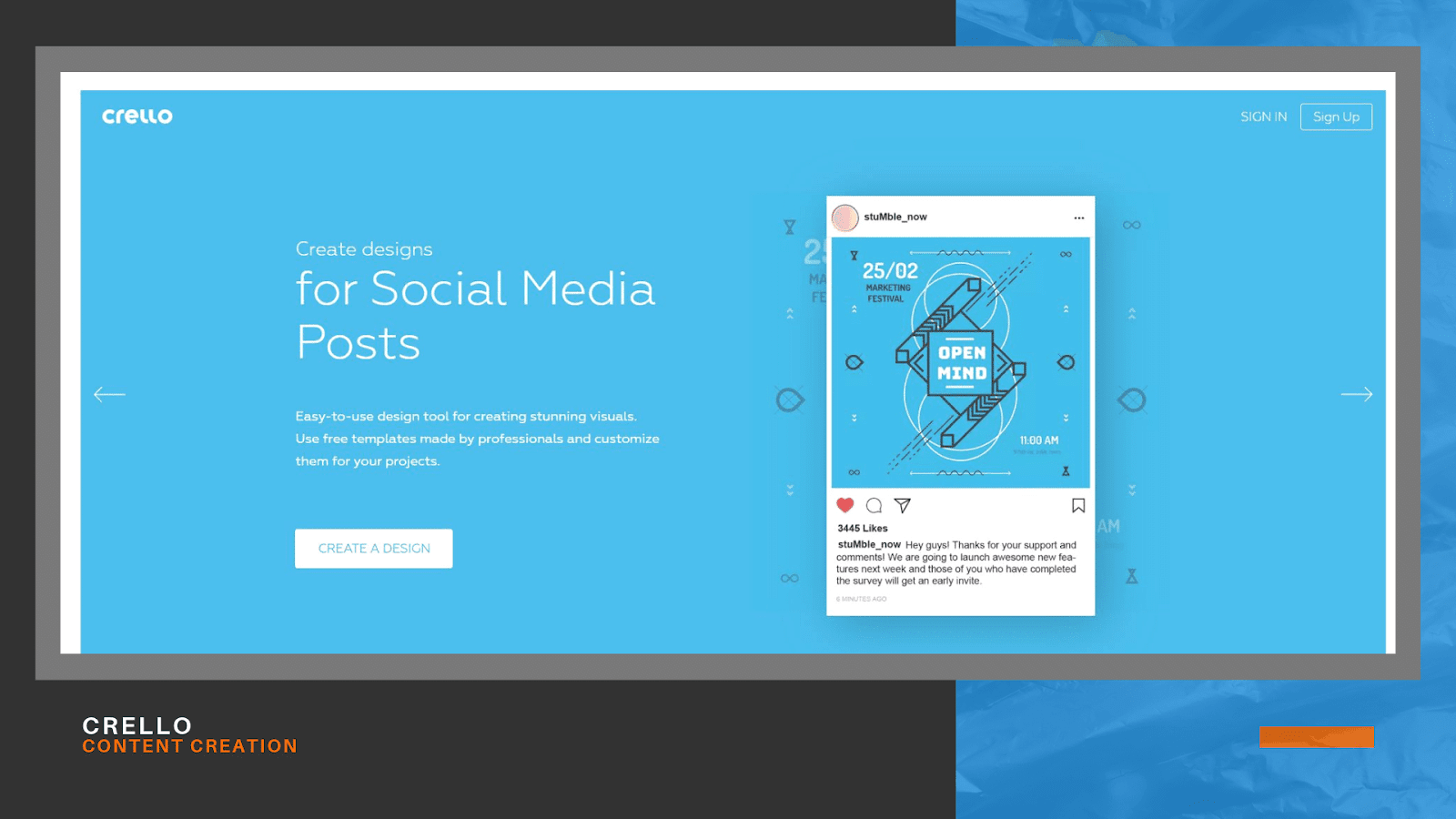 If Canva is a bit too expensive for you, Crello is a great alternative. Like Canva, Crello also offers several templates that you can use for your various design needs including social media graphics, marketing materials, animated graphics and so on.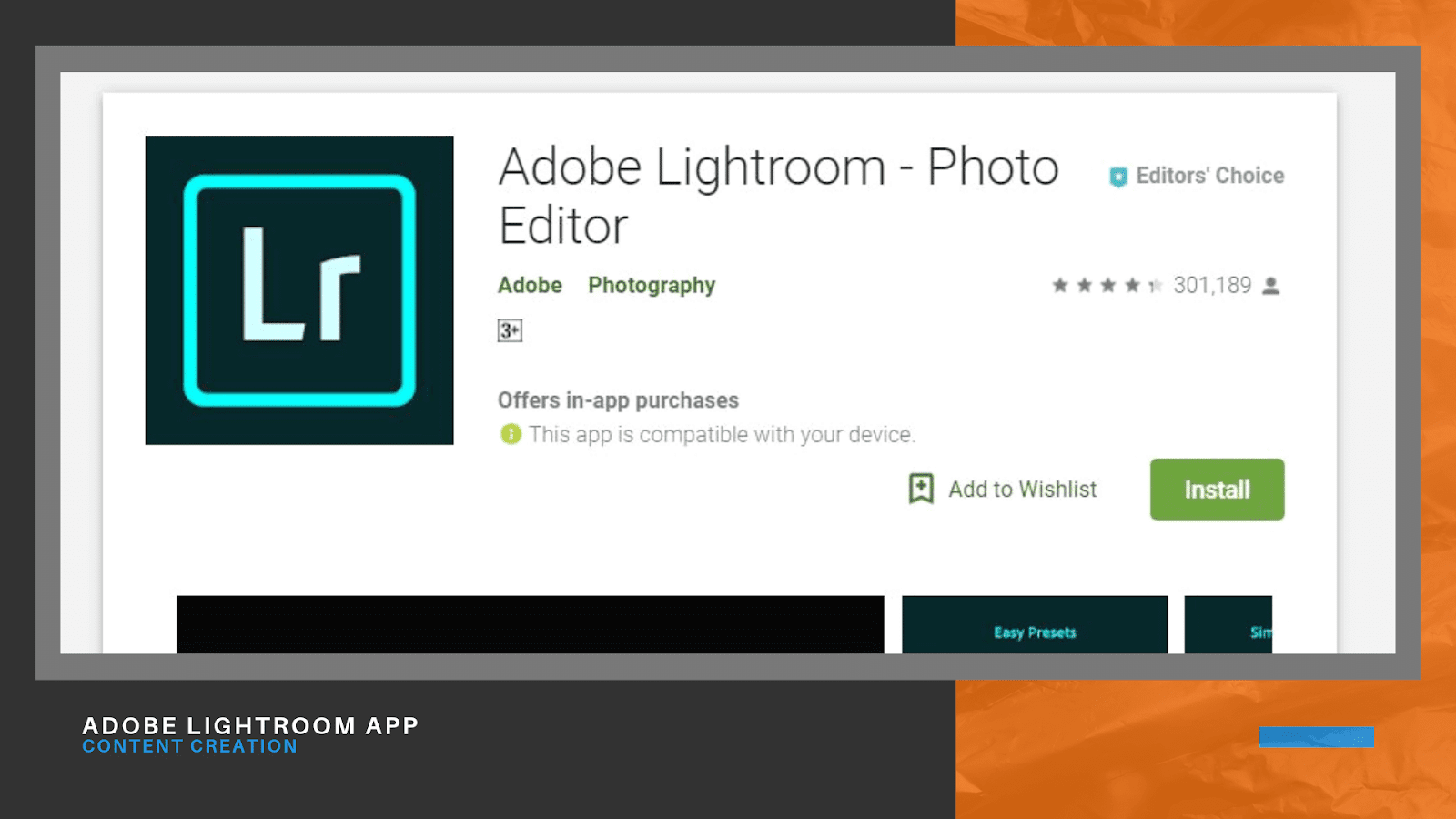 Adobe Lightroom used to be just a tool for advanced photo editing because of its price tag. However, with the introduction of the Adobe Lightroom app, you can now make use of Lightroom's powerful photo editing tools for free on your mobile.
      9.Magisto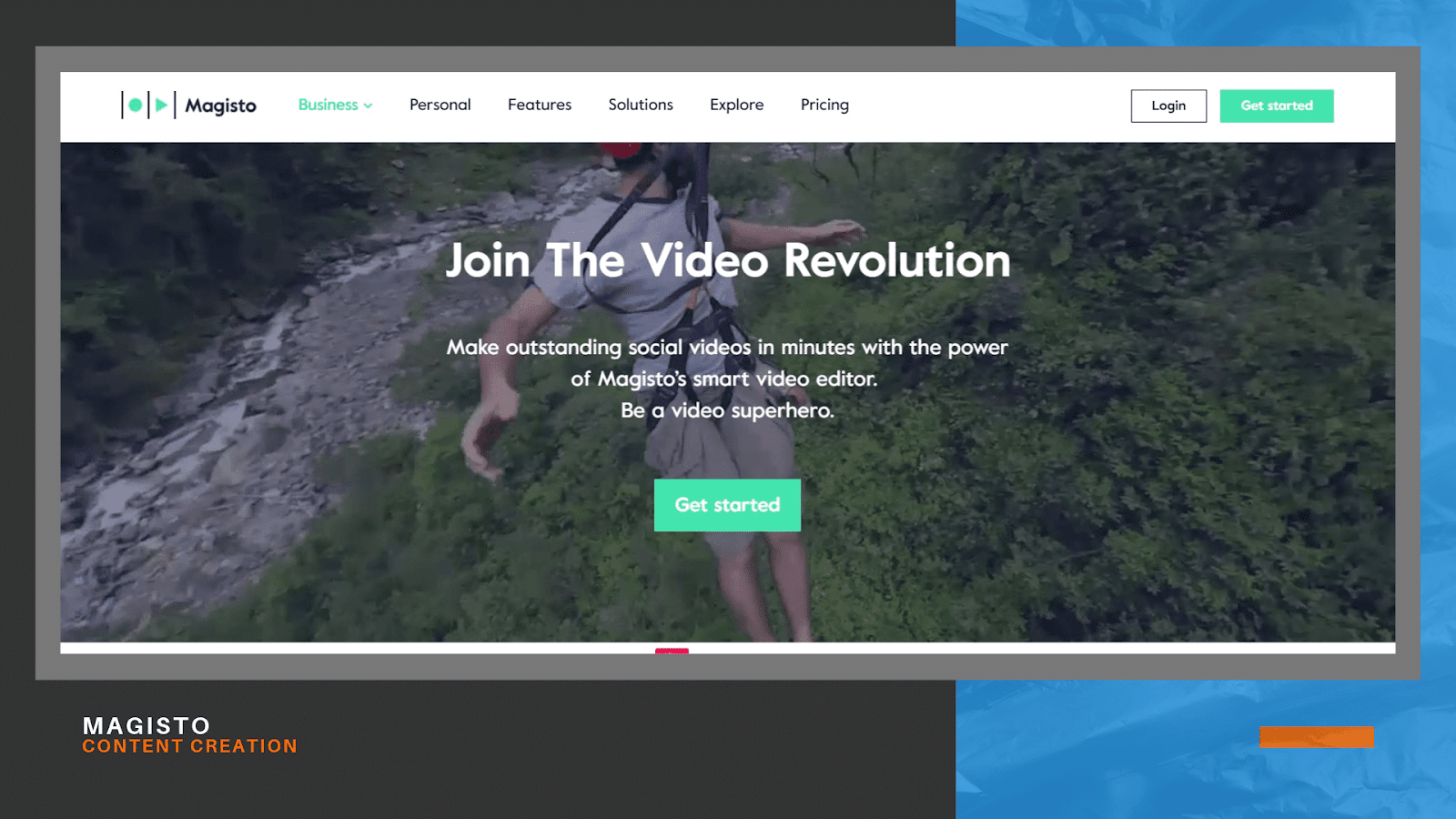 Video content is booming on Instagram right now, so it's time to start doling out beautiful videos to your feed as well. Magisto is an online video editor that allows you to create amazing videos in a matter of minutes.
     10.Unfold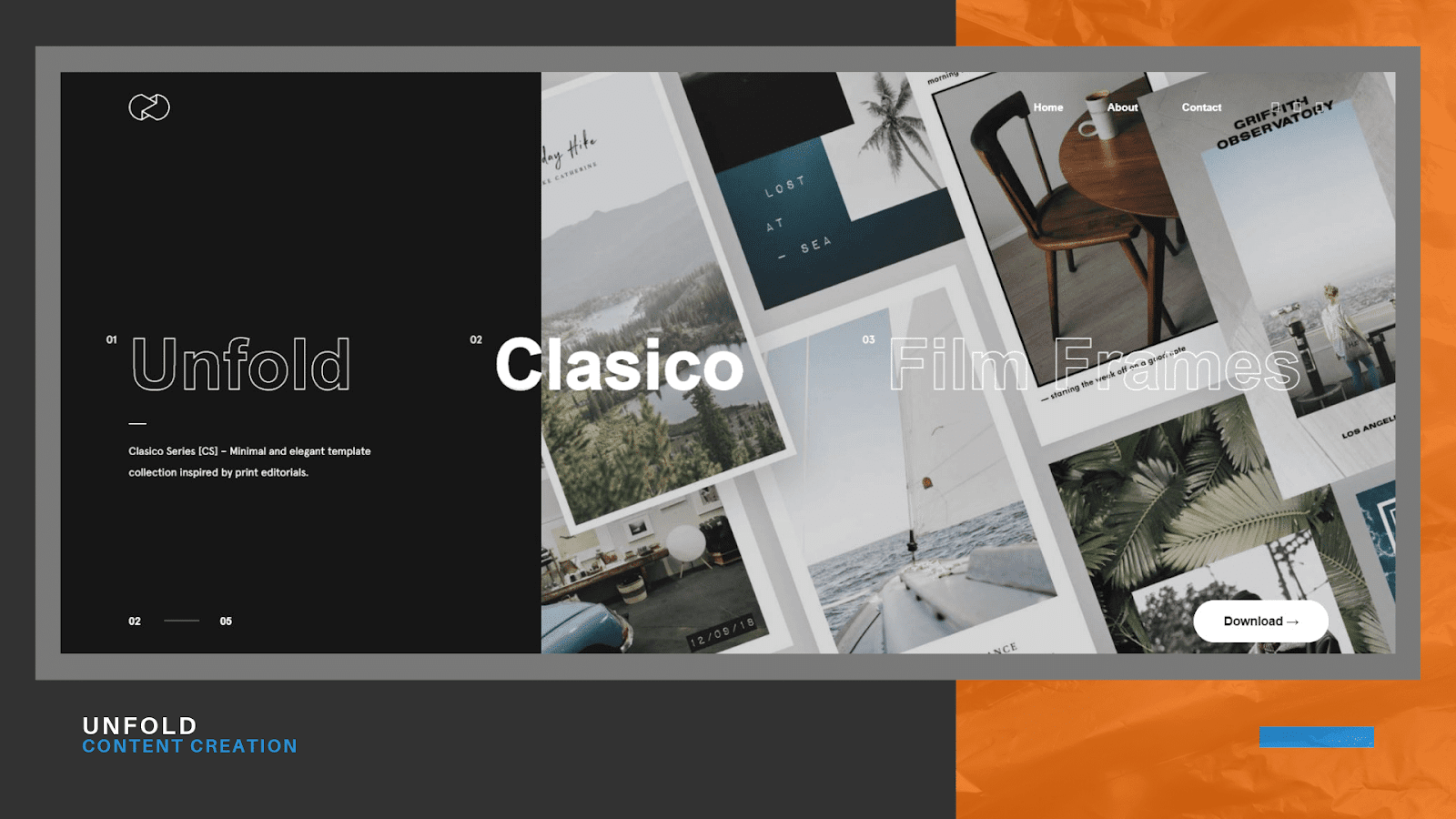 The Unfold app offers beautiful templates for your stories. Now that Stories can be saved to your profile as Story Highlights, making them aesthetically stunning has become a necessity. Use Unfold's template to make your stories come alive.
     11. Repost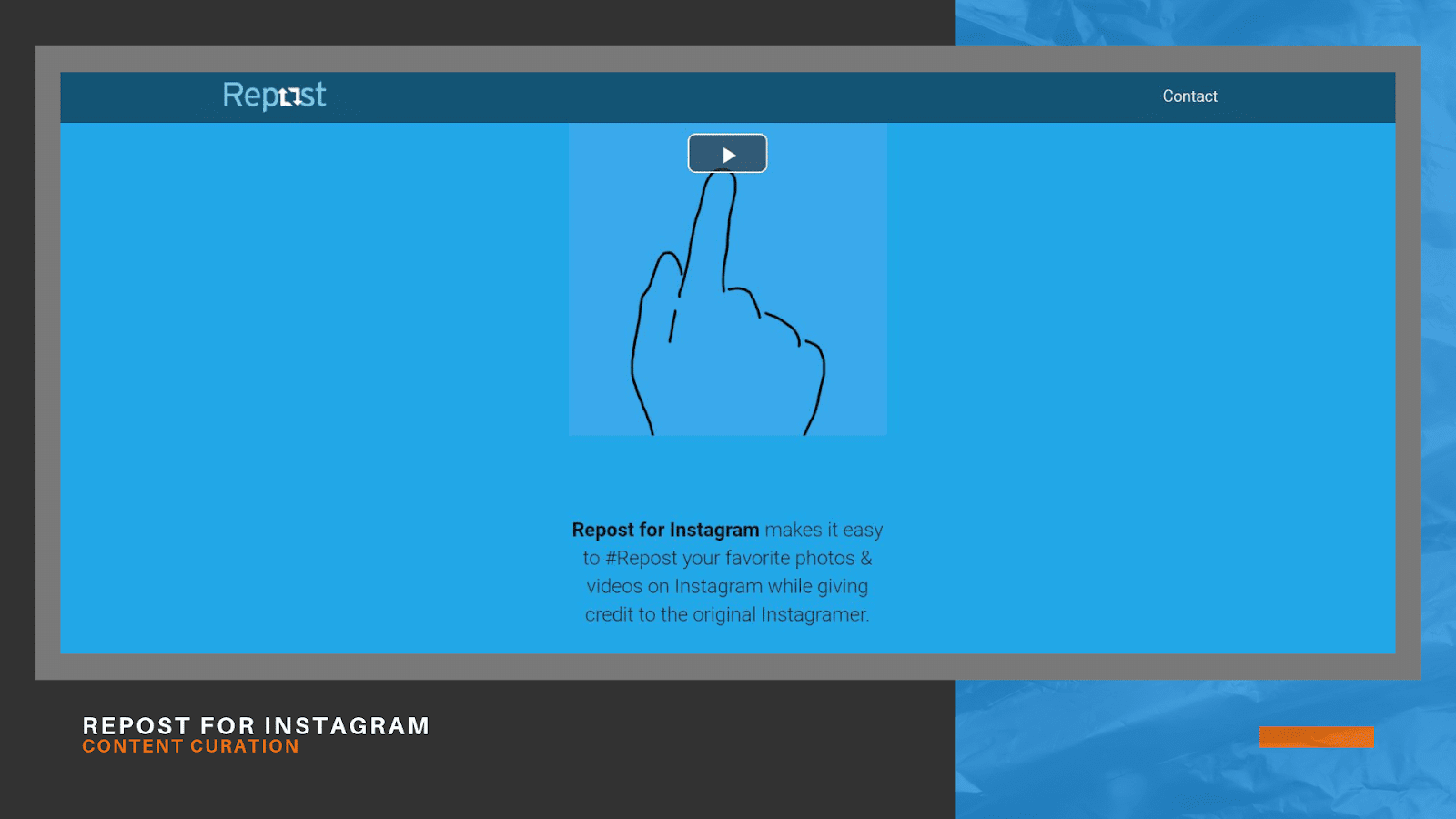 The great thing about using Instagram for business is that you don't have to create content from scratch all the time. With Repost, you can curate content from your customers and share them on your profile. Doing so allows you to show appreciation for your customers and populate your feed at the same time.
Selling
Simplify your customers' purchase journey with these selling tools for Instagram
    12. Foursixty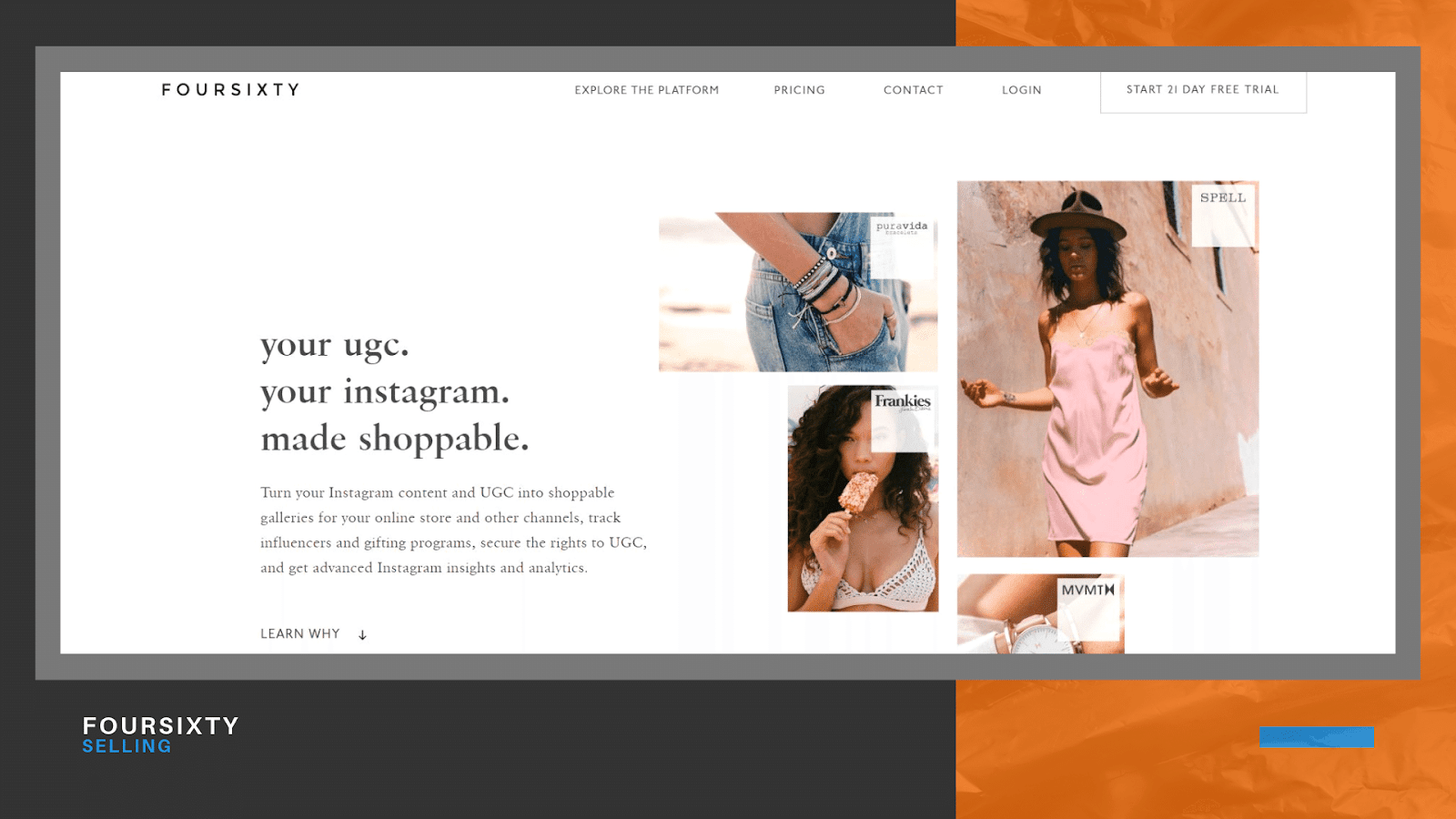 With Foursixty, you can easily turn your Instagram content into clickable galleries that link to your online selling platforms. It also allows you to track influencers and offers Instagram insights and analytics.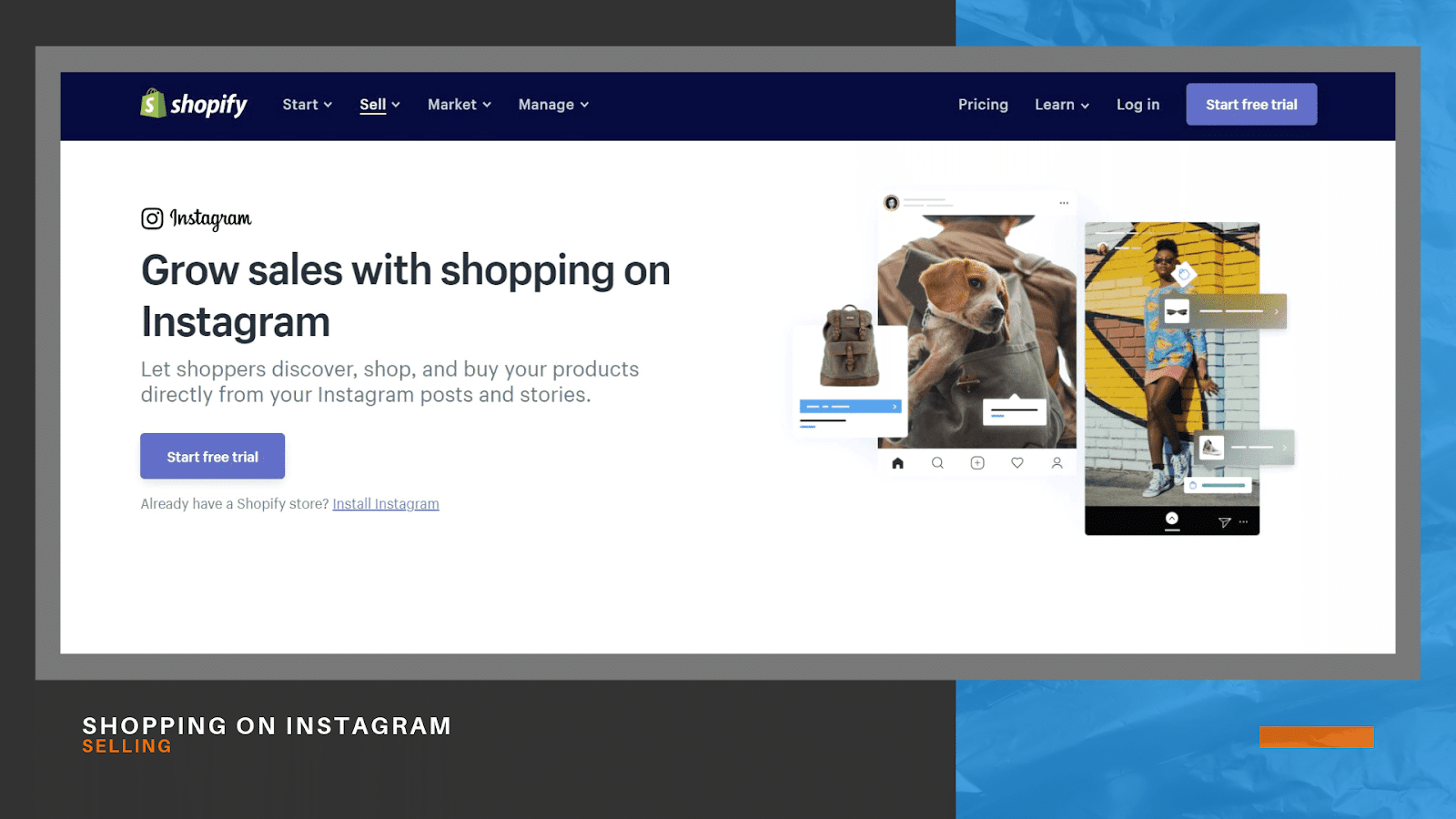 If you're selling on Shopify, you can use Shopping on Instagram to shop your products directly from your Instagram posts and even your Stories. Now you don't have to add "link on bio" to every post just to lead your potential customers directly to your products.
      14.Have2HaveIt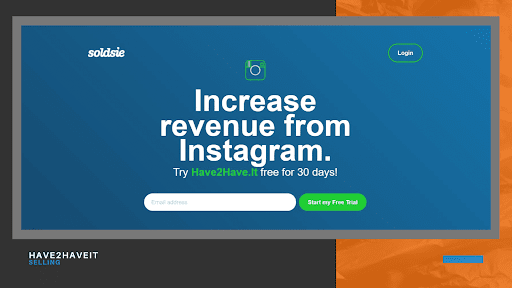 With Have2HaveIt, you can send visitors on your Instagram page to the link on your profile so they can view your products in a shoppable page with your curated products. By driving your potential customers from the discovery page or followers who see your product while scrolling through their Instagram directly to your eCommerce page, you increase your chances of converting them into actual buyers.
Hashtags
Hashtags are a wonderful way to get discovered. Use these tools to make sure that you're targeting the right hashtags in every post.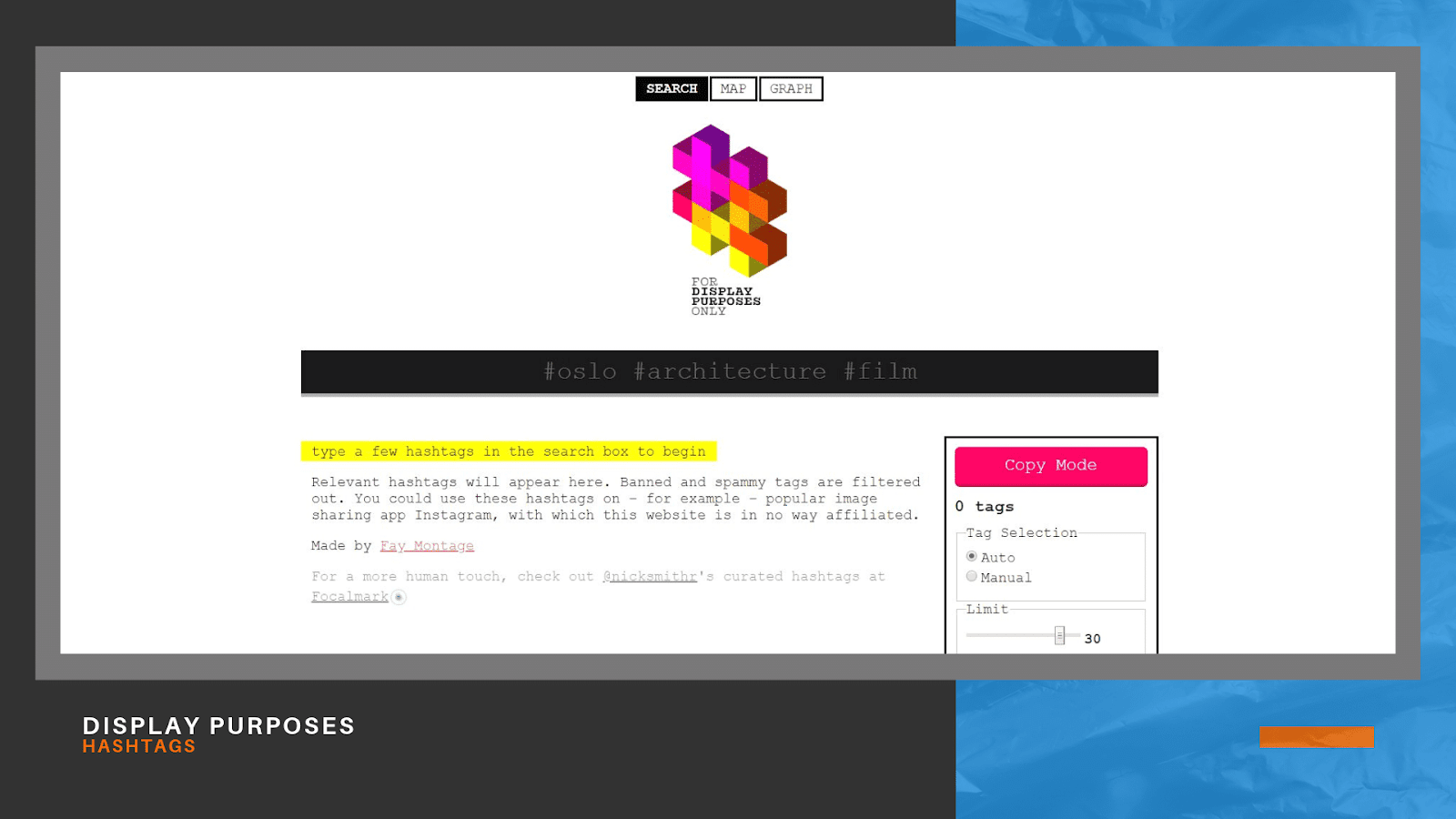 Can't seem to think of the most appropriate hashtags to target for your posts? Display Purposes can help you with that. With Display Purposes, you can type in a hashtag you're planning to target on their search bar and other relevant hashtags will show up. What's more, they filter out banned or spammy tags from the results, so you don't have to worry about your content showing up on the wrong tags.
      16.Autohash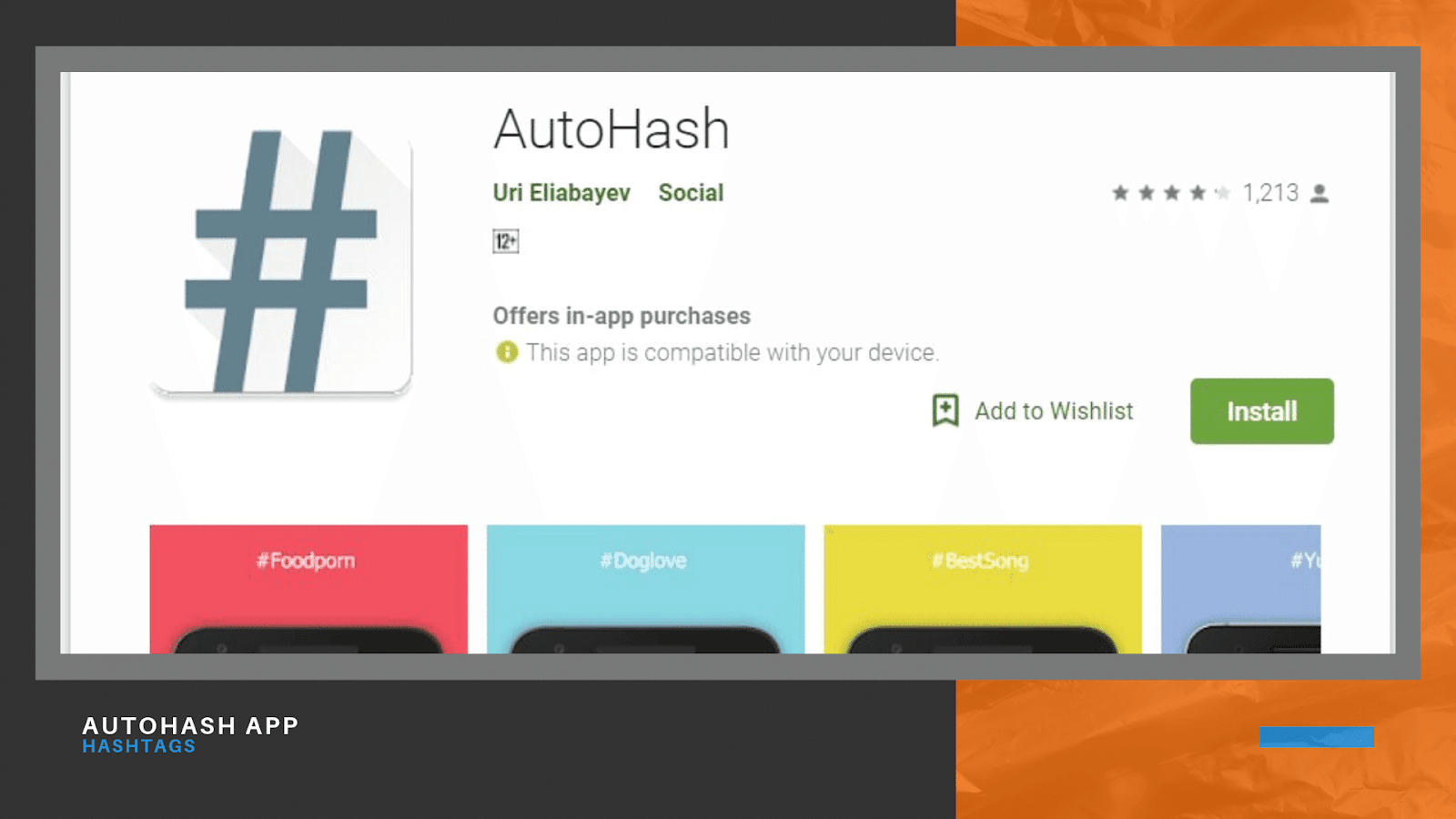 Autohash is a unique hashtag app in the sense that you search for appropriate hashtags using pictures. To use Autohash, you upload a picture and the app will show you a list of related hashtags. It even allows you to favorite some tags and upload pictures directly to Instagram with your chosen tags.
      17.Toptager.com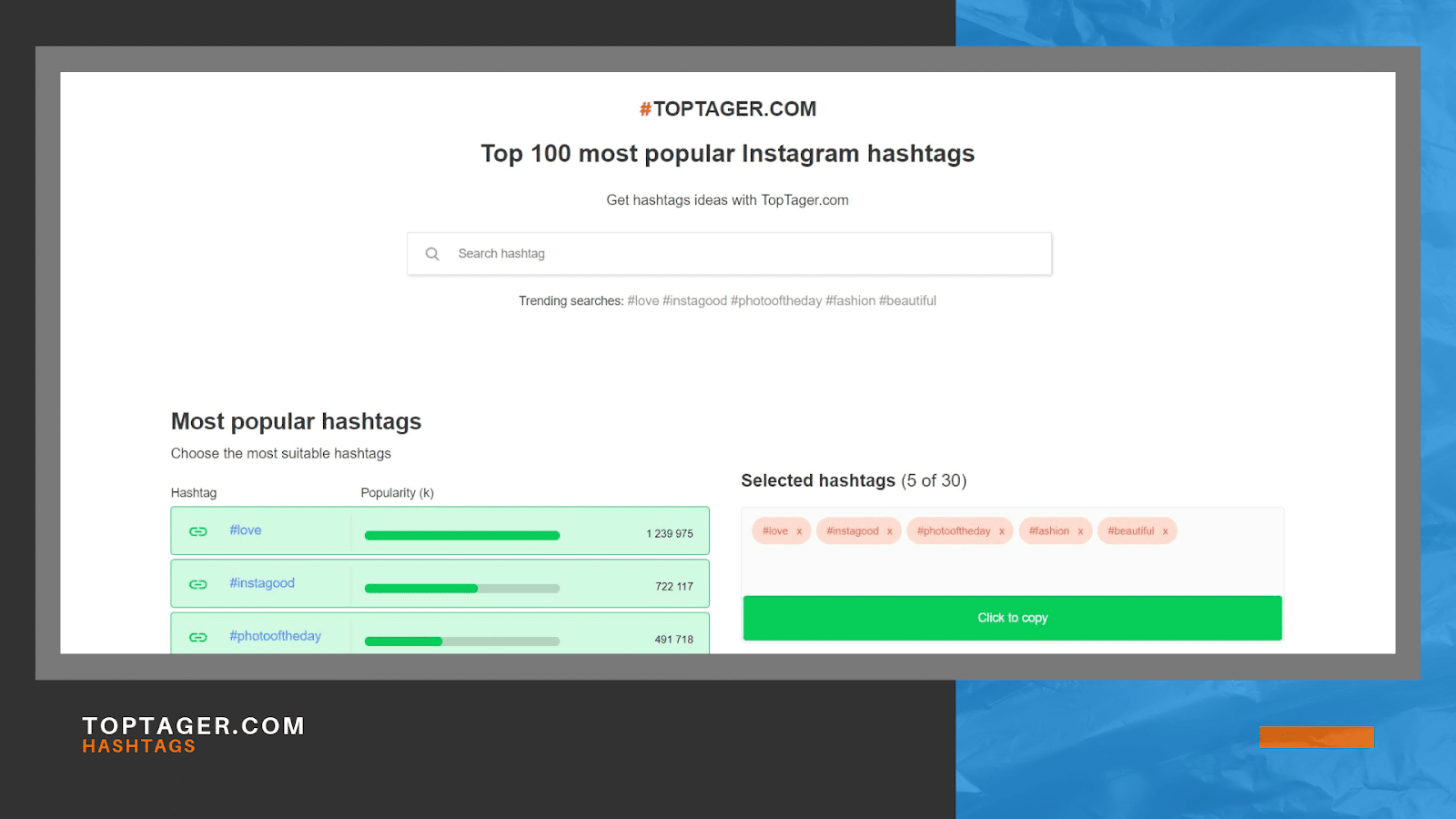 Toptager.com is one of the simplest but most useful apps for targeting hashtags. Toptager.com shows you a list of the most popular hashtags on Instagram and provides you with a search bar that you can use to search for a tag. After searching, Toptager will show you a list of the most relevant hashtags along with a list of the best-suggested hashtags for you to use. It even has an easy "click to copy" function so you don't have to type in your chosen tags one by one.
Analytics
To make sure that your efforts on Instagram don't go to waste, it's important to keep track of their performance. These analytics tools can help you with that.
      18.Iconosquare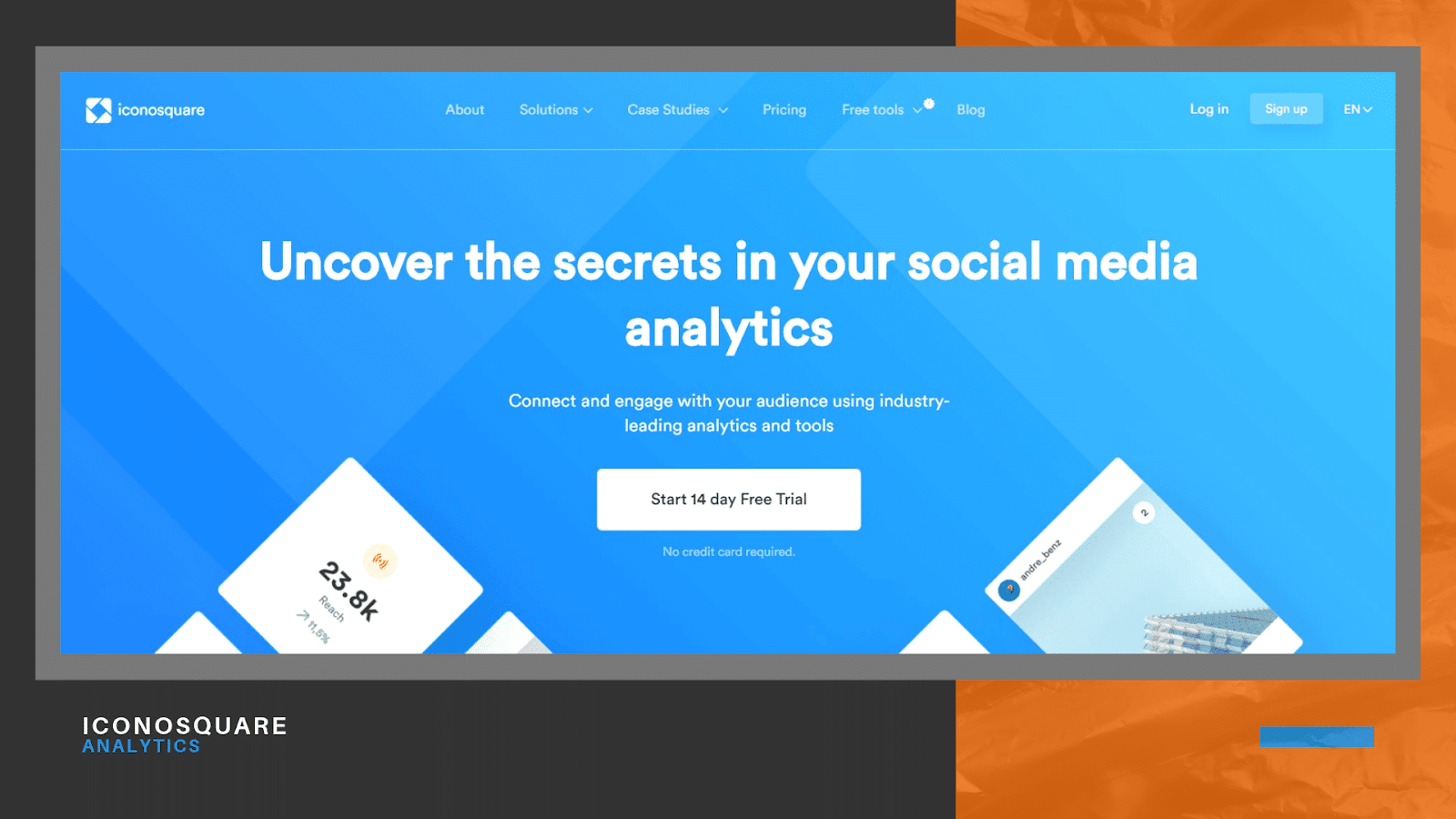 Compared to the other apps and tools listed here, Iconosquare is pricey. However, it has a multitude of features that makes the price tag worth it. With Iconosquare, you can monitor and gather insights about the performance of your page and posts on Facebook and Instagram. It allows users to manage multiple profiles in one dashboard and generates quick reports to help you plan for future posts and strategies as well.
      19.Crowdfire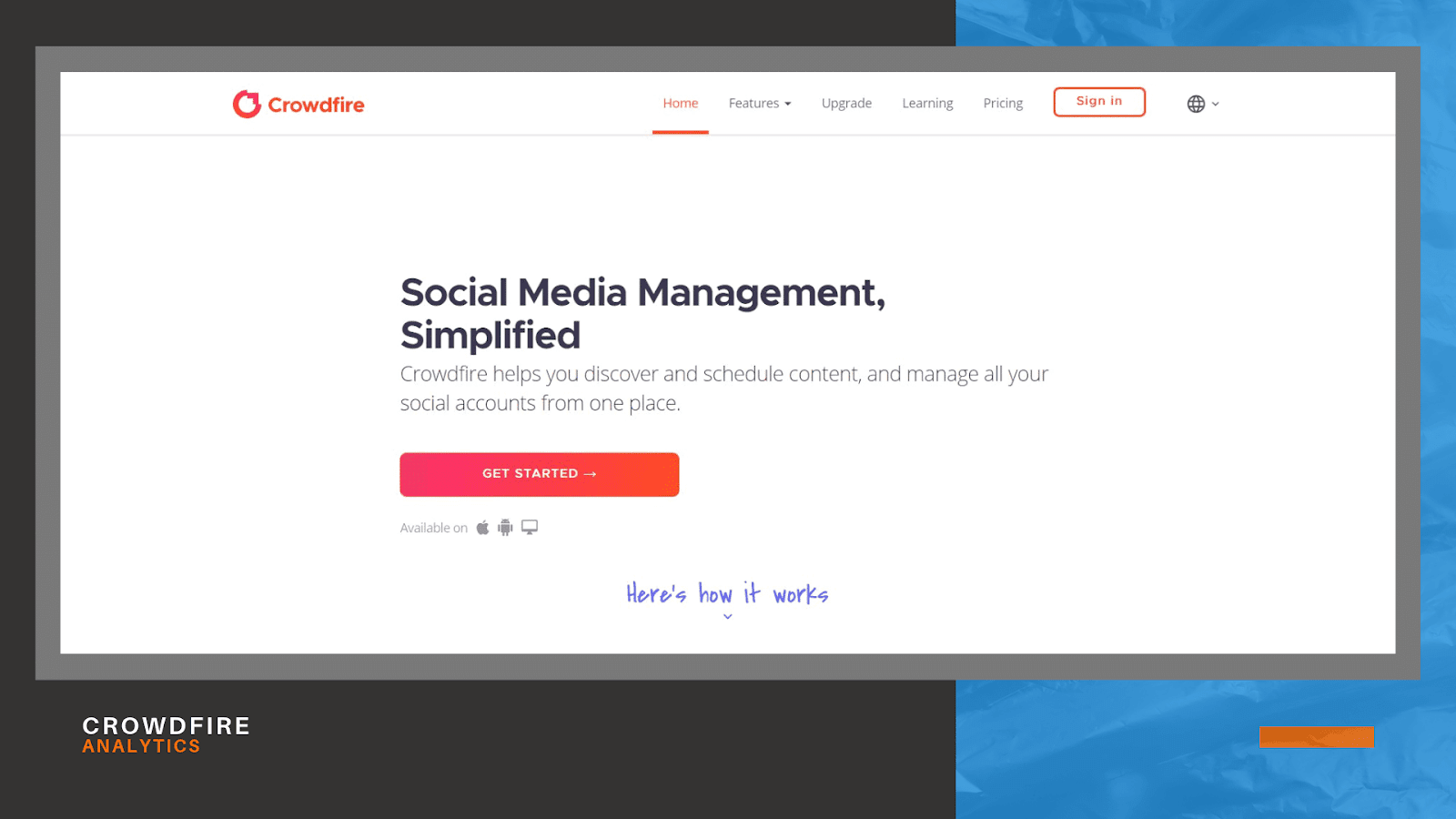 Crowdfire is an Instagram scheduler, content discovery tool, and analytics tool all in one. With Crowdfire you can measure post-performance, track mentions of your brand, and offer easily understandable visuals of your Instagram data. 
Automation
Automation is THE buzzword these days. Automating processes helps save a lot of time, so doing this for Instagram can be a game changer.
      20.Sendible