20 Free Ecommerce Platforms for Entrepreneurs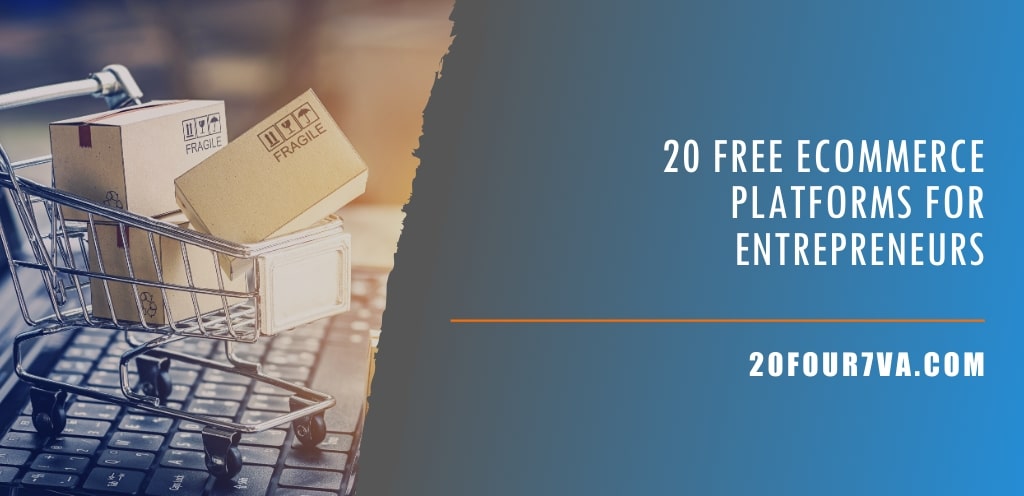 According to Statista, online shopping is expected to hit a 4 trillion market size by 2020. This growth equates to both business potential and challenge. For business owners who are still hesitant to move their business online, this statistic is an eye-opener. For aspiring online entrepreneurs, this is very encouraging. However, it's not that easy to start an online selling business. How can you build an efficient business platform without breaking the bank? By selling through free eCommerce platforms.
How Free eCommerce Platforms Website Options Help
According to Atlantic BT, a small business website with light traffic can be built for less than $11,000 and maintained at $12,000 annually. The setup and annual fees increase with the company size and website traffic.
While you can avoid charges and sell through Amazon for free, Amazon can be limiting when it comes to branding and scalability. Keeping all your sales efforts focused on Amazon also means that you have to compete with millions of other sellers on the platform.
20 of The Best eCommerce Platforms
Just like hiring a virtual assistant, finding the best free eCommerce platform for small business can reduce expenses while maintaining service quality. Here are some of the most popular free eCommerce platforms to choose from: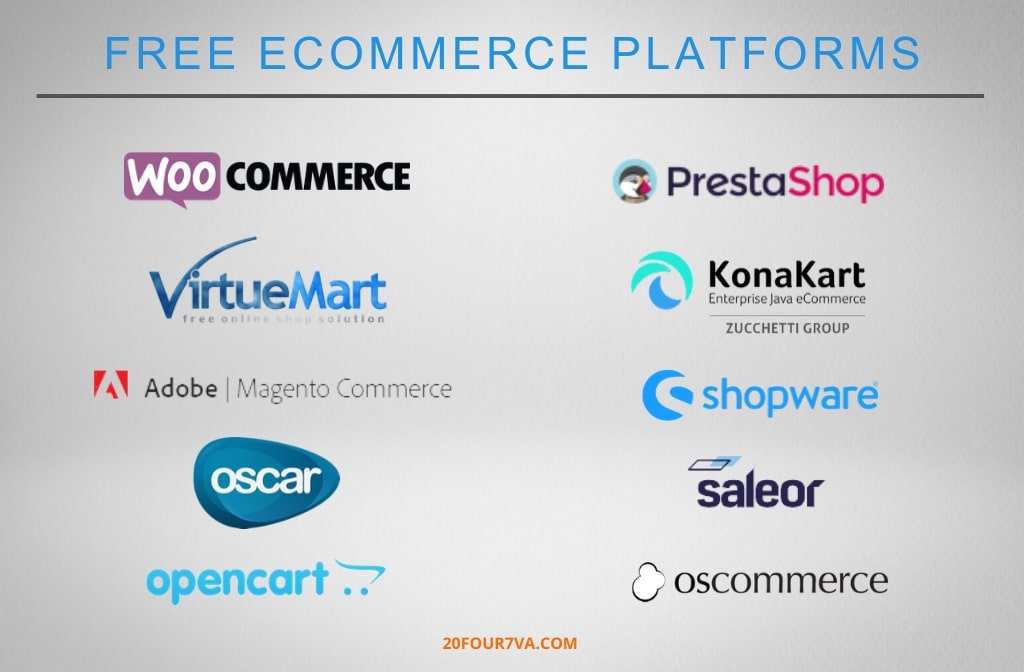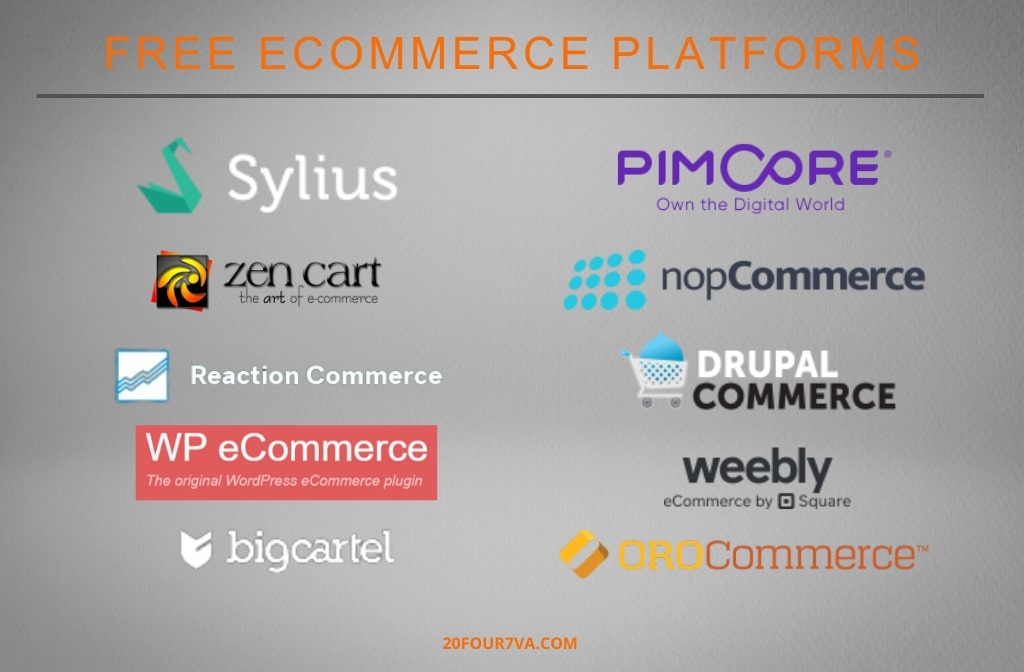 Start and manage your business with minimal work and expenses with these top free eCommerce platforms.
Recommended Reading: How to Optimize Your LinkedIn Profile in 5 Easy Steps