10 Affiliate Marketing Tips for Beginners
One big misconception about affiliate marketing is that it is easy to do. Although there are a lot of business owners who found success with it, it doesn't mean that you are guaranteed to experience the same thing.
The world of affiliate marketing has changed over the past year because of stricter legislation on affiliates and Google's crackdown on thin affiliate content. This contributed to making an already competitive marketing channel even fiercer. Competition is tight. If you want your business to get ahead, here are some basic affiliate marketing tips that you can use: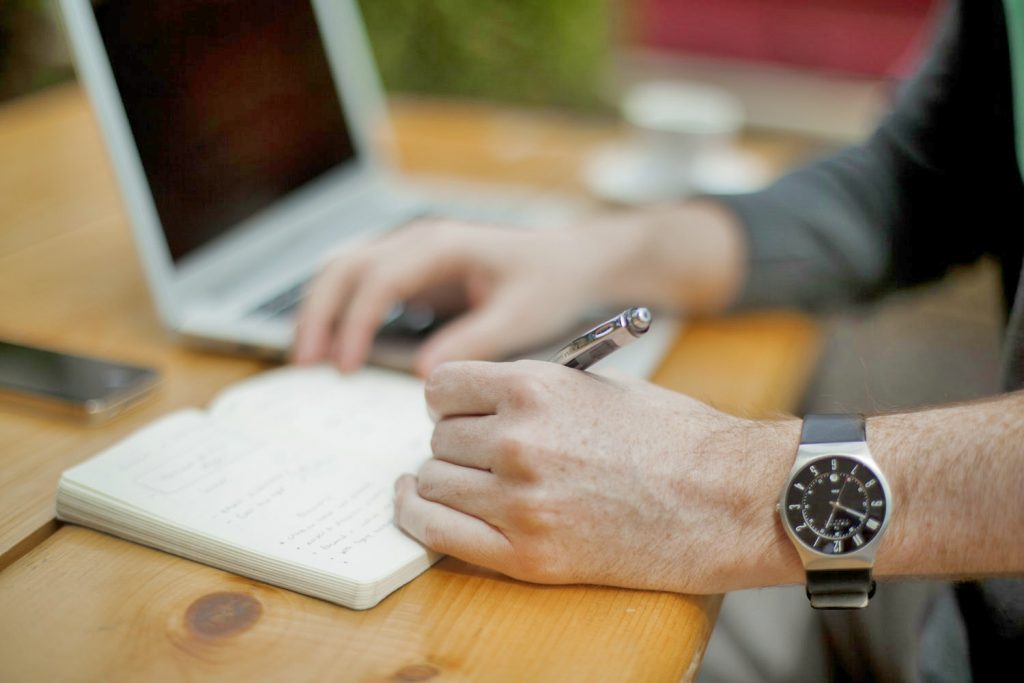 Focus on creating top-notch content.
When it comes to online business marketing, search engines like Google play a huge role. Probably the most effective way to get a nod from these search engines is to produce top-notch content. With relevant and valuable content, your traffic is sure to increase. Attaching affiliate links to such content can lead to higher revenue.
Get to know your audience.
Learn more about your target audience. Identify what type of products or services they need from you and then quickly provide these to them. You can also form a bond with your audience by directly connecting with them and/or supplying them with the information they need through your content.
Find your niche.
As a beginner in affiliate marketing, you have to start somewhere small. Instead of wasting your time and effort targeting a wide range of products and services, make sure you find a niche to focus your strategy on. Doing this can help you immediately establish a foothold in the market.
Use other channels to promote.
You can get a big boost in your affiliate marketing efforts if you are able to use other channels to promote. Whether it's email marketing or social media, make sure you take advantage of their reach to drive more traffic to affiliate sites.
Be always updated with new trends.
Changes come and go in every facet of online marketing. To be successful in affiliate marketing, you have to be always updated with the latest trends. By doing this, you can swiftly adapt to changes that can either make or break your affiliate marketing strategy.
Find tools that can help you.
Time is a precious commodity especially if you are small business owners. Invest in software or tools that can help you be more efficient in affiliate marketing. This strategy will pay off in the long run.
Increase the traffic to your website.
Improving the traffic to your website brings a ton of benefits not only for your affiliate marketing efforts but also for your SEO, email marketing, etc. Make sure you do what you can to increase your website ranking on Google.
You need more than one merchant.
If you have multiple products, be sure to use more than one merchant to maximize your reach.
Know your legal obligations.
Just like what was mentioned before, there is new legislation over the past year that directly affects affiliate marketing. Make sure you familiarize yourself with the laws and your obligations as an affiliate marketer so you can prevent any violations in the future.
Stick with it.
The competition is tough when it comes to affiliate marketing. As a beginner, you might not see good results in the first few months. Success won't happen overnight, after all. The most important thing, however, is to stick with it.
Do you have any affiliate marketing tips for beginners that you can share? Tell us all about it in the comments!
Next:  8 Smart Marketing Strategies For Small Business Owners
20Four7VA recognizes the challenge of effectively managing an online business – and we are very eager to help. Our company specializes in eCommerce VIRTUAL STAFFING SOLUTIONS, providing customizable and scalable solutions to small, medium, and large enterprise business owners so they can focus on growing their business.
Ready to have access to incredible people with incredible skills in the most cost-effective way? Give us a call at our toll free number 1 (443) 856-4882 today!