Administrative Virtual Assistant

Tick routine, time-consuming tasks off your to-do
list with an Administrative Virtual Assistant
You only have so many hours in a workday, so it's important to spend them on things that matter most, like growing your business. However, there are times when business owners feel other important projects should take a backseat to make sure that routine administrative tasks are done. As a result, there might not be enough time to focus on projects that focus on company growth and profit. To avoid this, hire an Administrative Virtual Assistant (VA).
Our Administrative VAs have the proper time management, organizational, and communication skills. They can take on time-consuming duties like calendar management, email management, data entry, and file management. Getting virtual administrative assistant services can help free up your time, so you can focus on growing your business.
GAIN CONTROL OF YOUR TIME AND ENERGY
Admin tasks are necessary for any business to run smoothly, but they require time and energy — two things business owners have a limited supply of. It's time to delegate these admin tasks to your virtual administrative assistant.
SAVE
MONEY
Getting offshore virtual assistant services is a more cost-effective solution than hiring an in-house administrative assistant. You're checking more tasks off your to-do list without bloating your labor and overhead costs.
EASILY SCALE YOUR
BUSINESS
As your business grows, so will your need for reliable administrative virtual assistant services. We provide flexible solutions to scale your remote team when and how you need to. Build your virtual assistant team today!
WHAT CAN AN ADMINISTRATIVE VIRTUAL ASSISTANT DO FOR YOU?
Event Coordination
Meeting Preparation
Secretary
Transcription
Email List Management
Project Support
Spreadsheet Data Entry
Sending Invoices
Recording Expenses
Scheduling Bill Payments
Calendar Management
File Management
Maintaining Office Documents
Travel Planning
Form Digitization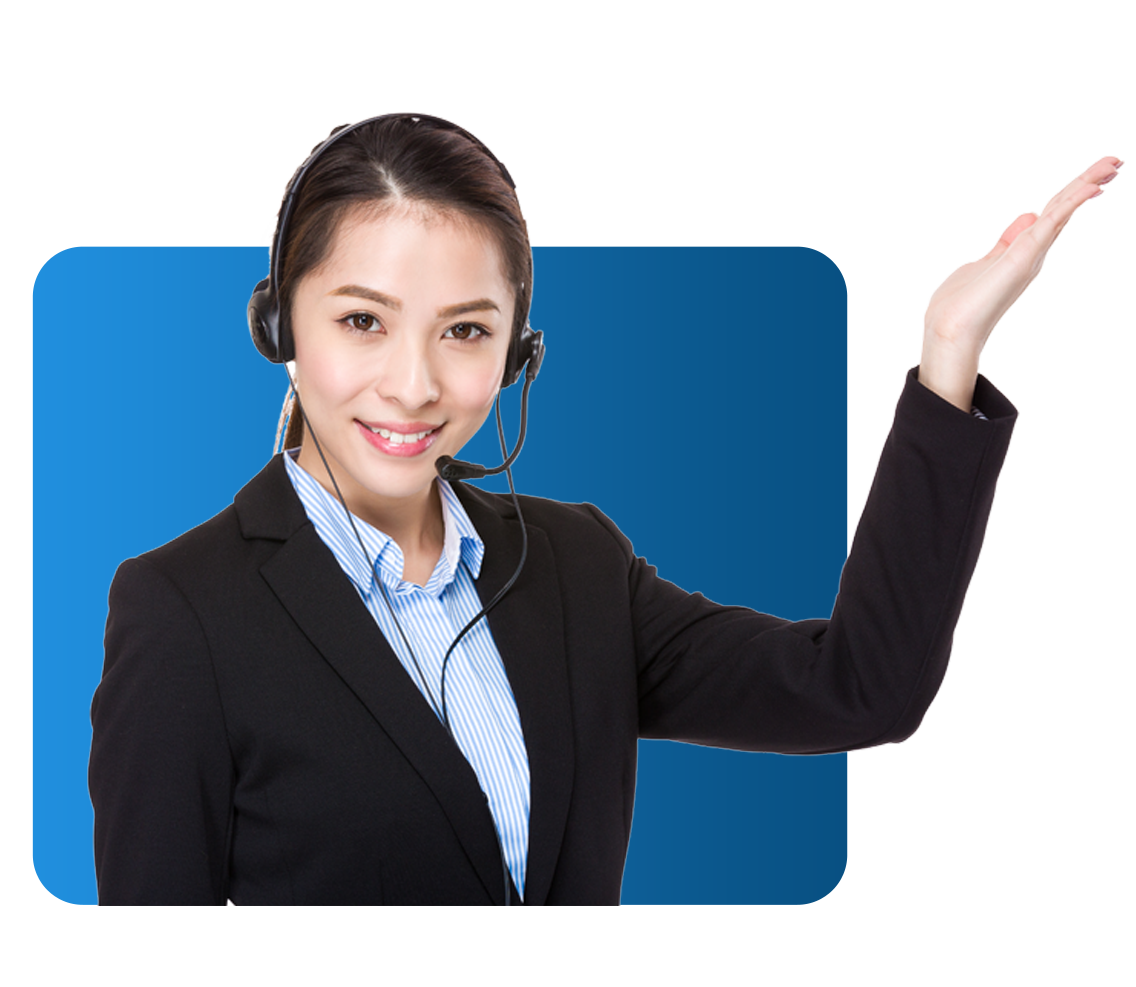 Learn more about how hiring VAs have helped 20four7VA clients across six continents!
Get FREE virtual staffing insights from our Growth Experts.
Find the right custom remote staffing solutions for your business.
WHAT MAKES 20FOUR7VA THE BEST REMOTE STAFFING SERVICES PARTNER?
1 Meticulous recruitment process
We ensure you get the best Virtual Assistant for your business. Each endorsed VA has successfully gone through 20four7VA's thorough hiring and vetting process.
No upfront fees and no long-term commitment! We provide our client-VA matching service at no cost to you. You'll only start paying once you've hired a VA.
3 End-to-end staffing solutions
Our services don't end with sourcing and vetting. We offer a complete remote staffing service, from onboarding and training to payroll and offboarding.
4 Access to global remote talent
Gain access to top-notch remote talent at a fraction of the cost of hiring an in-house team. Our VA pool is made up of highly-skilled remote talents across five continents.
Within days, we can match you with a pre-vetted and skills-assessed VA from our global talent pool.
6Highly-recognized solutions provider
20four7VA has almost a decade of experience matching clients with the right VAs for their business needs. We've received many certifications and commendations, including a spot on the Inc. 5000 list.
OUR ADMINISTRATIVE VIRTUAL ASSISTANT PACKAGES
Entry Level Administrative
Price starts at
Our Entry Level VAs are college graduates with good English communication and computer skills. They can handle assigned administrative tasks with supervision and additional training. With the right training, entry-level admin VAs can perform basic desk duties such as data entry and call routing.
Junior Level Administrative
Price starts at
Junior Level VAs can work with minimal supervision. They have previous exposure to back-office work and have a broader knowledge of administrative functions. VAs at this level can handle entry-level admin tasks, plus duties such as email management and event coordination.
Senior Level Administrative
Price starts at
Senior Level Admin VAs are skilled individuals who can independently work on back-office tasks. They have a deeper understanding of business processes and can navigate office tools and software. They can assist with more complex functions including document review, creating spreadsheets, scheduling bill payments, and more.
Advanced Level Administrative
Price starts at
Advanced Level Admin VAs are highly efficient, experienced independent workers. These VAs have detailed knowledge of business management processes and are familiar with how various marketplaces work. Because of their skills and previous work experience, they can handle more advanced tasks and systems with minimal supervision.
HOW IT WORKS
20four7VA helps busy people like you save time so you can focus on the high-value tasks that deliver growth and profit. We will match you with a suitable Administrative VA in four easy steps.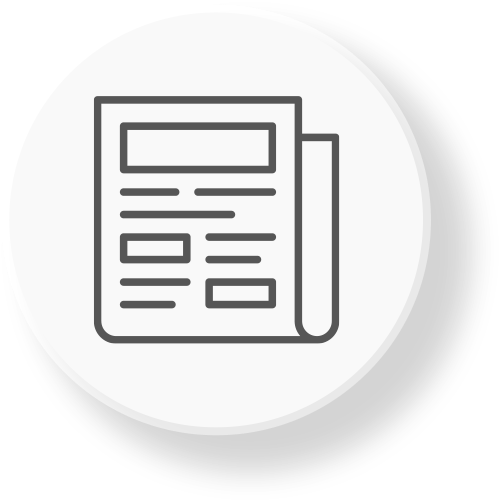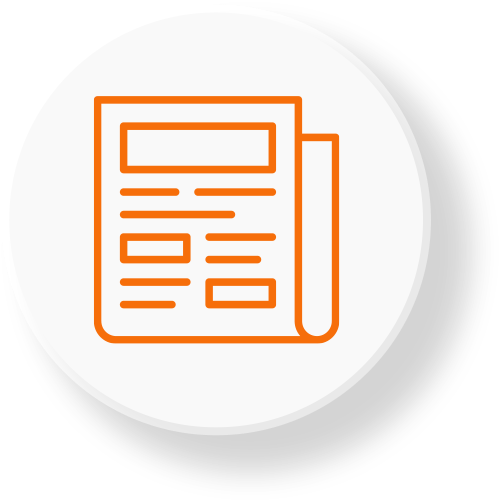 Fill out our consultation form so we can set up a call to better understand your business needs.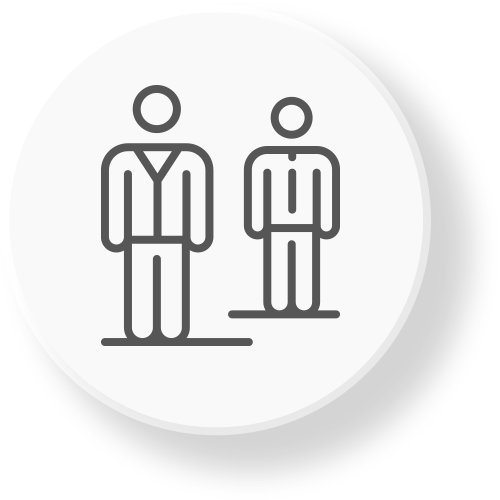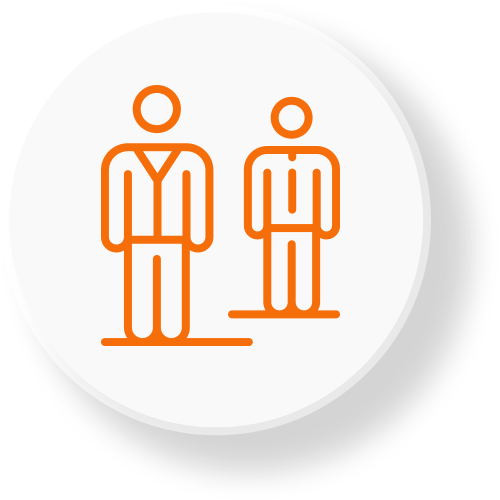 We'll search our pre-vetted talent community for a VA who matches your business needs.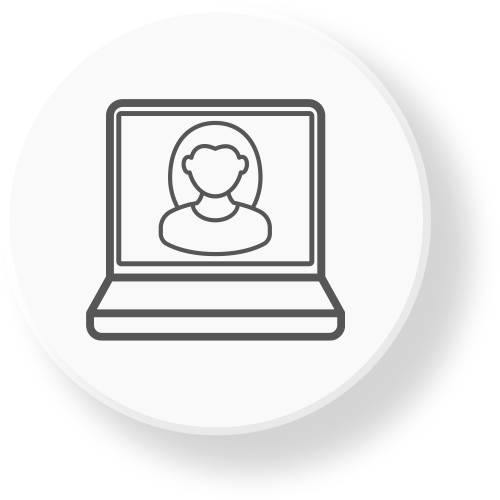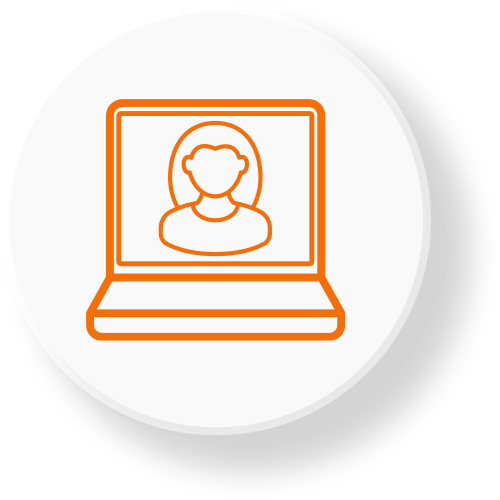 We'll set up interviews for shortlisted VA candidates.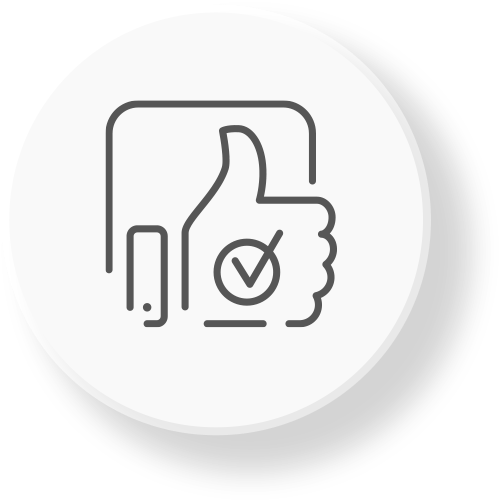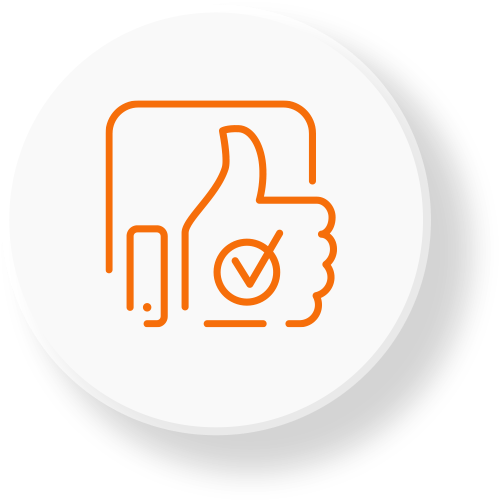 Once you've selected a VA and finalized the VA shift schedule, we will set up your subscription. And just like that, your virtual administrative assistant is ready to start working!

FREQUENTLY ASKED QUESTIONS
1. What is the difference between working with 20four7VA and hiring freelancers?
Working with 20four7VA means saving time and effort with the recruitment process, ensuring data security, and having business continuity measures in place. Additionally, your assigned Account Manager and 20four7VA's support staff are dedicated to providing top-notch, end-to-end remote staffing services.
2. How can I ensure data privacy and the security of my business and our clients?
20four7VA treats data privacy and cybersecurity very seriously. Our IT support team has security protocols in place to safeguard your information.
3. Where are your VAs located?
We have VAs worldwide in countries where English is widely spoken and a stable internet connection is accessible. Most of our VAs are located in the Philippines, where the English literacy rate is among the highest in Asia.
4. How do you track the VA's logged hours?
20four7VA clients can access our proprietary VA time reporting and screen monitoring software. With this program, you can easily view your VA's logged hours, applied leaves or overtime, and more.
5. How soon can my Admin VA work for me?
The end-to-end process of hiring and onboarding a VA takes around five (5) business days upon approval of the Job Description (JD). Please note that this time frame only applies to cases where suitable VA candidates are readily available in our talent pool.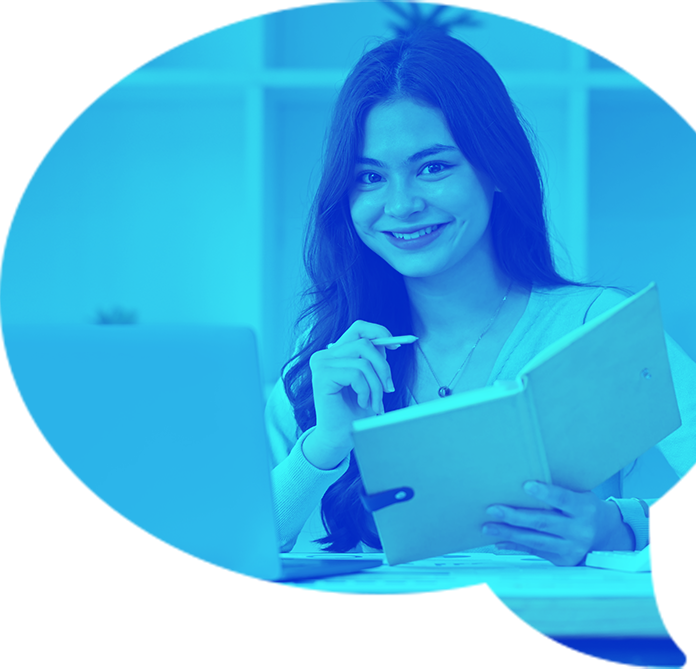 ALL VA PACKAGES INCLUDE
FREE pairing service with our vetted and trained VAs
Complete onboarding assistance
An Account Manager (AM) to assist with any issues and help monitor VA performance
Access to our VA time reporting and screen monitoring software
Recruitment, HR, accounting, and IT support
40+ training and upskilling modules for your VAs
Multichannel support through email, chat, and phone
Data security and privacy guarantee
Customizable VA team packages
Succession planning and VA talent pipelining
Upgrade, downgrade, or cancel anytime
HIRE A VIRTUAL ASSISTANT TO GROW YOUR
BUSINESS
20four7VA is committed to helping clients succeed.
Free up your time so you can work on the things you do best. Hire a virtual assistant today!