New Global Telework Regulations Shape the Future of Work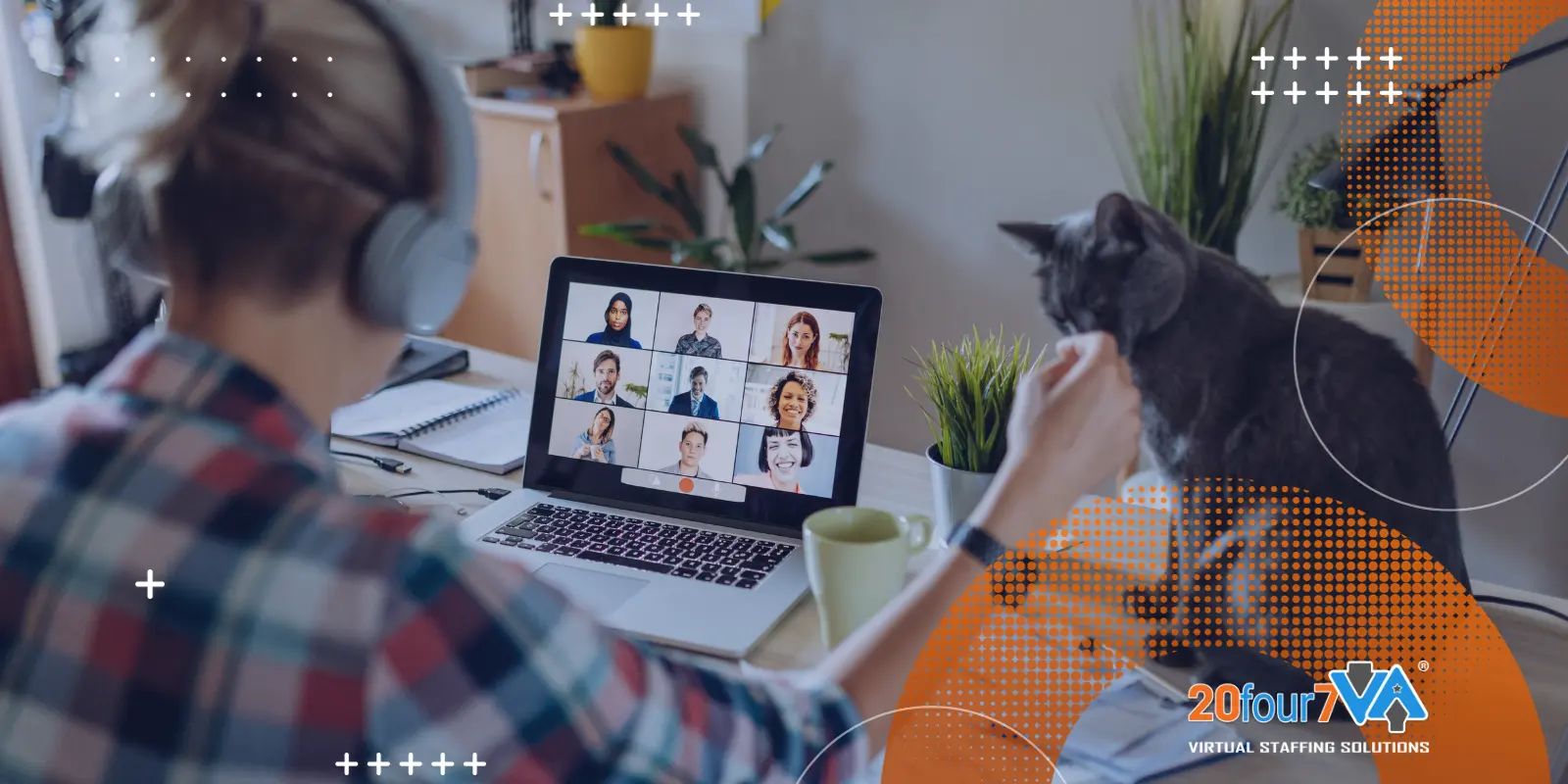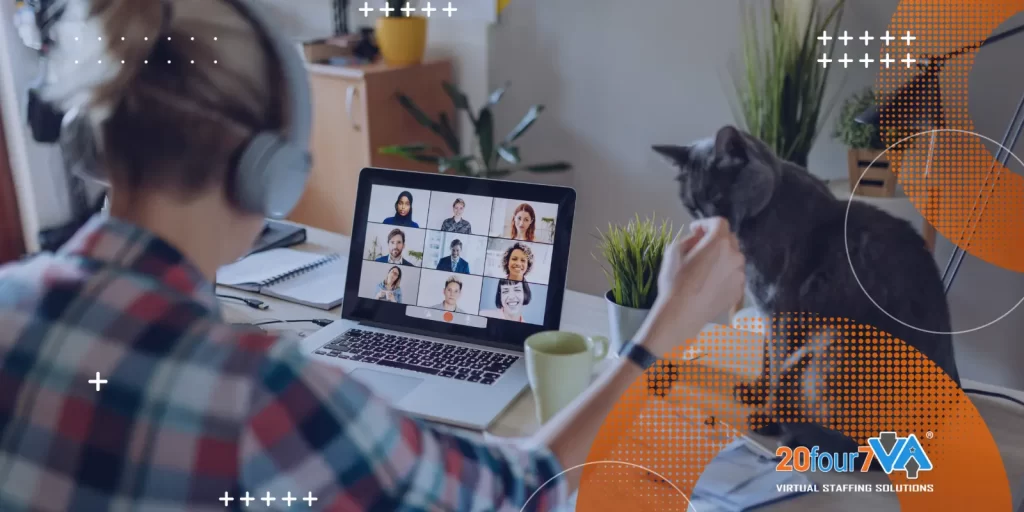 New regulatory developments implemented in different countries is a clear sign that remote work is here to stay. And governments across the globe are emphasizing two key points:
Remote workers and onsite workers must have the same rights.

Employers are responsible for their employees' welfare regardless of where they work.
Employers Need to Be Aware of Changes in Labor Regulations
These legal changes are also a call for employers to update their internal policies. Doing so will help ensure that they're abiding by the right policies and helping the workforce transition smoothly and securely to remote work.
And because the definition of what a remote worker is may vary per country, it's crucial for organizations, especially multinational companies, to stay up-to-date with legislation in areas where they operate. Failure to comply with local labor regulations may result in both monetary and non-monetary penalties.
Zooming In: Teleworking Regulations Updated in Mexico
Mexico is one of the countries that has introduced new remote work obligations for employers. Last June 2023, the country's Ministry of Labor and Social Welfare outlined new obligations and requirements for remote work. The Official Mexican Standard NOM-037-STPS-2022 or NOM-037 will take effect 180 calendar days after publication.
Objectives of NOM-037
The new requirement's main objective is to address worker safety, especially as the workplace has evolved from the more traditional (i.e., in-office or onsite) to alternative work setups. Aside from providing the necessary tools for teleworkers to fulfill their duties, the NOM-037 requires employers to:
Establish and disseminate written policy that is aligned with NOM-037 standards.

Have appropriate verification procedures and reporting mechanisms for issues concerning domestic violence.

Conduct annual training discussing the risks associated with a remote worker's job. 
Once the NOM-037 is in effect, employers who have workers who perform their role remotely for more than 40% of their shift will need to comply. Employers in Mexico who have or are looking to transition from in-person work to teleworking must thoroughly review the new obligations to comply and show commitment to employee welfare.

Telework Regulations Across the Globe
And it's not just Mexico that's implemented new or enhanced remote work laws. More and more countries are working to keep up with the ever-changing modern workplace.
Here are some examples of remote working legislation set up in various countries:
Argentina's Regulation No. 1921/2022:

Part of this regulation requires all employers with teleworkers to register with the Federal Ministry of Labor, Employment and Social Security (FMLESS).

Greece's L.4808/2021:

Under this new legislation, one of the obligations of employers is that they must reimburse employees for teleworking-related expenses.

Taiwan's New Work-from-Home Regulation:

The government of Taiwan requires employers to ensure the well-being of remote employees by providing resources covering mental and physical health.
To know more about the Telework regulations in the countries where you conduct business, make sure to check in with your government's labor affairs department or ministry. You may also consult with legal experts to ensure compliance.
Employees' health and safety conditions should remain a top priority of their employers regardless of their location. And it's crucial for employers to stay up-to-date with regulatory changes to maintain compliance.
By adhering to telework regulations, businesses can provide a secure work environment for all employees, regardless of location. This helps avoid legal issues and promotes better working conditions, which are critical in creating a sustainable and successful business.